Lovely moments, we took this time to celebrate the life and many achievements of our beloved mother
Hello Hive.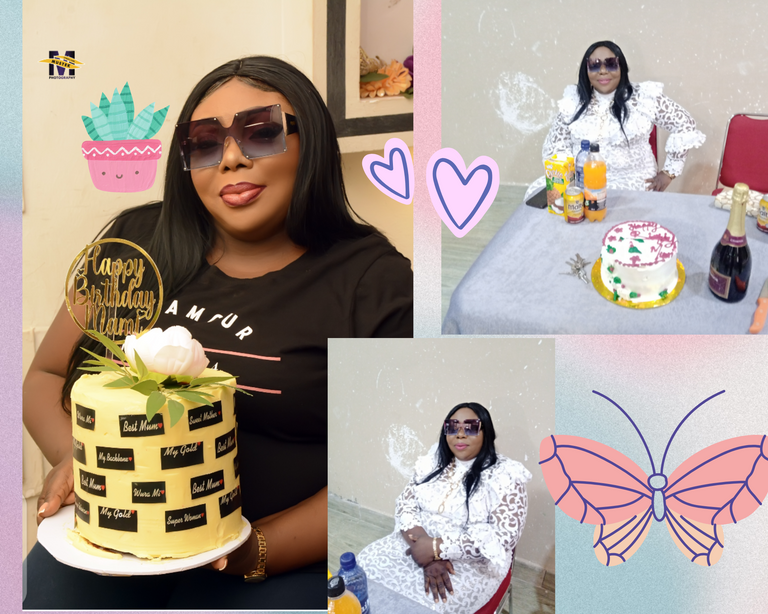 Most of you know the story of how this beautiful soul has adopted me as her daughter ever since my mums demise.
A mother to my bestie who has chosen to give me her all.
I lack no good thing, for she provided me with food, clothing and see to my physical and emotional needs.
With them I found a family not related by blood but a bond of love.
Its good to celebrate virtuous, benevolent and kind people whenever we have an encounter with them, because they are one of a kind.
Not everybody is capable of being kind .
Not everyone finds charity easy
And not everyone is capable of loving other people as themselves.
But for the faithful few, who are selfless and reach out a helping hand to others we won't hesitate to celebrate.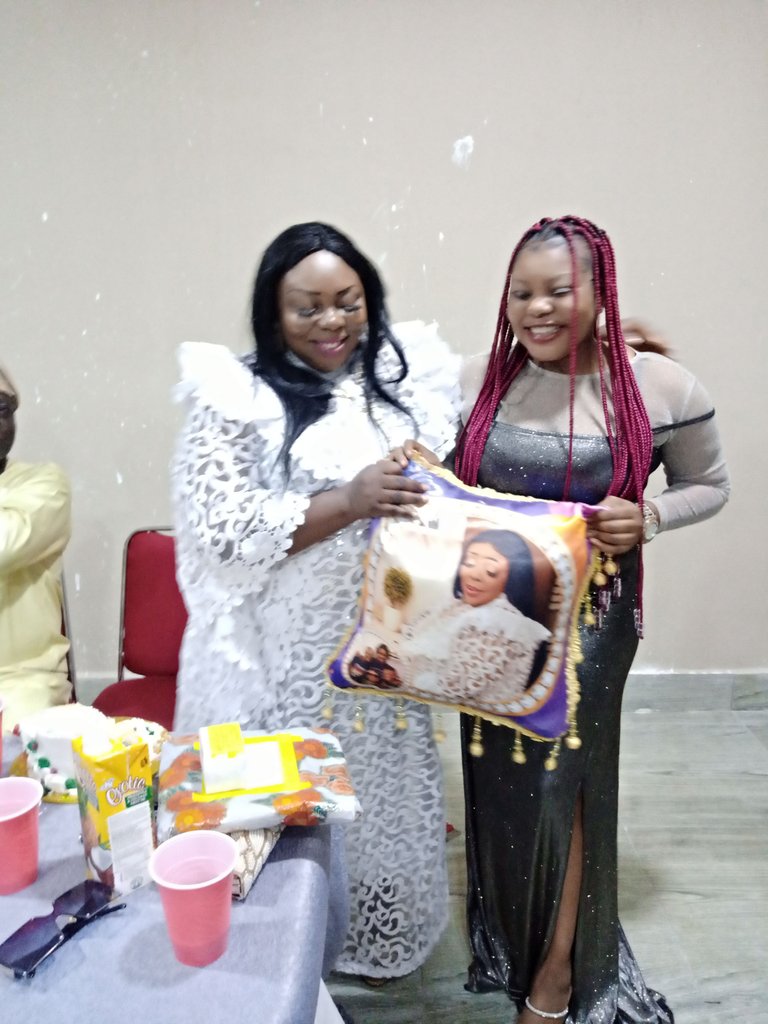 Celebrating their lives, successes and achievements while they are still very active and creating lasting memories.
A beautiful and happy birthday to a mother who gave birth to only three but has nurtured a thousand at her breast.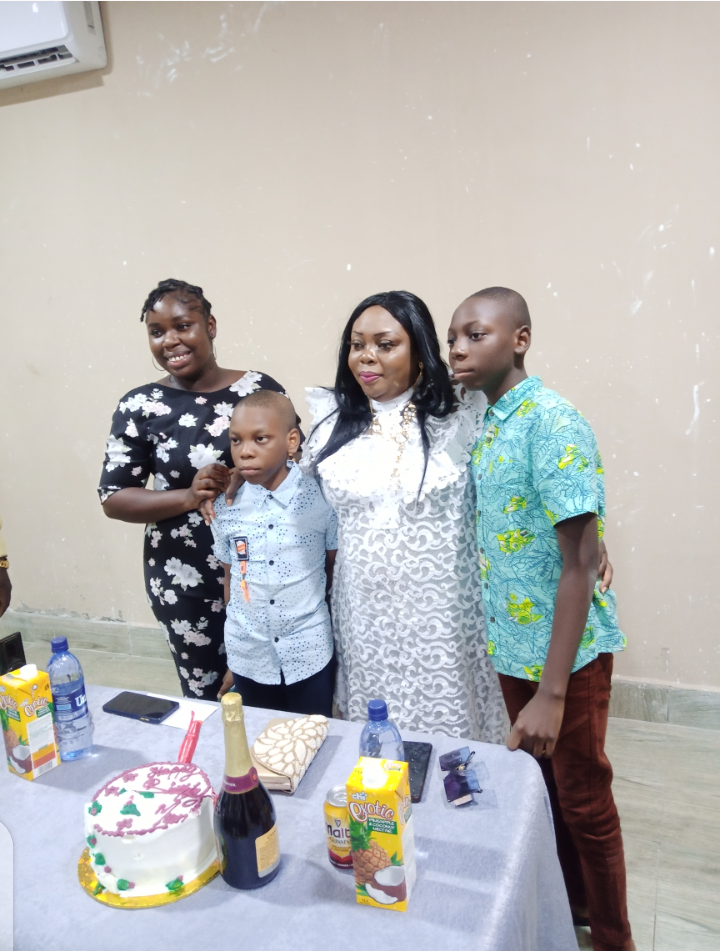 ---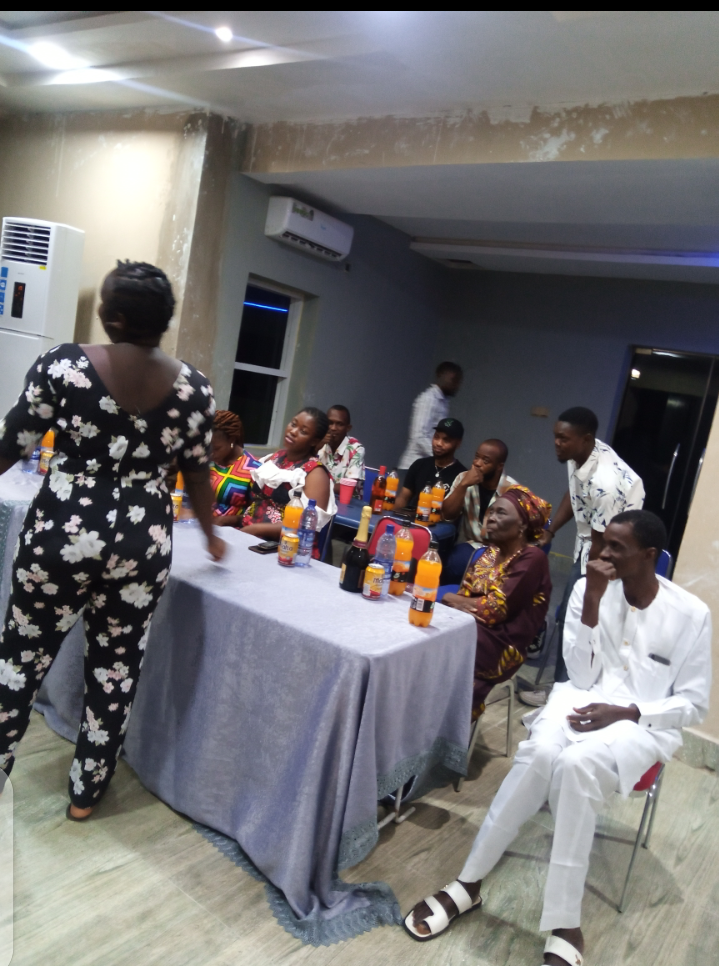 ---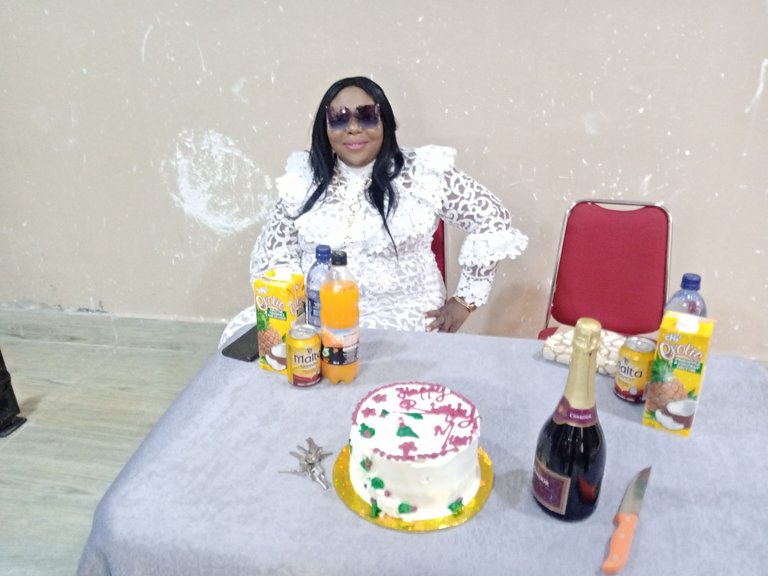 This is not just a birthday but a celebration of life and grace.
Though her beginning was small she has grown to become a shelter for many just like the mustard seed.
The highlight of the event witnessed cooking of numerous delicacies, a small family party, fun, games gifts and prayers.
I will pen down here and let the pictures tell the story.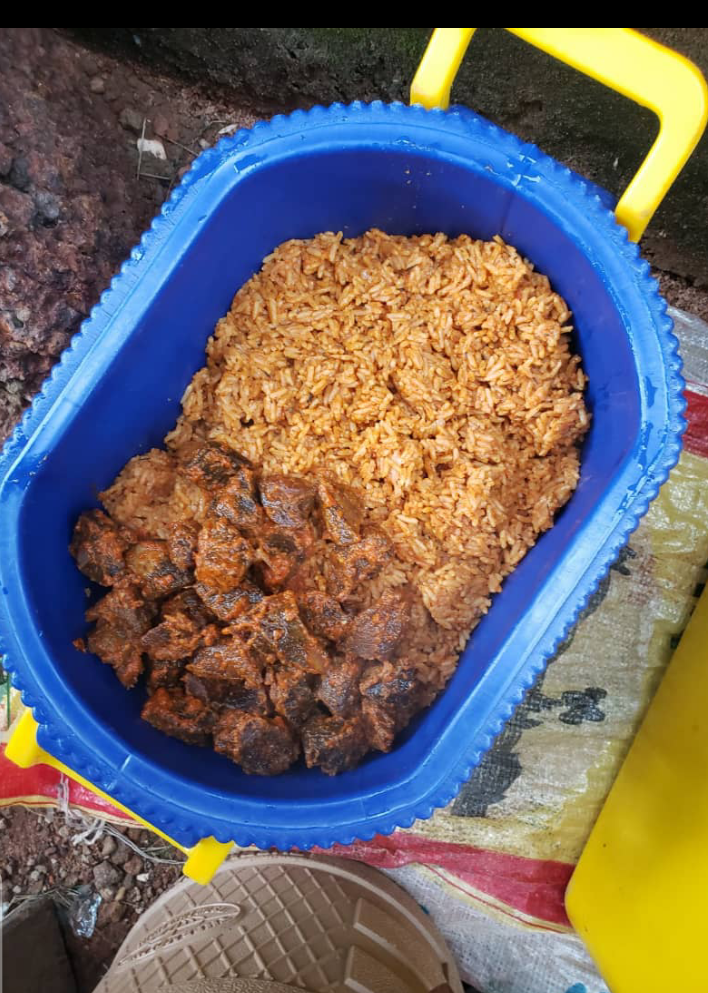 ---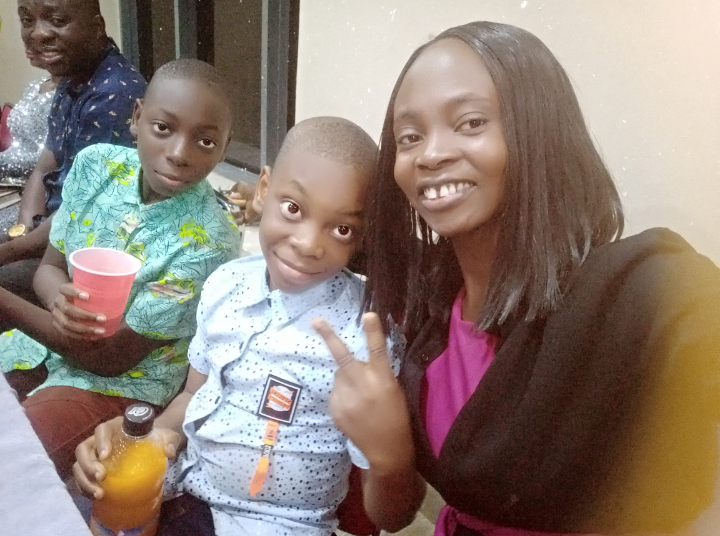 ---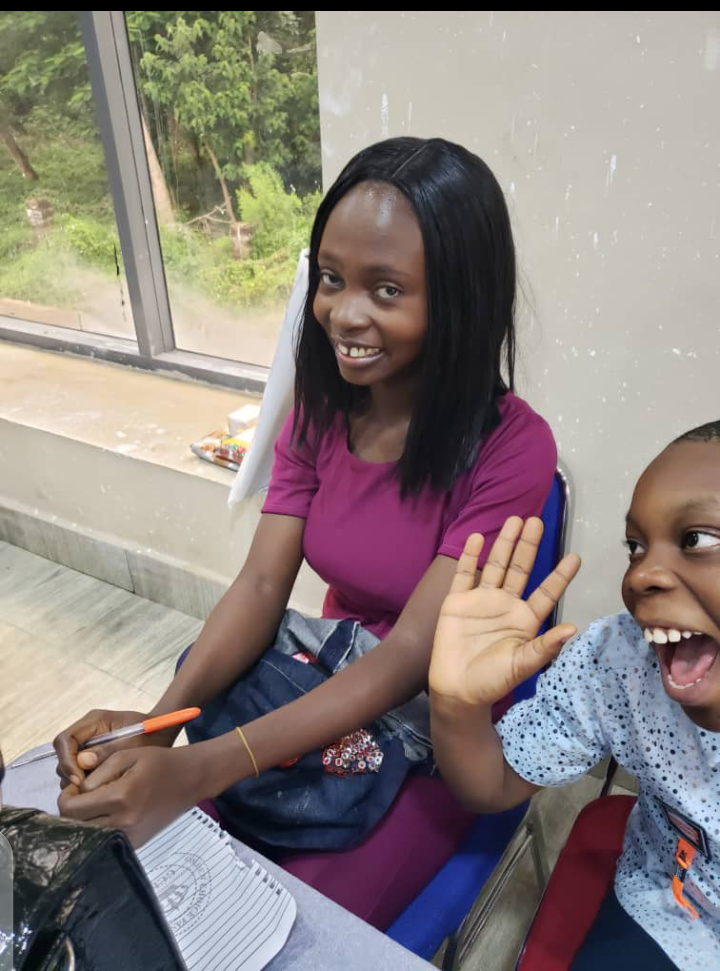 ---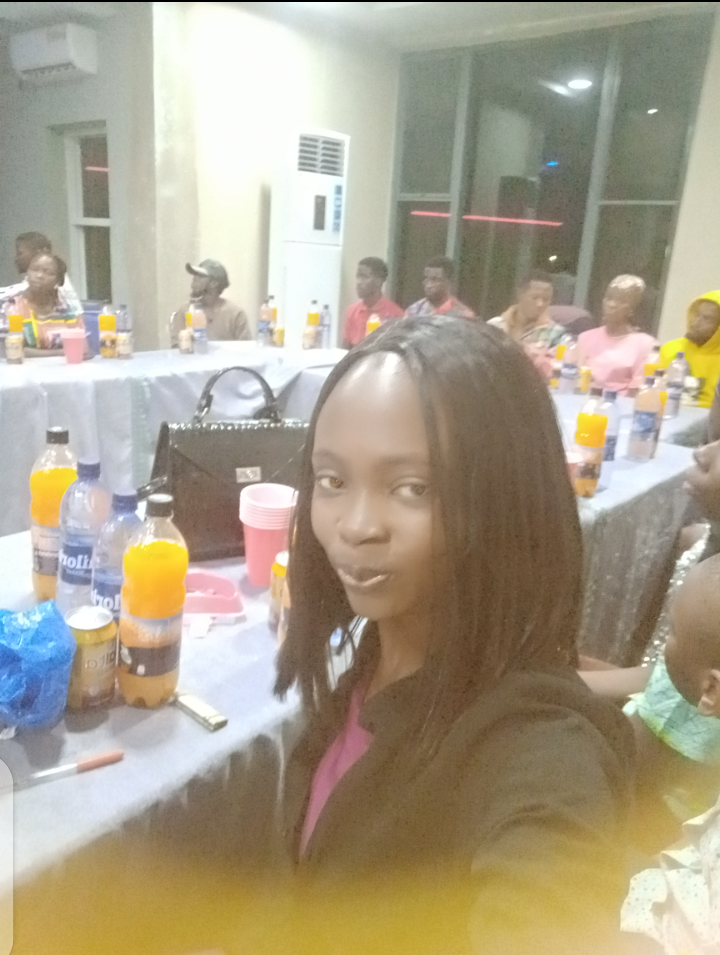 ---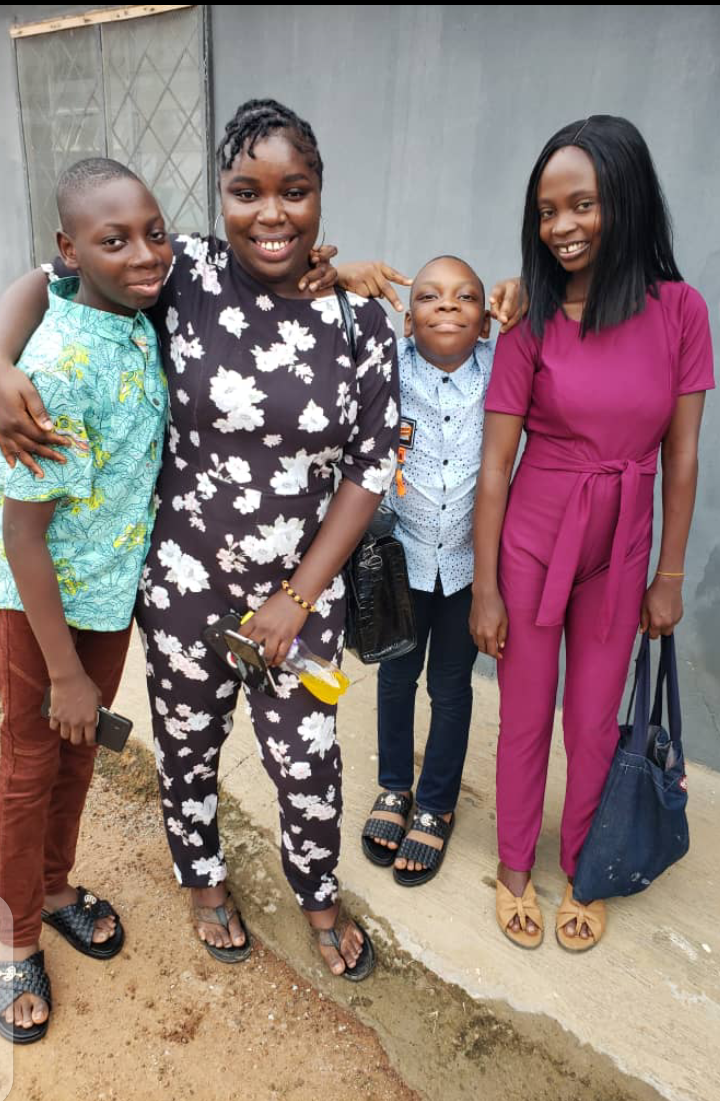 ---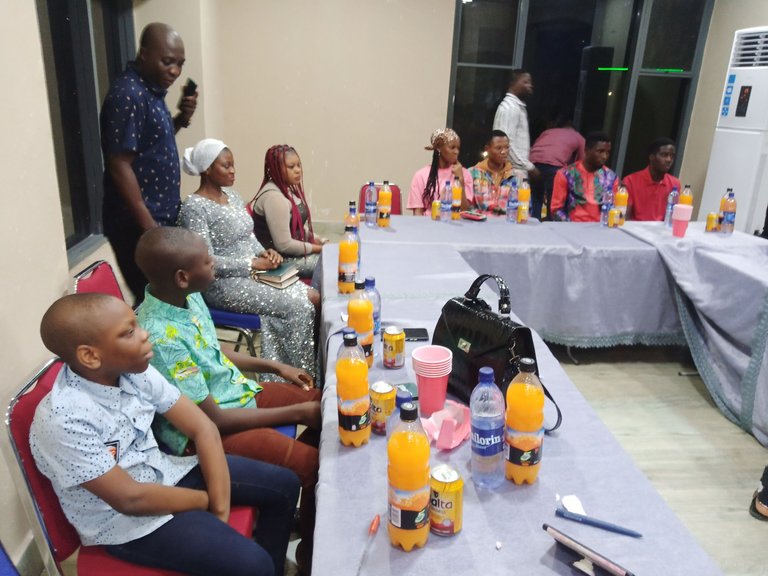 Someday I hope to share all the love and kindness I have received with others.
Thanks for checking out my post.
---
---