Cycling in Israel - Ra'anana Park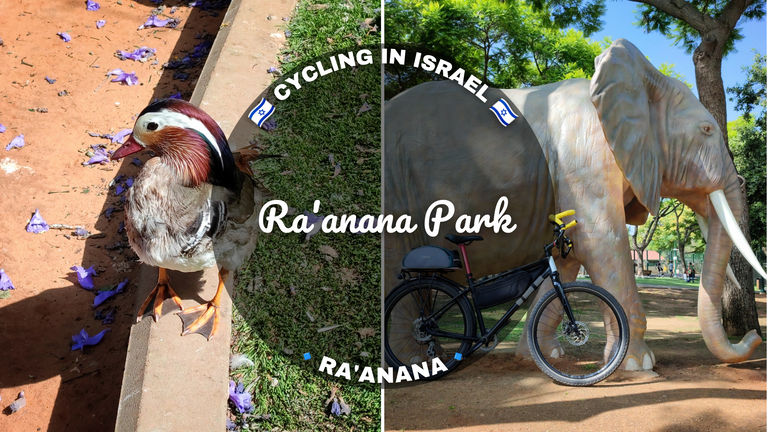 ---
Hello and welcome to "Cycling in Israel"
Yesterday I went on a morning 59km cycling ride. The highlight of the trip was visiting the "Ra'anana Park".
The park is by far the biggest in the city of Ra'anana. The city of Ra'anana is located in the northern part of the Central District of Israel. Learn more about the city at https://en.m.wikipedia.org/wiki/Ra'anana. To date it is the furthest northern city I have cycled to.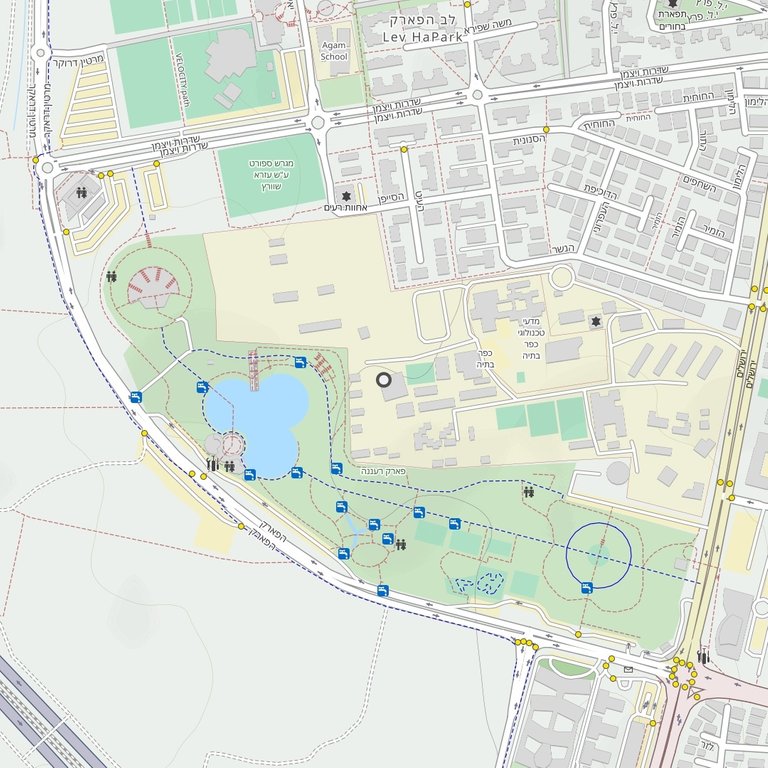 pinmapple 32.18685 lat 34.85128 long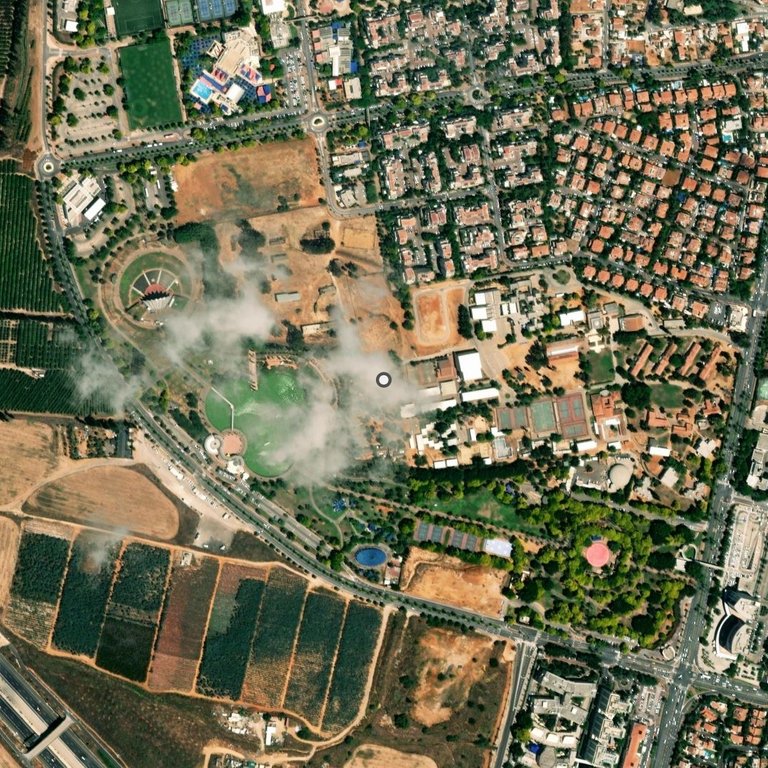 Satellite view of the park
The park features diffrent relaxation and sports activities, 2km walking and cycling paths, a small zoo, public sculptures by Israeli sculptors, an artificial lake, water fountain, outdoor public gym and children's playgrounds, a labyrinth, garden of seven fruits and grains from the bible and more. The park is full of greenery and it is a pleasure just walking and cycling around.
---
Public Sculptures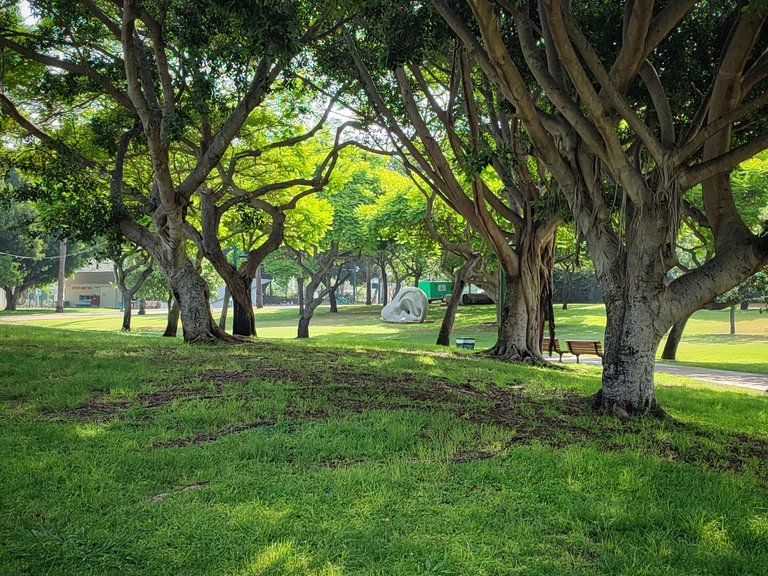 Notice the ear in the distance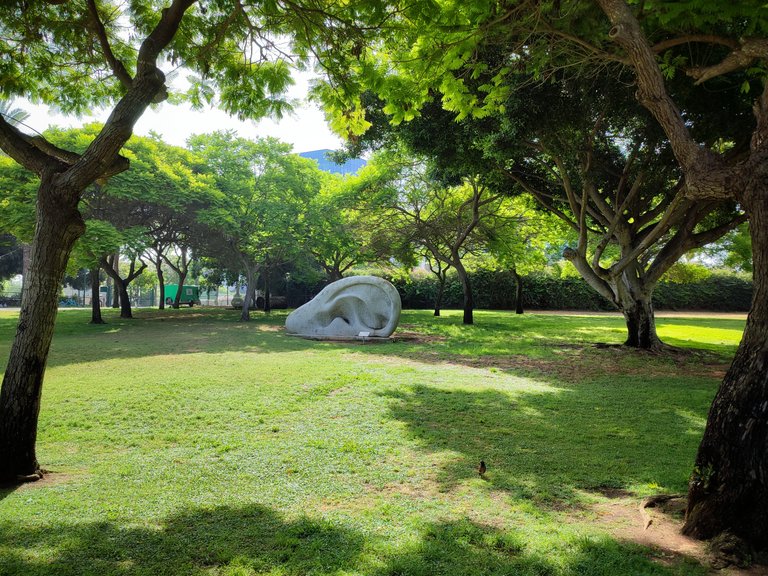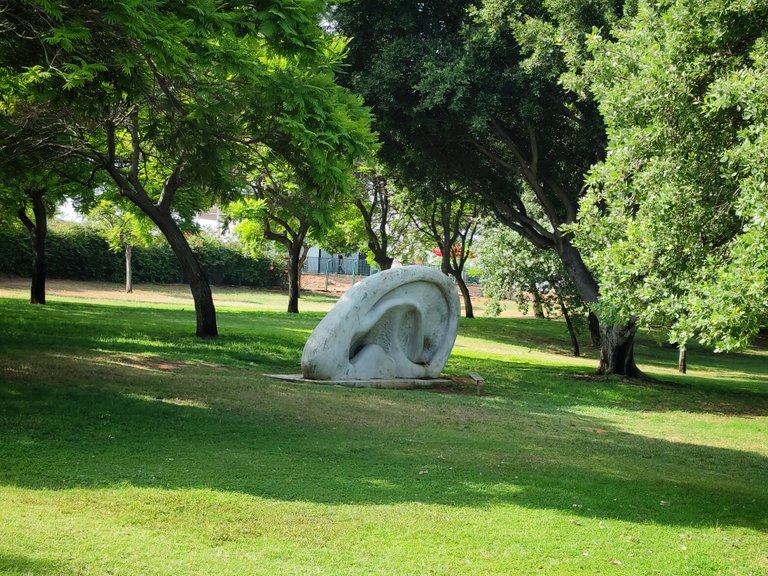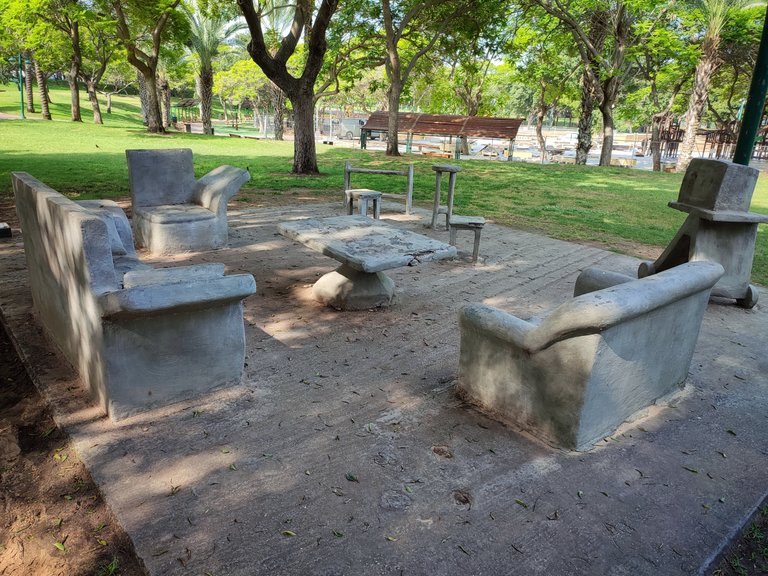 "Living room in a small forest"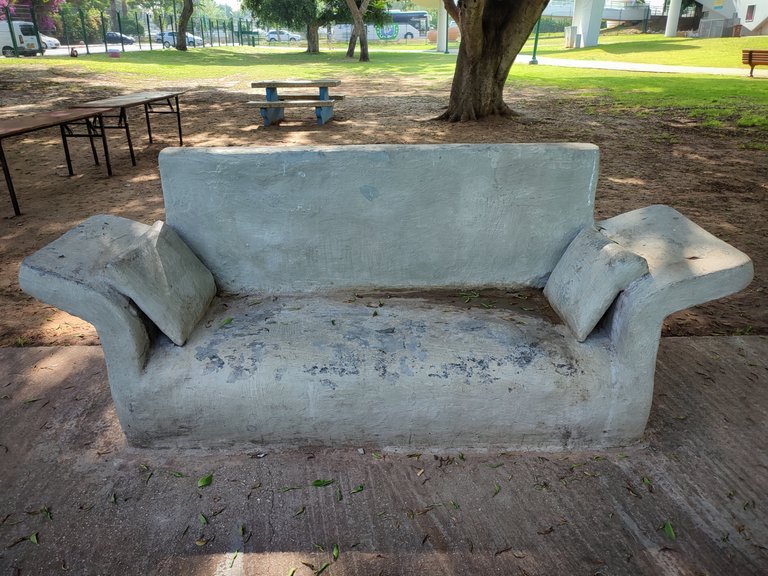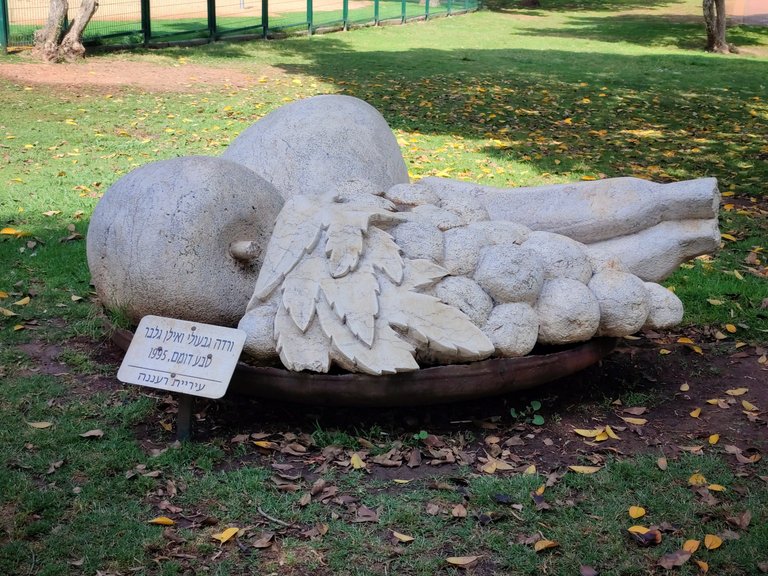 "Silent nature"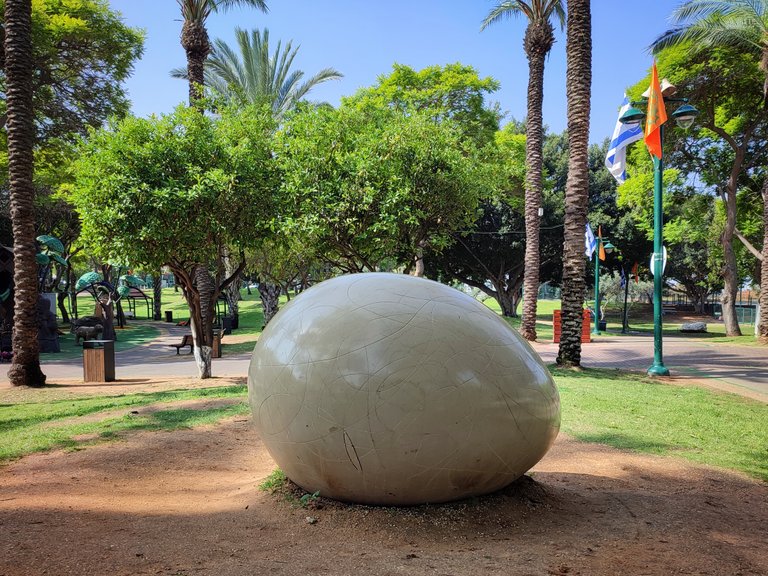 A massive stone egg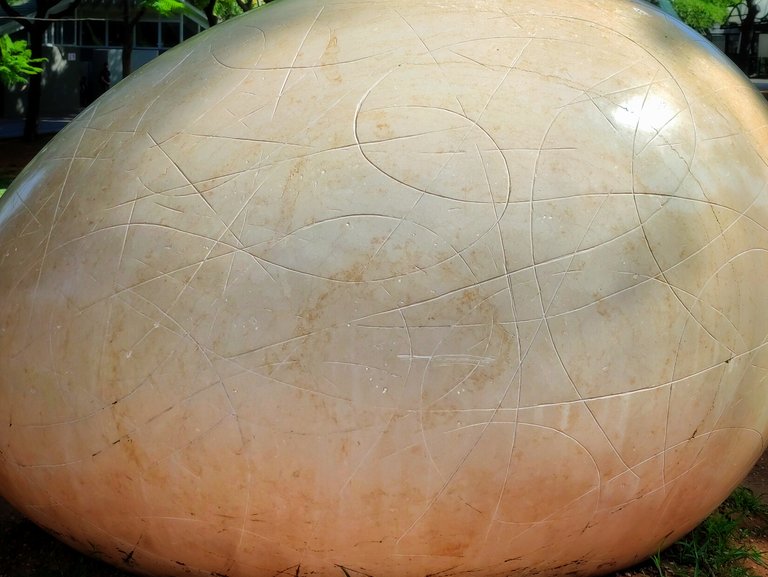 The egg is decorated with an intricate line patterns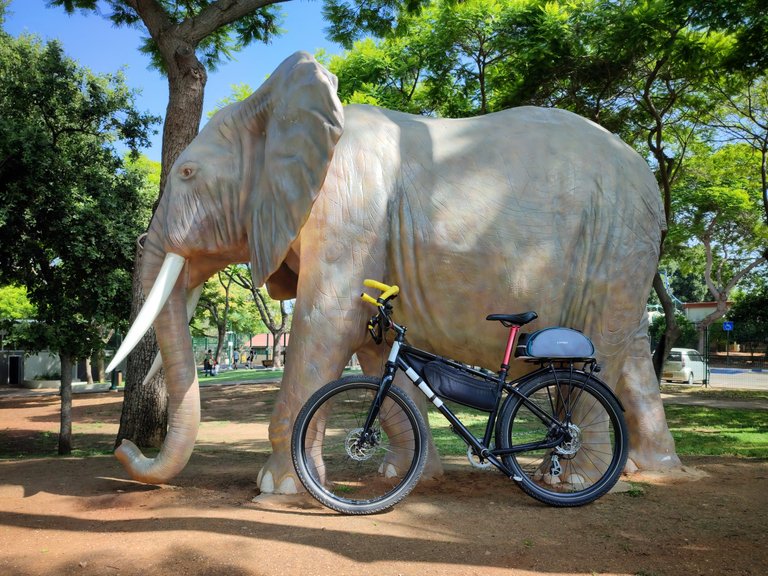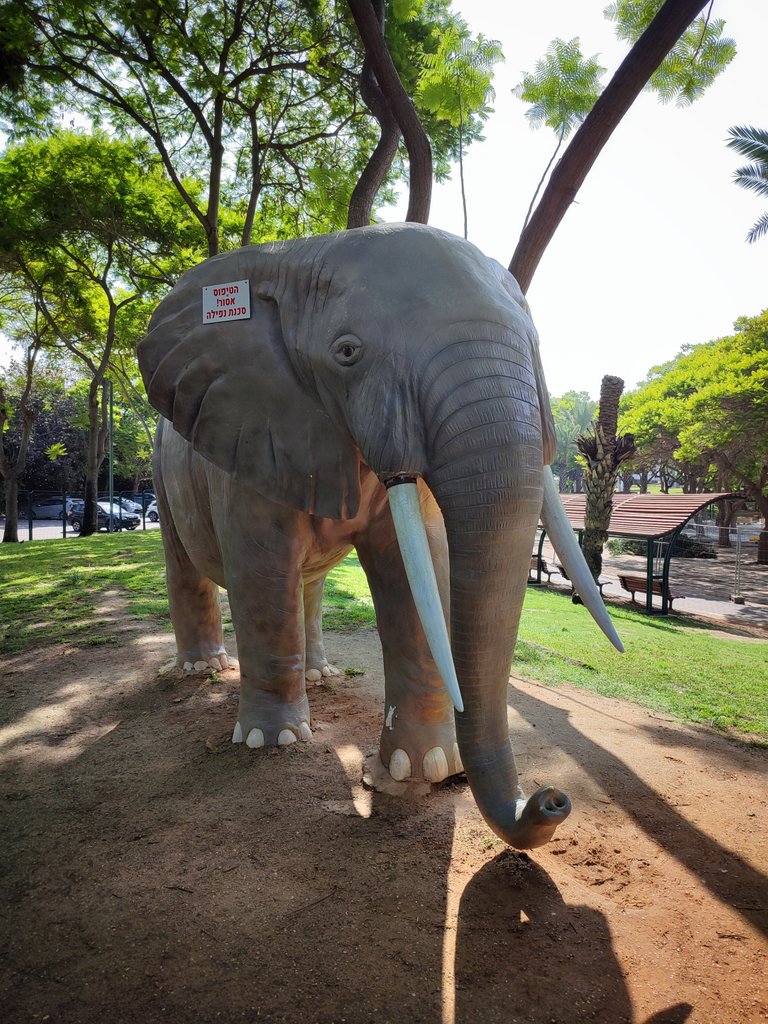 ---
Zoo
The zoo is accessible for small fee and is free for the townspeople. Bicycles are not permitted inside but some enclosures can be viewed from outside.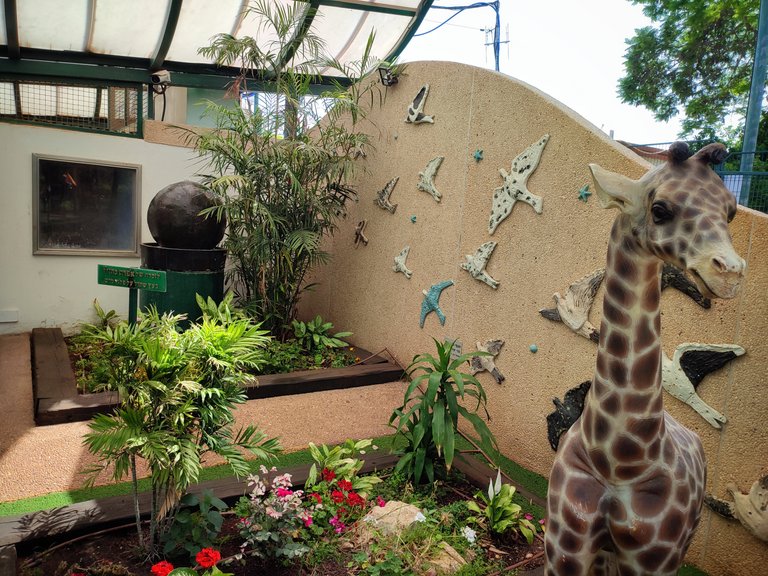 The entrance to the zoo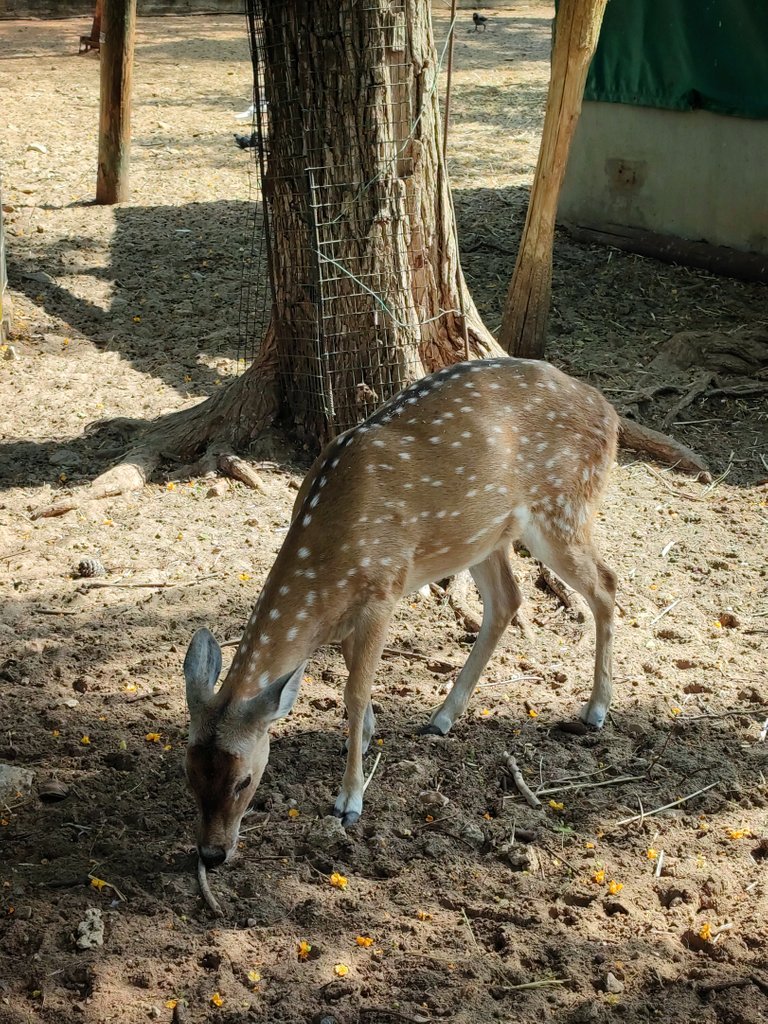 Spotted dear grazing on fallen flowers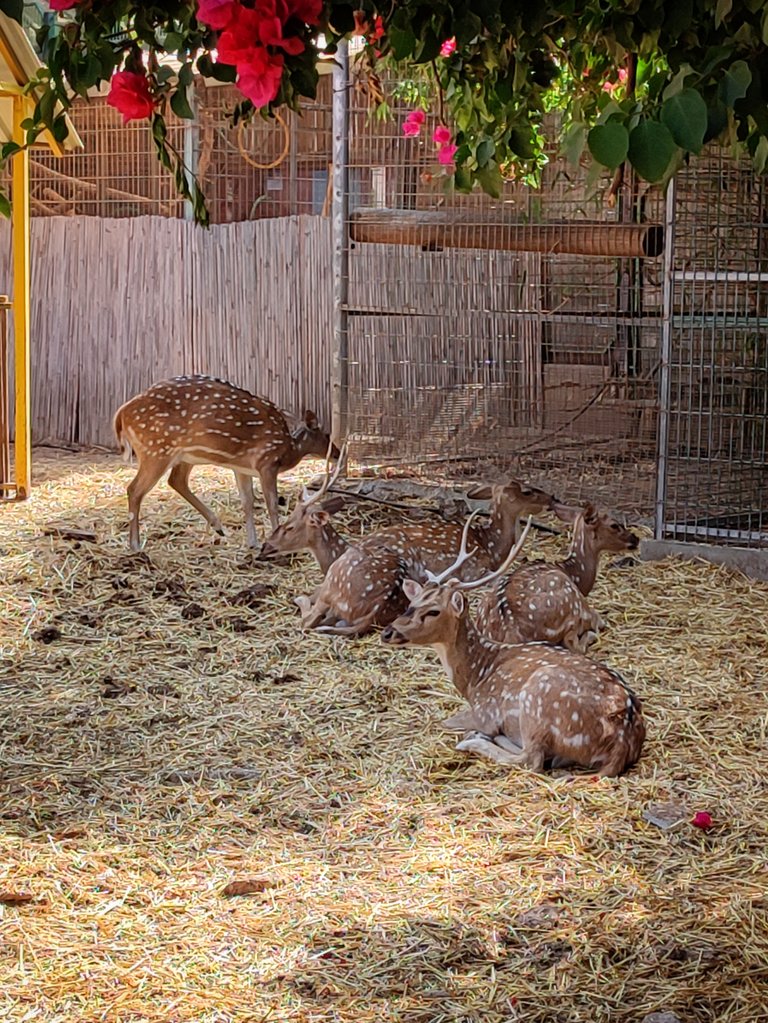 Spotted dear relaxing in the shade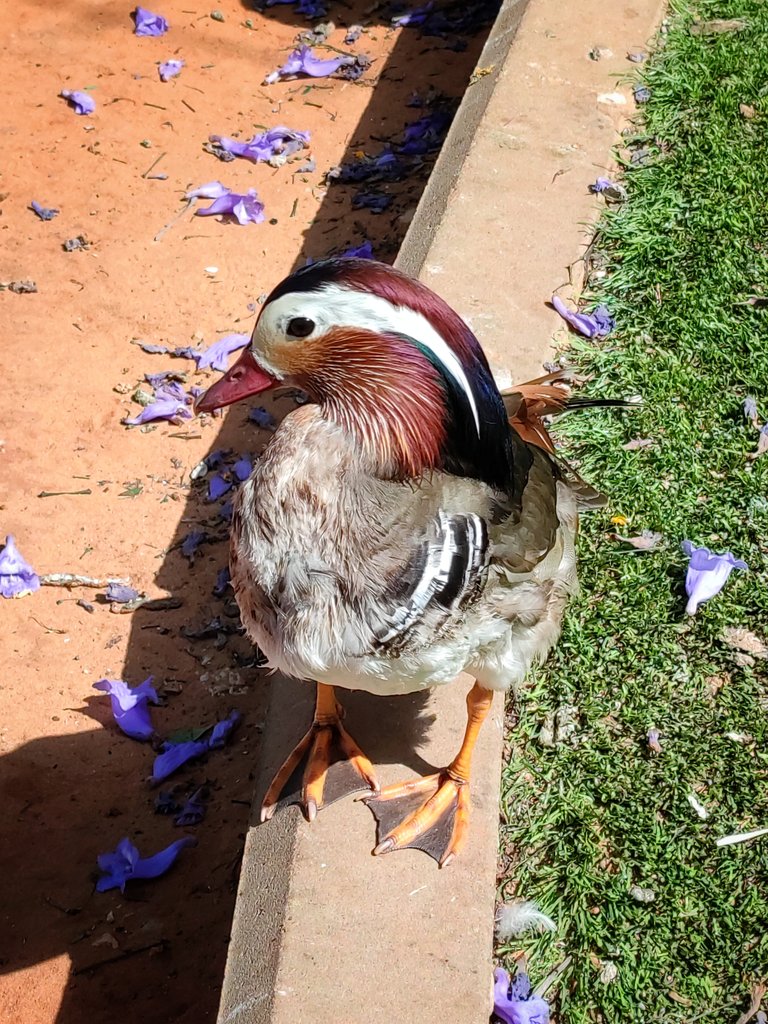 This is a beautiful Mandarin Duck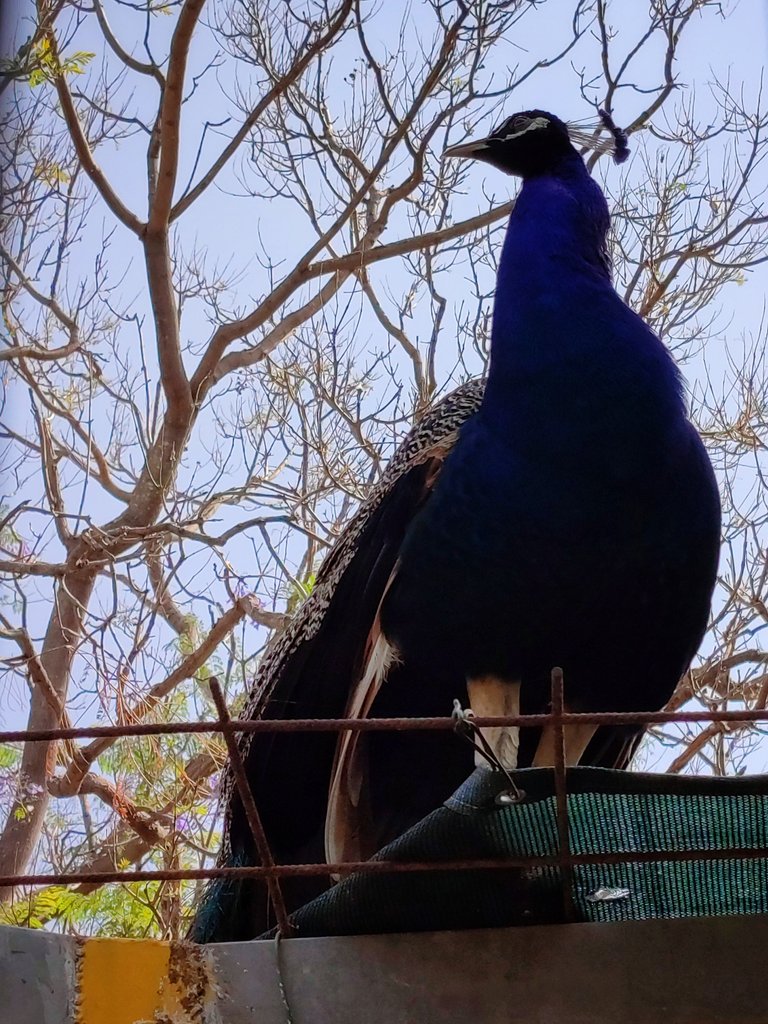 This peacock found a high vantage point to look down on visitors and pereodicly voice his opinions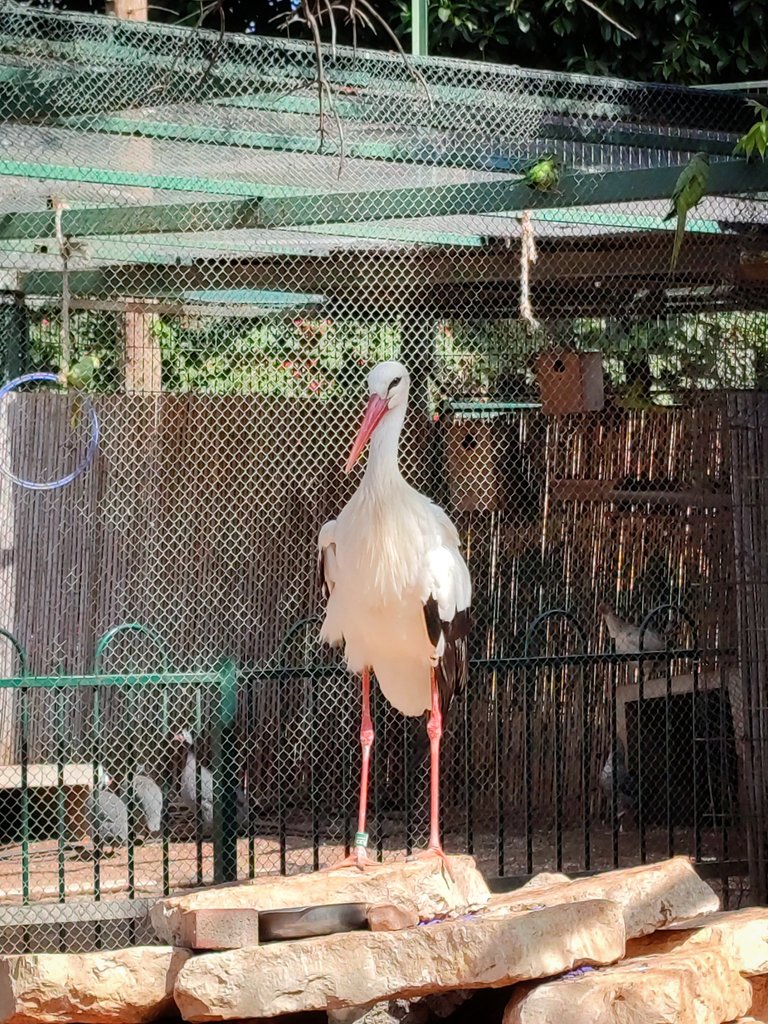 This is a White stork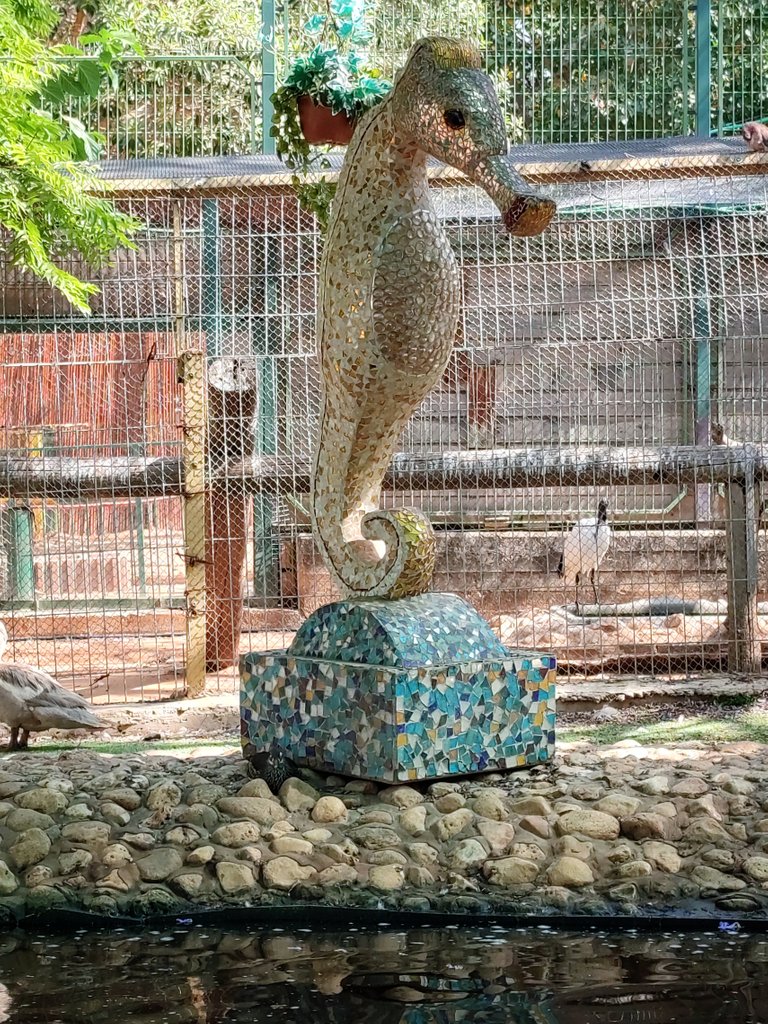 Animal encloser has it's own Seahorse mosaic sculpture
---
My time in the park was very limited and I couldn't visit all the attractions. I will return to the park to continue my exploration in the near furure.
---
Thank you for visiting and your attention!
---
---
---