My Hive Progress and Savings Target 2023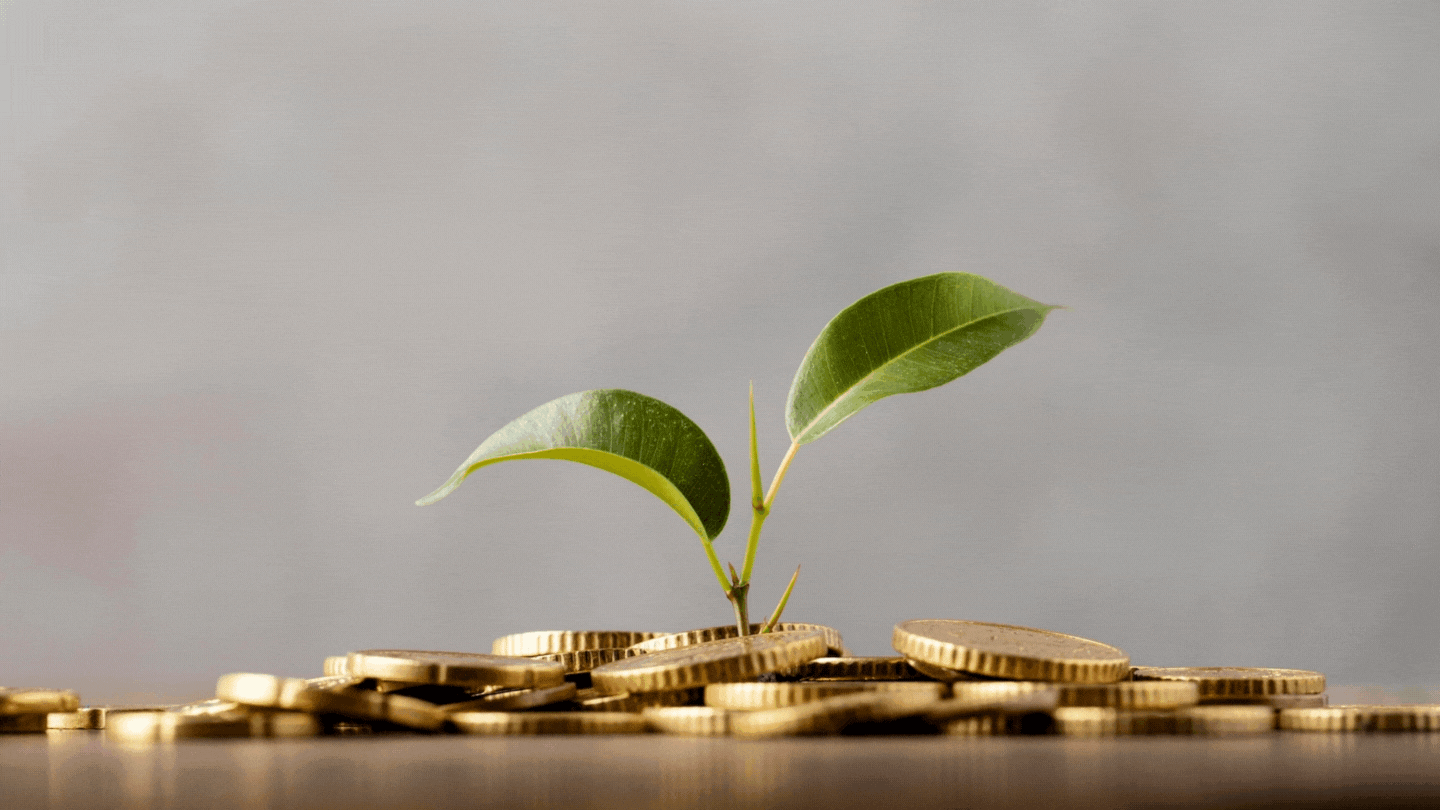 Foreword/Introduction
Good day to everyone and blessed Chinese New Year to everyone. Wishing everyone a prosperous new year in this year of the Rabbit.
In my previous Hive Power Up Day, I shared I've manage to achieve 1185 HP by the end of last year when I started saving since 315 HP at the start of October which exceeded the goal I set for myself to hit 888 HP by end of last year. Hence I would like to continue saving and growing my account this year.
Saturday Savers Club
What is Saturday Savers Club?
The Club is a supportive group of people who meet up around the weekly post, usually on a Saturday but occasionally on a Sunday, to share tips and techniques and have some fun in the process. Saving is a skill that takes time and practice to acquire and, like learning any skill, doesn't always go the way you planned.
I have chanced upon the club last year and thankful to have known the people in it, especially @shanibeer whom had given me alot of support and encouragement in this saving journey.
2023 Savings Goals and Progress
For this year, I have set for myself the following goals:
HP (Hive Power): 2500
LP (Leo Power): 188
Current Progress:
HP: 1392
LP: 103
The year has started and let's continue with the savings momentum from last year. I will be updating my progress regularly to keep track of my savings progress.
Until next time, continue saving and keep growing!
Interested in joining Saturday Savers Club? Check out @eddie-earner.


Communities/Play2Earn Games
Check out the following communities and play2earn games that I am in.
Hive-Pizza: Hive-Pizza DISCORD
An active gaming and creative arts crypto community on the HIVE blockchain and part of PIZZA guild. Popular cryto games such as SPLINTERLANDS, RISING STAR and HASHKINGS are actively discussed in this community. Many events are being organized from time to time.
Splinterlands: Start playing Splinterlands
Rising Star:Start playing Rising Star
Posted Using LeoFinance Beta
---
---