Portraits of Nature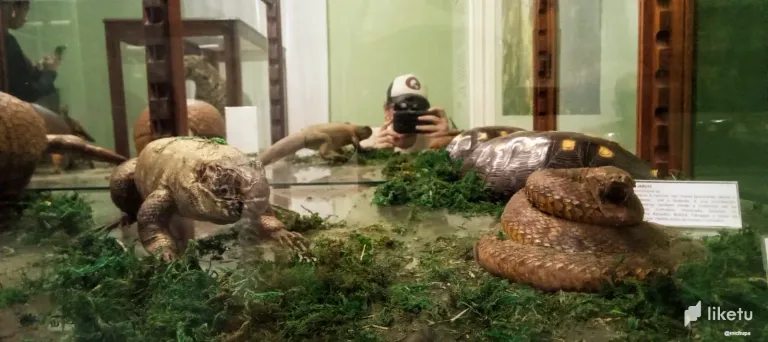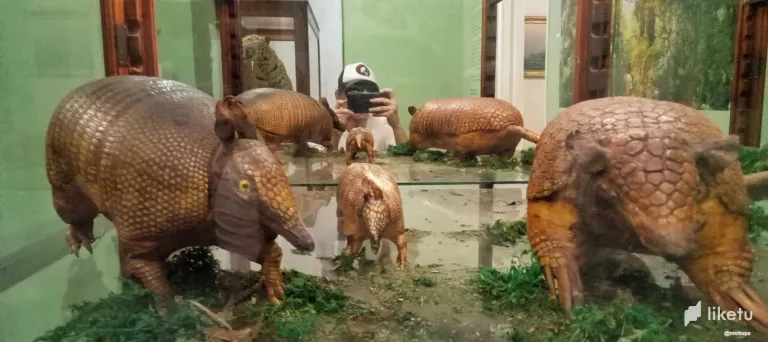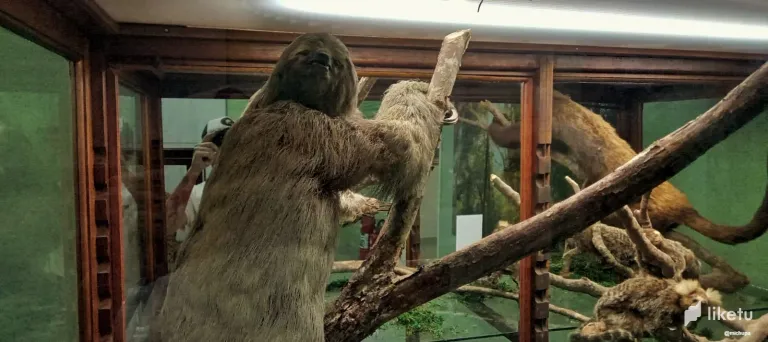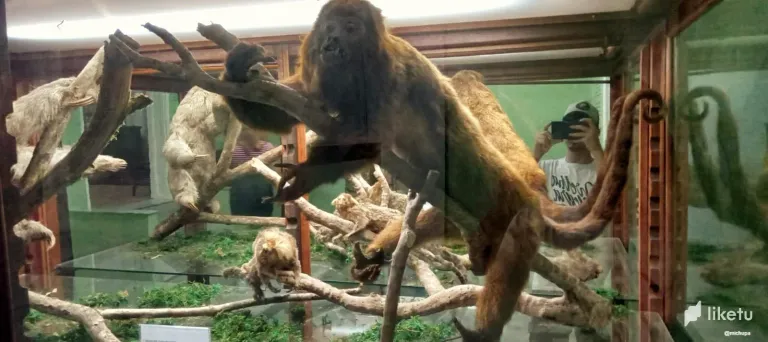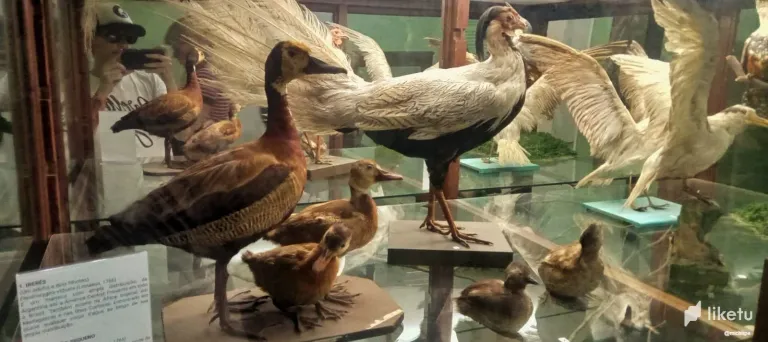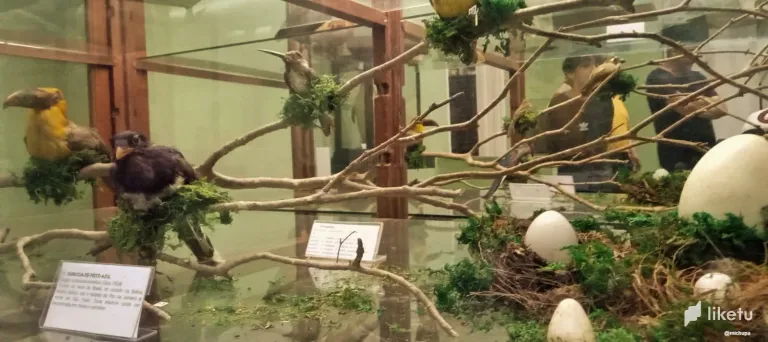 This may be the last part of the museum tour I took. Despite having only a small portion of animals on display, this was undoubtedly my favorite part because I love learning more about animals. Well, I prefer contact with live animals, but I know these are stuffed for a good cause. I can say that the feeling of visiting this part of the museum was a mix of curiosity, expectations, and a touch of sadness.
Several animals from the Brazilian fauna are on display, and each of them has its representativeness, with information available for people to read about each animal. This adds a little more knowledge about our wild neighbors!
It was a very cool visit, and I hope to go back there as soon as possible!
---
[PT]
Essa talvez seja a última parte do passeio que fiz ao museu. Apesar de ter apenas uma pequena quantidade de animais exposta, essa foi, sem dúvida, a minha parte preferida, pois adoro aprender mais sobre animais. Bem, eu prefiro o contato com animais vivos, mas sei que estes estão empalhados por uma boa causa. Posso dizer que a sensação de visitar essa parte do museu foi uma mistura de curiosidade, expectativas e uma pitada de tristeza.
Vários animais da fauna brasileira estão em exposição, e cada um deles tem sua representatividade, com informações disponíveis para que as pessoas possam ler sobre cada animal. Isso contribui para aumentar nosso conhecimento sobre nossos vizinhos selvagens!
Foi uma visita muito legal, e espero voltar lá o mais breve possível!
---
For the best experience view this post on Liketu
---
---