[PT-BR] Os Bots Vão Acabar - E Agora???

[ENG] The End of Bots - Now What???
Hello everyone!
This is a video in Portuguese in which I'll talk about the the future of Splinterlands without bots in the Modern League. What should we expect for the short and for long term with this major change in the game?
Despite being an old demand from most of the game's community, it is a fact that bots are one of the biggest buyers of cards: after all, to play with a thousand accounts, you need to buy a thousand of the same cards!
So, as soon as the restrictions for bots are definitively implemented in the game, we'll have big changes in the market and in the gameplay of Splinterlands!
Thanks for watching and reading, and until the next video!

[PT-BR] Os Bots Vão Acabar - E Agora???
Fala galera, beleza?
Nesse vídeo, vou falar sobre o futuro do Splinterlands sem os bots na Liga Modern. O que devemos esperar para o curto e para o longo prazo com essa grande mudança no paradigma do jogo?
Apesar de ser uma demanda antiga da maior parte da comunidade, é fato que os bots são um dos grandes compradores de cartas: afinal das contas, para jogar com mil contas, é necessário comprar mil cartas iguais!
Então, assim que as restrições para bots for definitivamente implantada no jogo, vamos ter grandes mudanças no mercado e no gameplay do Splinterlands!
Valeu galera, e até o próximo vídeo!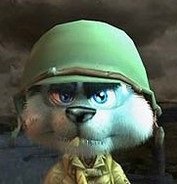 If you enjoyed the post, feel free to follow me as I'm routinely writing about Gaming, Investment, Fitness and Writing, and posting about other random fun subjects like Travel, Photography and Metal Detecting!
If you want to play fun NFT Games, I do strongly recommend 🃏Splinterlands, 🤖TerraCore, ⭐RisingStar and 🌿dCrops. Send me a message if you need help starting out!
And, if you're feeling lucky, go to HiveSlotGames and win money by playing on the 🍀Roulette🍀, 🃏BlackJack🃏, 🎲Dices🎲 and 🎰Slots🎰!

Unless stated otherwise, all images are created and owned by me, or from the game depicted on this post.
This is definitely NOT financial, legal or investment advice. You wouldn't get your financial advice from a squirrel, would you? Cryptocurrencies are very volatile, so don't invest what you can't afford to lose.
Also, believe it or not, I'm not actually a squirrel! This handsome rodent in my profile picture is a character from 'Conker: Live & Reloaded'. Here's Real Life me!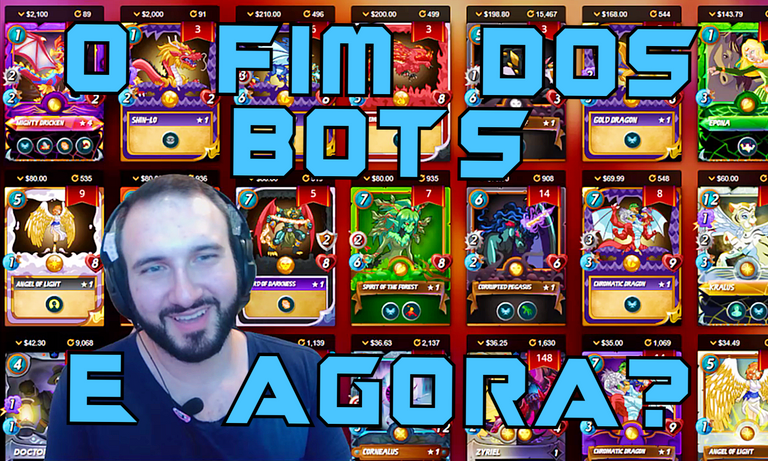 ---
---