Hangout with the girls
Last Sunday, I was invited for a girls hangout, I declined because Sundays is my work free day? I use it to fix my house, attend to my hubby and get some rest, but Rejoice won't let me be, she kept pestering me about the hangout citing the reason that she will be leaving for Abuja soon.
So eventually I accepted, we chose RAYFIELD RESORT as the location. Reason being that it is a serene environment and it has lots of activities that we will love to partake in.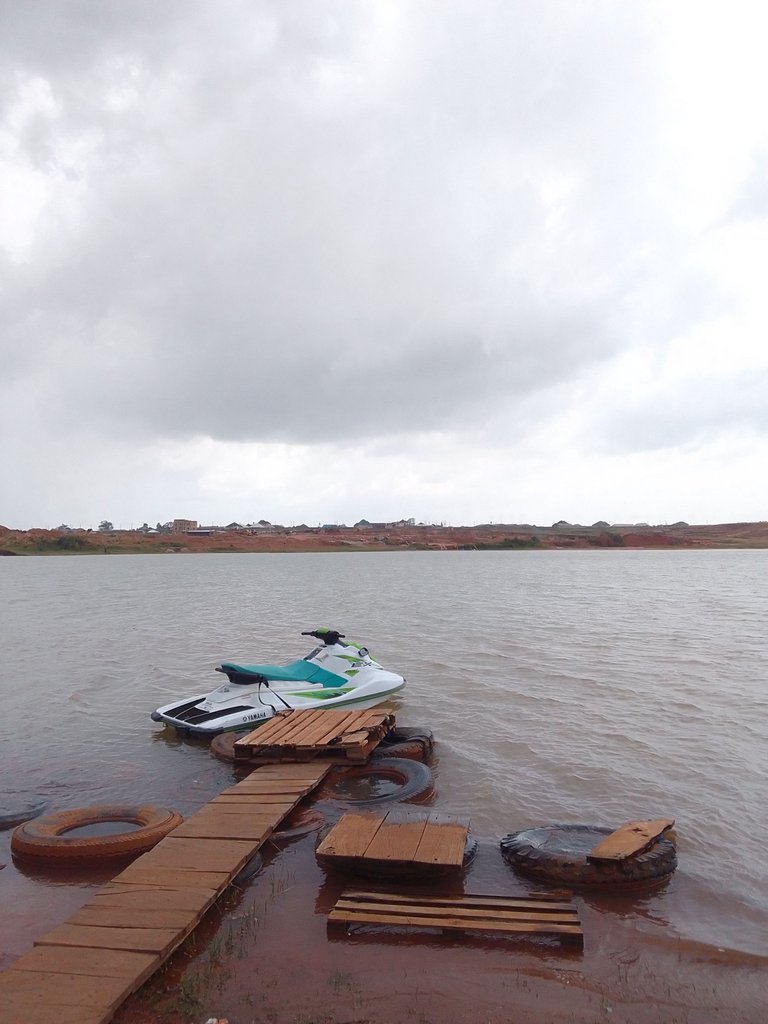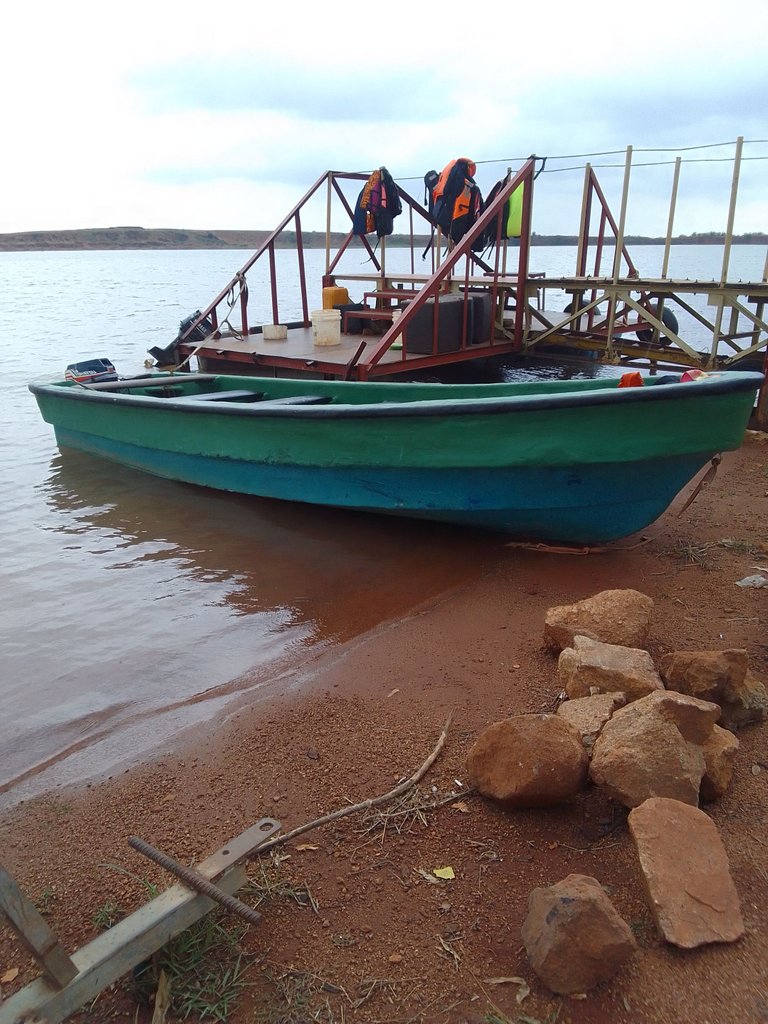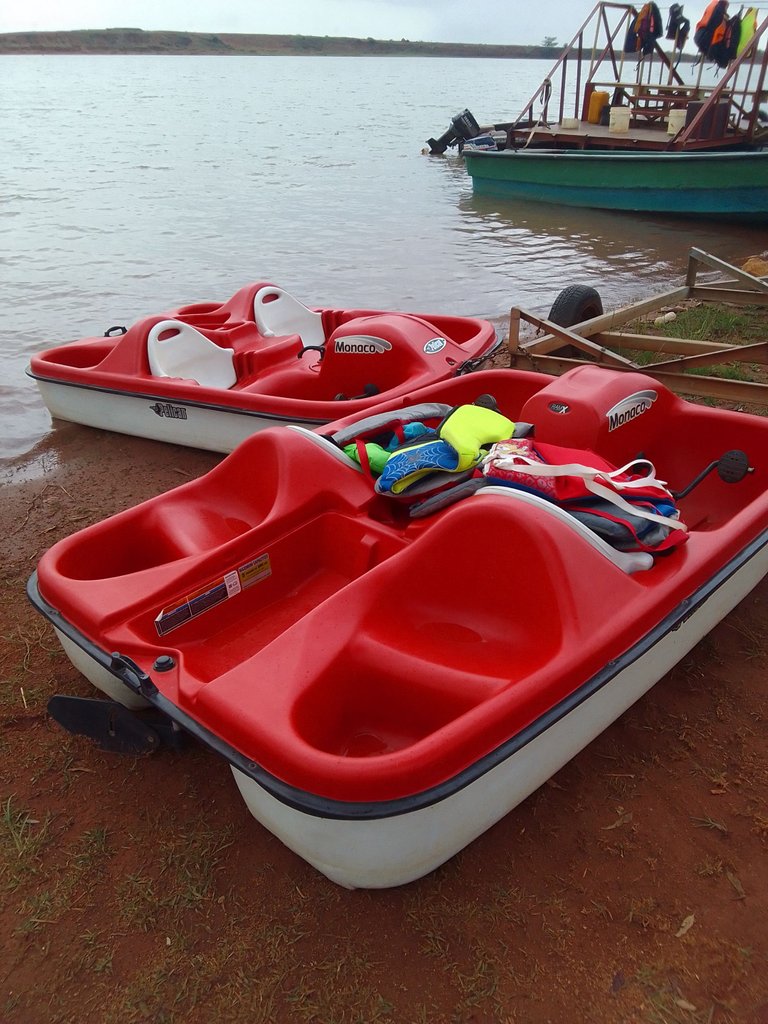 There was lots of boats- cruise boats, speed boats, paddle canoe...they charge differently. There was a driver for each one too.
Everyone was making her own choice of the boat to ride.
Shortly, it started raining🤦🏽‍♂ I was so sad that nature decided to welcome us with the rain, so we waited in the car until it stopped, while we were waiting, Rejoice said, "what if we enter the boat and it start to rain heavily?" we all laughed at her because she bragged about knowing how to swim to save herself but here she is imagining the worst.
We finally decided on which boat to ride on based on how affordable it was.I had wanted to ride on the bike boat but the fee was out of my budget so I passed.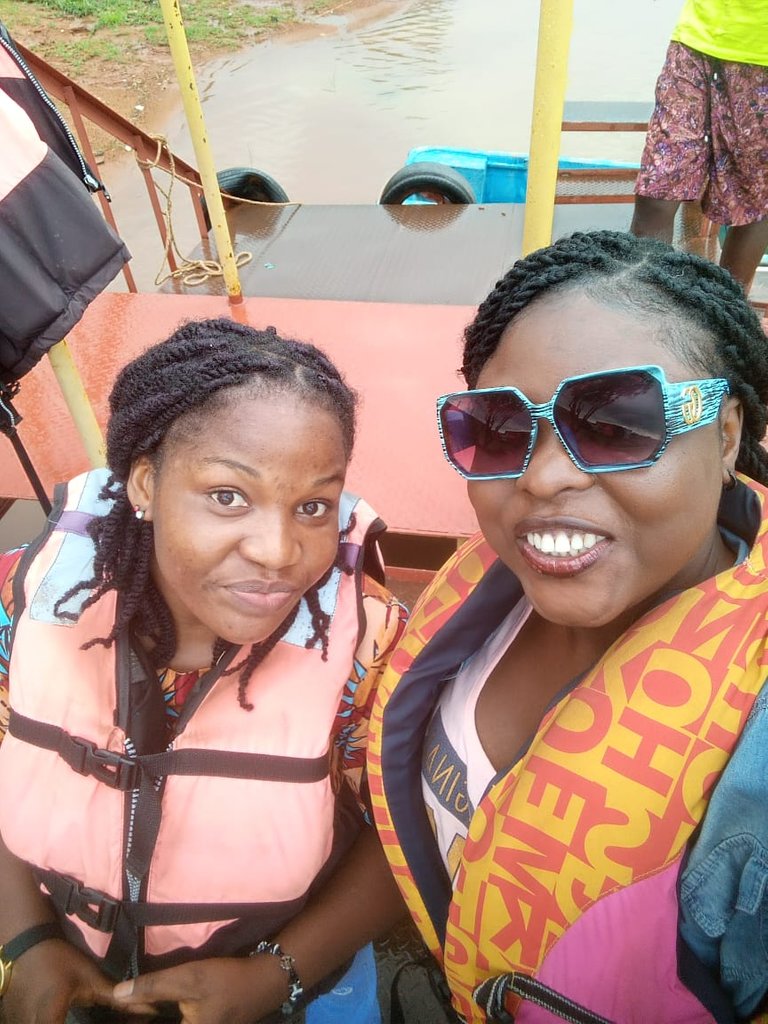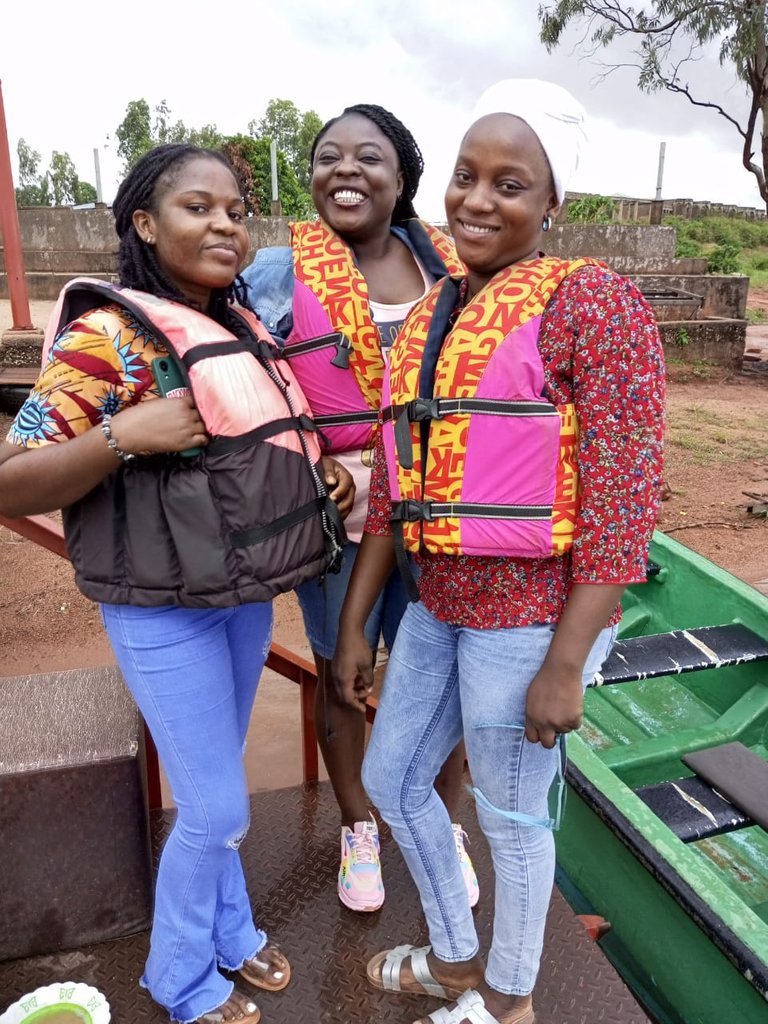 When the rain stopped, we first took a few photographs putting on our life jackets for safety before boarding on the boat, I was scared to get in because it was dangling "probably it might tip over" my thoughts, but they lend me a hand to get in.
The boat needed a generator in order to start moving, so the rider started and we got moving. I was joyfully screaming in excitement for once I forgot that I had things to do at home, I wasn't thinking about my business neither was I thinking of house chores. I could feel the cool breeze interacting with my skin, the scent of the river filled my nostrils.
Looking at the water it feels as if it was calling onto me," touch the water" Esther screamed out while dipping her hands into the water. Hmm... I can't ohh! I replied.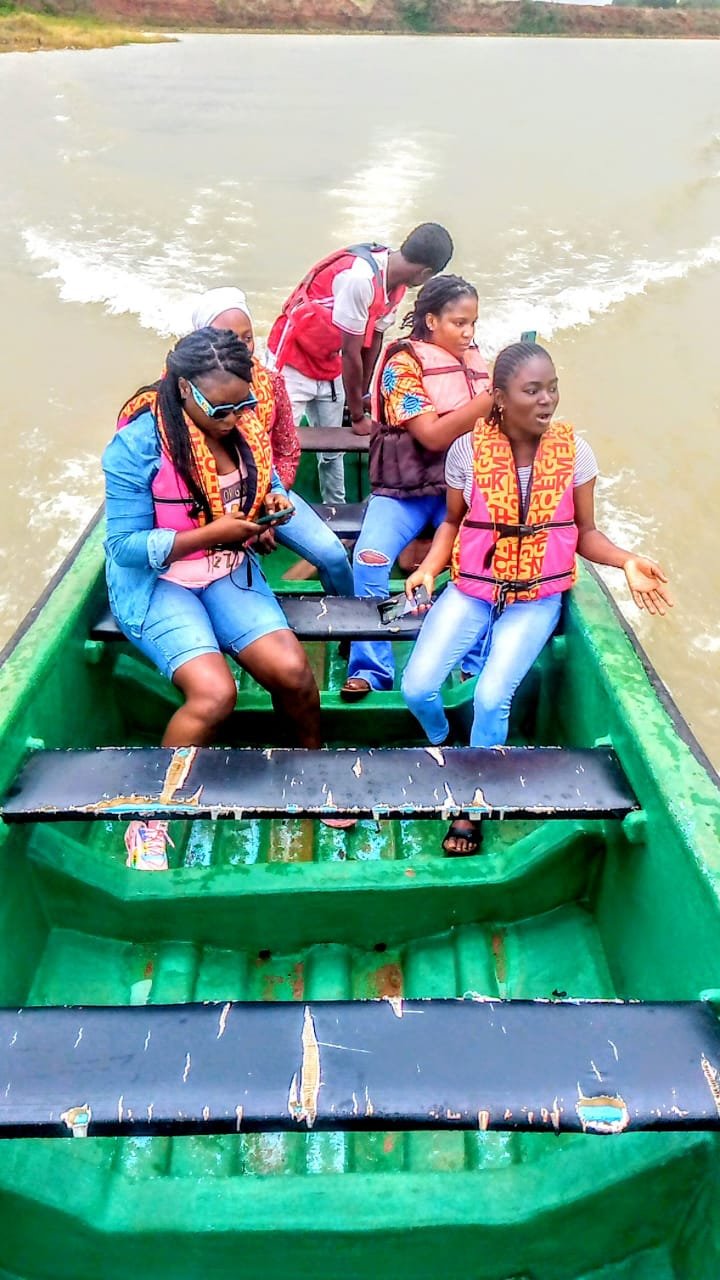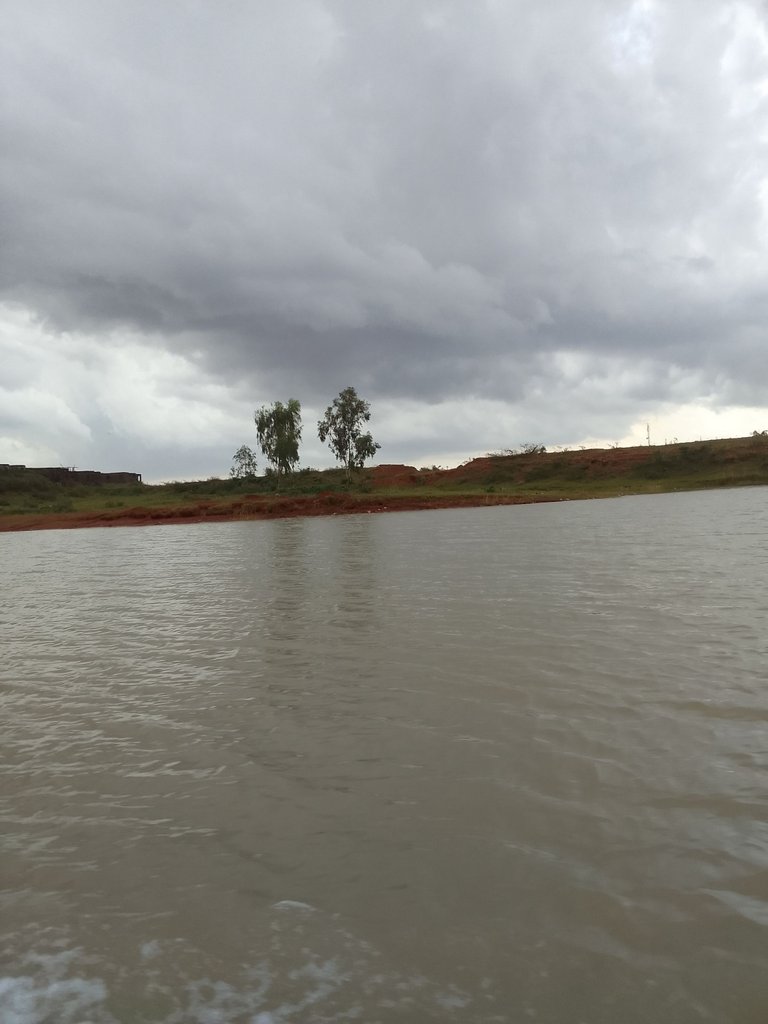 I took some pictures and we made some videos while on the boat, though I feared for my phone but I needed one or two shots for documentary purposes.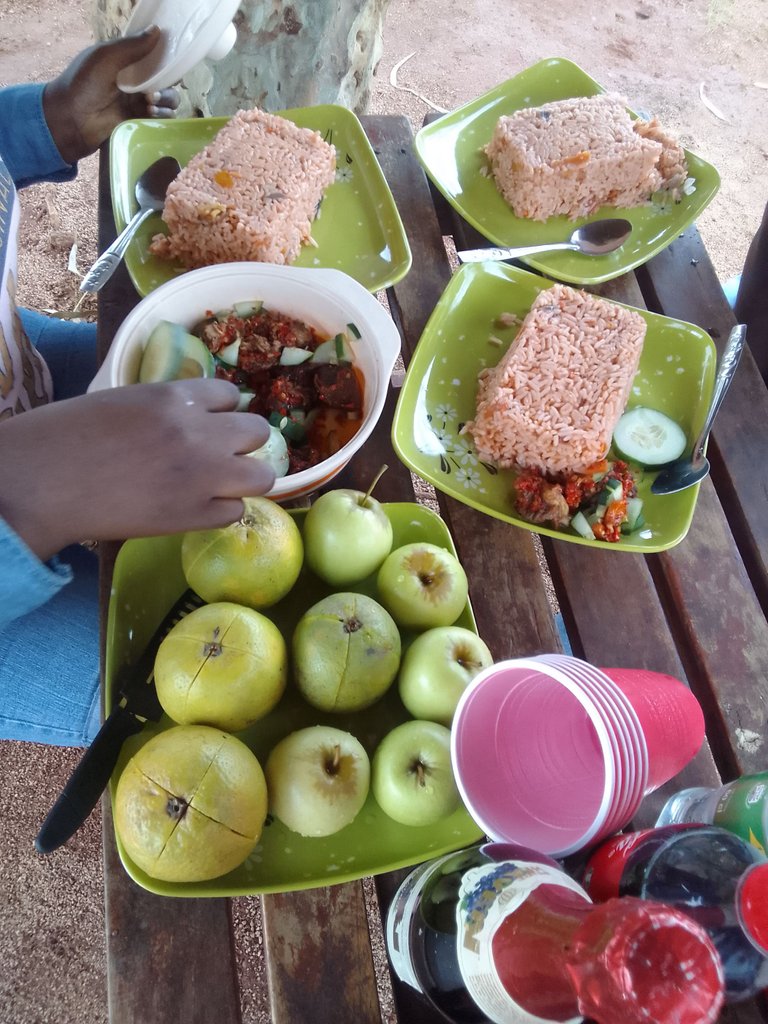 So the plan was that everyone will bring something (food, peppered meat,drinks or fruits). I made rice because it was easier for me because I prepared at home for lunch.
Rejoice brought peppered meat, guess what? it was so spicy and tasty at the same, we were all crying, eating and laughing at the same time 🥲 she apologized to us, she didn't know that it was going to be too spicy.
We had lunch together and popped a bottle of champagne.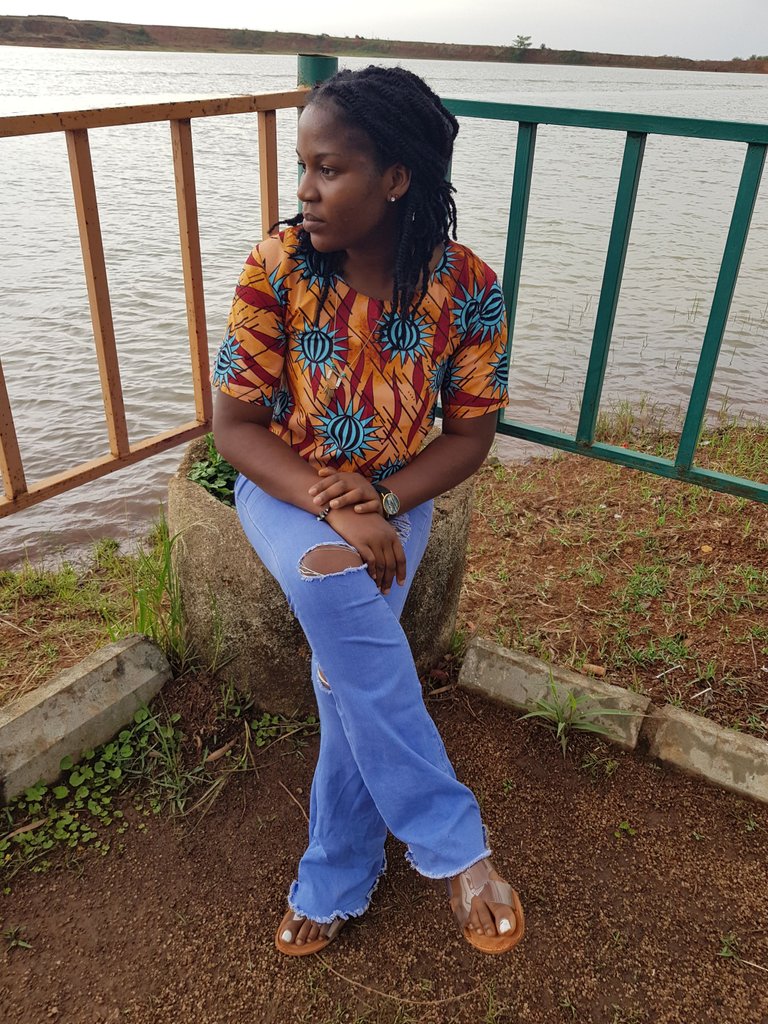 While they left to pick up something from the car I decided to take a picture in admiration of the water. It's sounds feels my ears with the rhythm of calmness, for a moment I felt like the waters was communicating with me, it understands me. How peaceful, I could stay here for a longer time. Imagination gripped my thoughts "what is below the river?" "What is nature hiding below?" I can't help but wonder.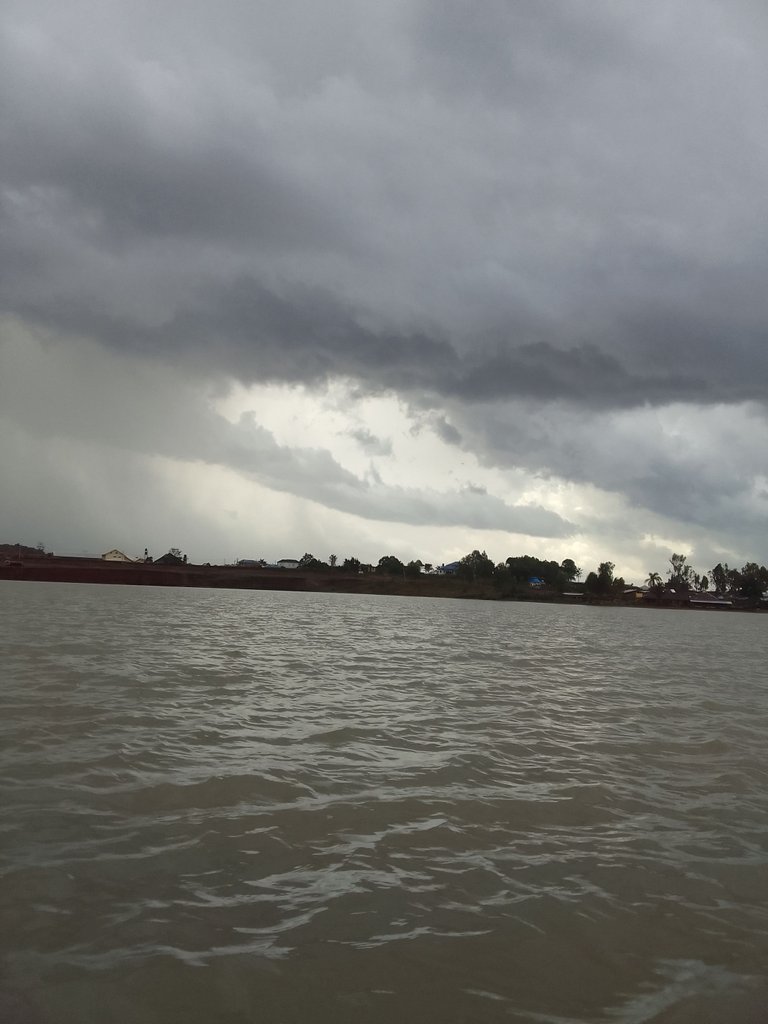 The sky changed, the clouds that was once bright darkened, the breeze that
was so soothing became wild, What is wrong? It's about to rain. So... We packed up and left for home
The feeling of fulfilment left a mark on our faces as we talked about each others reaction while on the boat. The experience was a delight.
All pictures are mine.
Thank you for stopping by 🤗
---
---