ANOTHER DAY ANOTHER GIVEAWAY #196 - WIN 1500 STARBITS DAILY - Ends May 14th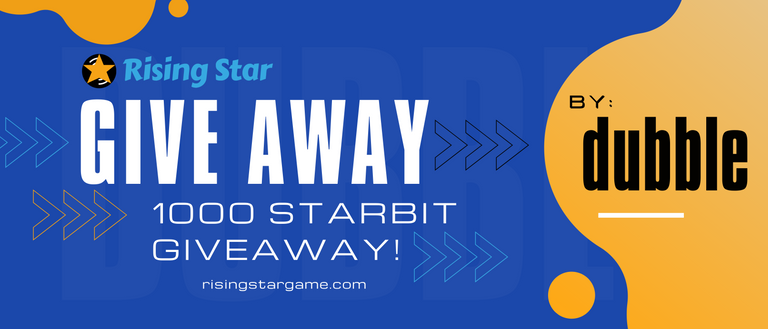 🎮Gameplay Update🎮
Happy Friday my friends! Enjoy your weekends!
These last few days with the crypto market have been crazy, been keeping me quite busy with my spare time as I'm trying to snag a bunch of different assets on the cheap. I hope no one got wrecked too badly during this major dip.
on the Rising Star side of things, progressing as usual! only noteable thing to mention is I finished 400 Full Band Support missions and got a reward of 800 Starbits!
Welcome to another giveaway friends, hope you're all doing well!
Thank you as always for joining in on these giveaways, it helps our community grow and I hope inspires more to start their own giveaways to help out even more newer players!


I will be using https://hivetools.herokuapp.com/picker/ to determine winners! 😀
Thank you for participating in my giveaway, goodluck everyone-
@thaddeusprime, @supriya.gupta, @danideuder, @henruc, @pochocles, @jdike, @hoosie, @blitzzzz, @darmst5339, @alvesxico, @rejicoronado, @tokenizedsociety, @belhaven14, @meme.bot, @zerold, @gamita-1, @amaillo, @hivebits, @szmobacsi, @luizeba, @dafusa, @candnpg, @jfang003, @engilhramn, @rayius, @davideownzall, @rachaeldwatson, @rentaw03, @rondonshneezy, @middle-earthling, @pgm-curator, @ninjatrading, @rtonline, @xheadhunterz, @coquicoin, @roscar9, @assasinos3, @sukmhaske, @diochen, @lorddiablo, @tjnew14, @servelle, @eijibr, @mario02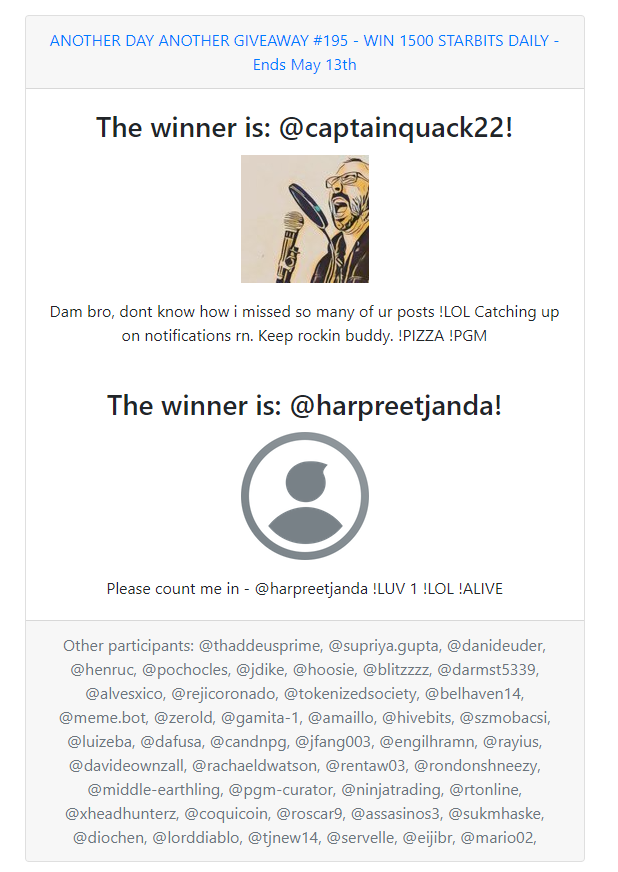 Winner 1 - 1000 Starbits - captainquack22
Winner 2 - 500 Starbits - harpreetjanda
Congratulations @captainquack22 & @harpreetjanda 😄 I hope you enjoy your Starbits & Thank you for participating!
Transaction ID 1: tx/f6b05d9f6269a24291e22614c76f231ac5f113e3
Transaction ID 2: tx/dfdebf76144bbd878204e785457f4a2019ded5b0
TO JOIN MY GIVEAWAY:
1. Comment anything below (include your Rising Star name)
2. Upvote this post / Follow to not miss any giveaways (optional)
3. Winner will be drawn in the next post! Goodluck + Enjoy
TO TRY RISINGSTAR OUT FOR
FREE
SIGN UP
HERE!

Check out the #1UP #ONEUP Community for great Gaming related content!

I will be distributing !PIZZA 🍕, !LUV ❤️ & !LOLZ 😂 to consistent participants in my giveaways!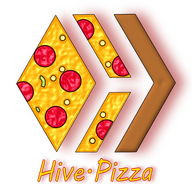 What is
!PIZZA
?
Read more about it
HERE!
JOIN THE PIZZA
DISCORD

---
---