Searching for BIG APR? Join in! Our first Diesel Pool is online | CCD:SWAP.HIVE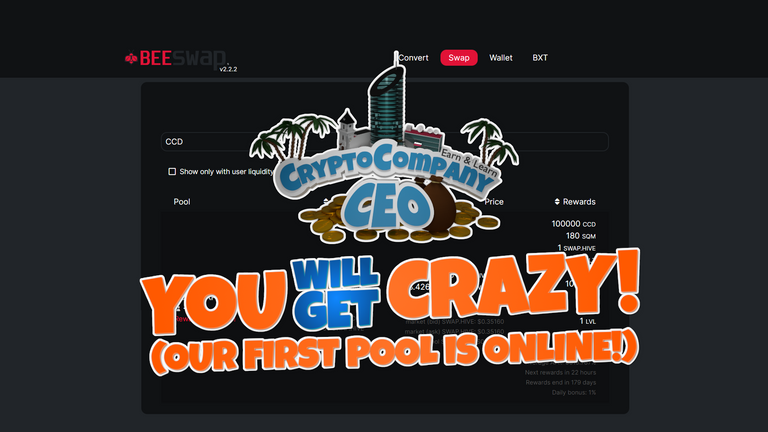 Short info instead of long babble: Our first Diesel Pool is online and attracts with a fantastic APR. Around 200%! Of course, this will still lower "something", but yes, what can I say? "New big fish, ready to hook!"?
The pool is mainly powered by CCDollar (CCD in short) and SQM, but will also be supported by our partners and patrons, which will roll in over the next few days. HIQS, INKS, LOLZ, PGM, BEER, LVL and some tokens more - your reward! As a treat here and there a SWAP.HIVE?
And before I babble long stories, I say briefly:
and
Thick rewards are waiting for you! The sooner you join in, the better the APR for YOU! Plus daily BONUS!
I am happy for you! Let it rock! Your APR, your reward! You have earned it!

---
See you later in the comments!

Make the most of the day! (And your money...)
---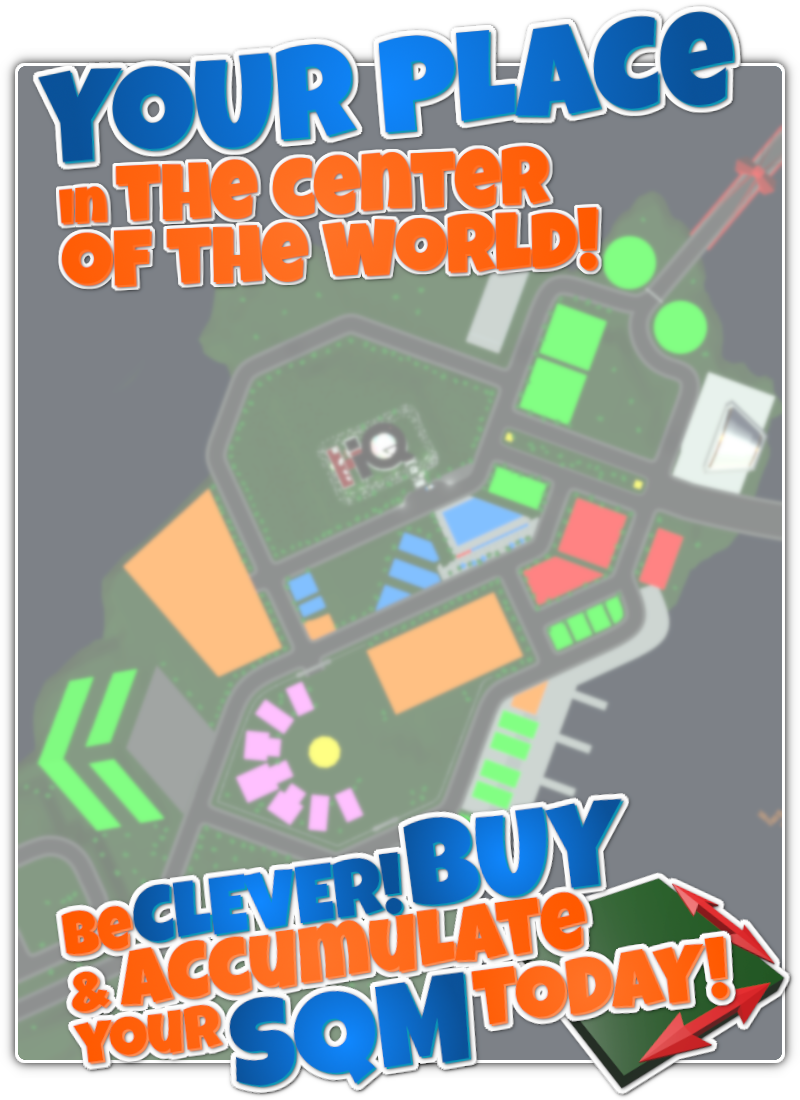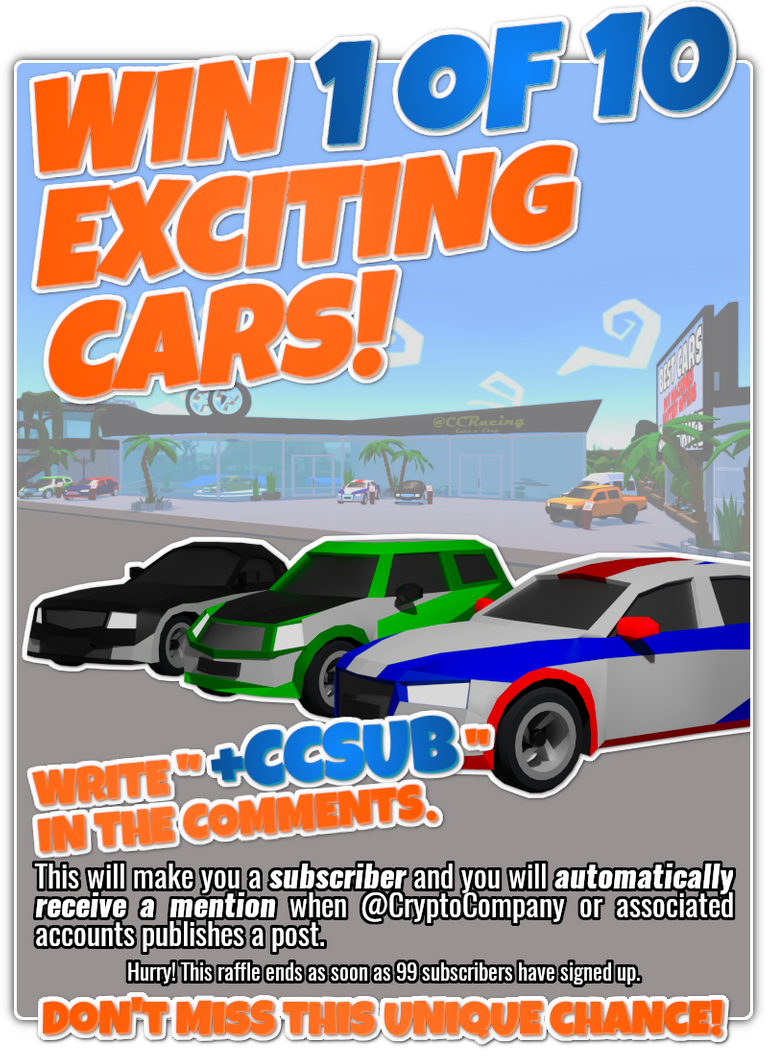 ---
---