DJINN BILJKA | And Focus Chest | Splinterlands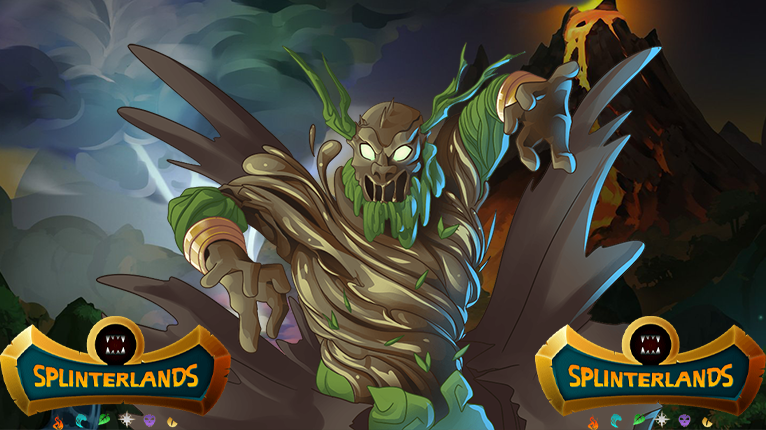 DJINN BILJKA is a Monster with powerful abilities that can attack the target with Magic Attacks. Djinn Biljka is a monster that has only 2 health but can be very effective in certain battles with its abilities. Since it has the Camouflage Ability, it is not the target of attacks while in the backline. Also, since it has the Void Ability, monsters that attack with only 1 Magic Attack cannot damage it. I can say that I prefer it in many battles especially because of its Camouflage Ability. Also, the fact that it only costs 3 mana is a huge advantage because in many battles I have the chance to add it to the team.

Djinn Biljka has the Camouflage Ability at level 1, the Void Ability at level 2 and the Weaken Ability at level 3.
Camouflage Ability : This Monster cannot be directly targeted for attacks unless it's in the first position.
Void Ability : Reduced damage from Magic attacks.
Weaken Ability : Reduces the Health of all enemy Monsters.
Djinn Biljka, An Legendary NFT Card, is currently starting at $1.05 on the market. The Gold Djinn Biljka NFT card is currently starting at $53.99 on the market.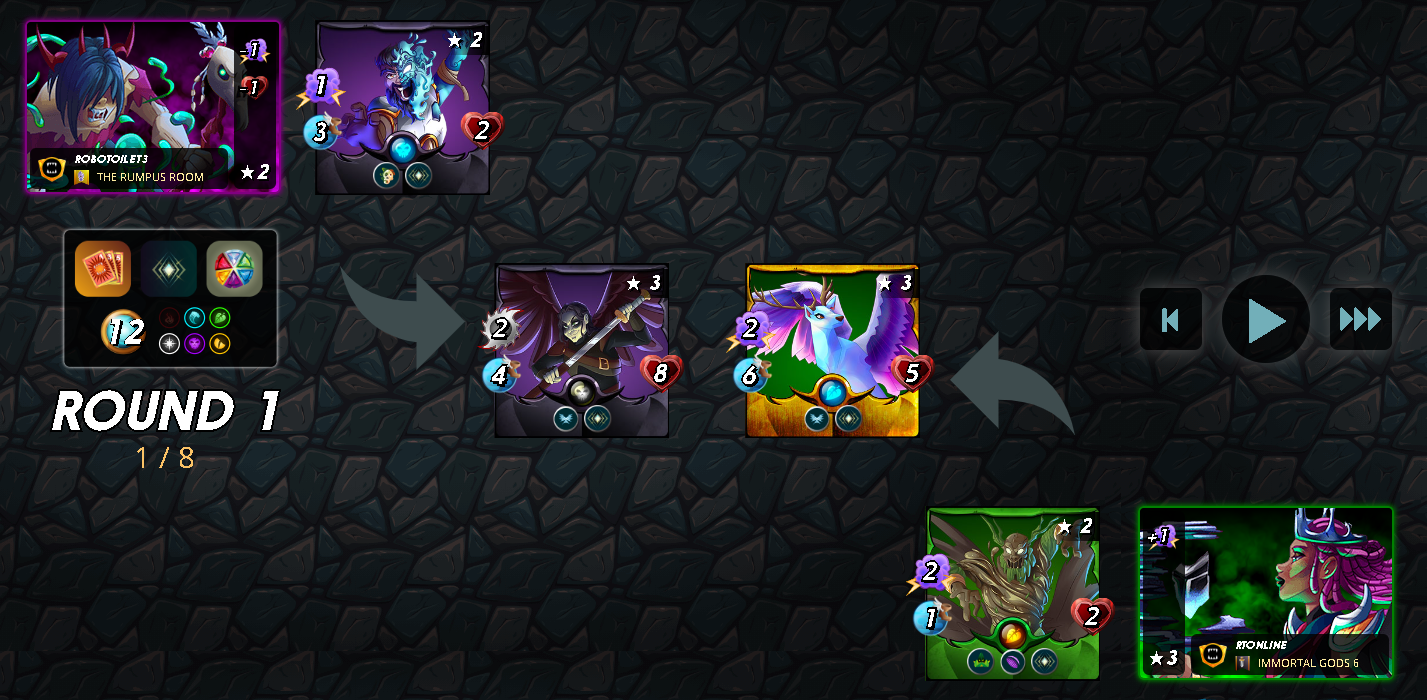 Battle Link
Battle Ruleset
Odd Ones Out
Up to Eleven
Taking Sides
Mana Cap 12
Odd Ones Out rule means only Monsters with odd Mana costs may be used in battles.
Up to Eleven rule means all Monsters have the Amplify ability.
Taking Sides rule means Neutral Monsters may not be used in battles.
Amplify Ability : Increases Magic Reflect, Return Fire, and Thorns damage to all enemy monsters by 1.
The battle was 12 mana and I was guessing that the opposing player would use a Monster with the Throns Ability or magic attack monsters. I thought it would be better to prefer magic attack monsters in a battle like this. And because I thought it would be advantageous to have Djinn Biljka with the Void Ability in my team, I added him to the team and put it in second position. Djinn Biljka's Void Ability was very useful in this battle, and it's not taking damage from Life Sapper with Life Leech Ability helped me win this battle.
Even though Djinn Biljka only has 2 health (In this battle, it only had 1 health due to the opposing summoner.), monsters attacking with 1 magic attack can never destroy it, I think this is a big advantage in some battles.
Life Leech : Monster's health increases each time it damages an enemy Monster's health in proportion to the damage dealt.
FOCUS REWARDS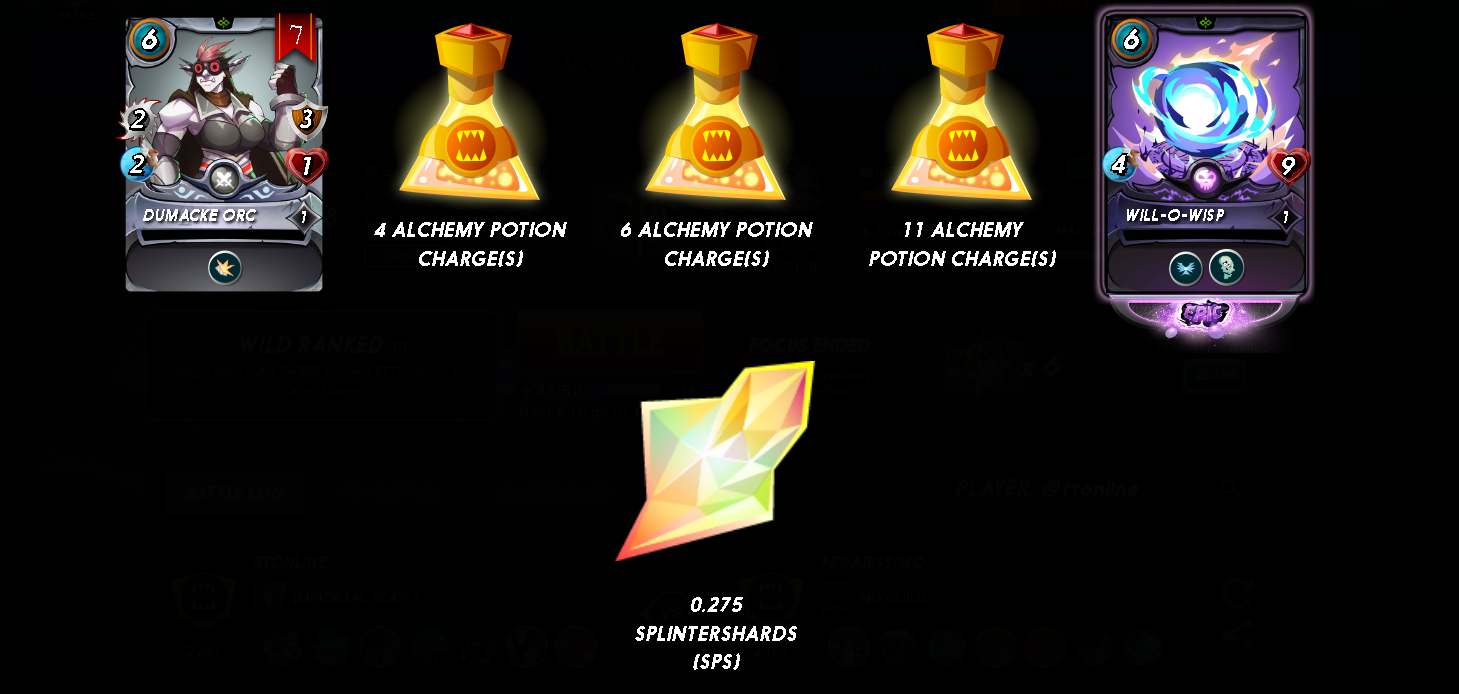 What are your thoughts on the battle and DJINN BILJKA? I would be glad if you write your thoughts in the comments.
Would you like to join Splinterlands? Here is my reference link
Posted Using LeoFinance Beta
---
---