Can Hive excel as a gaming Blockchain?

Can Hive excel as a gaming Blockchain?
If someone closely follows the Hive Blockchain then they have already noticed the number of games that exist in the Hive Blockchain and a lot of upcoming projects that will be going to be launched in the near future in the Hive. Some projects are already running in Hive for a couple of years and a few of them were recently launched and a few are in progress to launch their game in the coming month or year.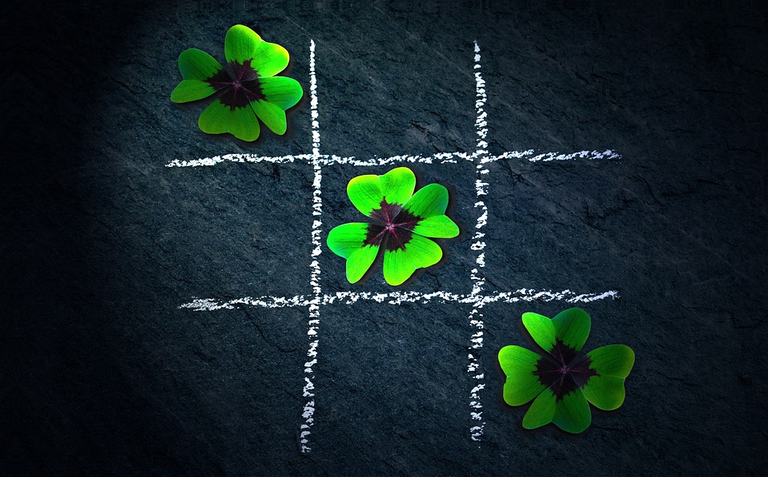 Let me do a quick recap of games that are currently in Hive for more than a year.
Splinterlands
Dcity
RisingStars
Dcrops
Hashkings and other games by team.
Some of the recently launched games are in a playable state.
Psyberx
Stardom play
Kingdom of Duels.
Cryptoshots.nft
Splinterforge
Some of the upcoming games in Hive
Muttera
Wrestling Online Organization
Surgent Gaming.
Genesis Goal league
Splinterlands Tower Defense.
Crypto Company.
I am not trying to count all the games but it looks like there are more than a Dozen games in Hive so it makes a point that Hive is now getting traction to start a blockchain game.
What Hive offers.
One of the benefits of being in Hive is that transactions are free (from a monetary perspective) and they are very fast. On other hand Hive also offers a very readymade community into which a new project can tap on. Hive also has internal Dex in form of Hive-Engine and Defi pool in form of tribaldex that allow a game developer to easily mint their token and develop tokenomics.
Even with so many features, Hive lacks interest as it is more of a "DIY" blockchain and has no central entity that helps in figuring out things and making life a little easy.
Even with these capabilities, it does not look like a gaming destination as Wax blockchain looks currently (or ETH as an early mover advantage.)
Though many of the games were released recently in Hive but I am expecting more activities in Hive, especially with the RC feature delegations that have considerably reduced the onboarding cost in Hive.
I wish I have more time to explore these games and I hope these game developers keep trying to make games more fun so that they can onboard more players to their game and Hive.
Posted Using LeoFinance Beta
---
---