Big Dog Bone. Sorteio diário 1 vencedor 100 Token Hueso. Sorteio # 046.
Comunicado sobre situación temporal. / Temporary situation communiqué.
Saludos Comunidad, gracias por participar en el concurso, les pido disculpas por no haber comentado sus comentarios ayer y hoy, pero cometí un error y casi no tengo recursos para publicar y comentar.
Por eso no he comentado sus mensajes.
En unos días apenas, regresen alguno de los recursos delegados, volveré a comentar sus participaciones.
Pido disculpas, pero son causas ajenas a mi voluntad, apenas puedo publicar los concursos y uno que otro post, por ahora.
El Concurso y los premios se realizarán diariamente al igual que el envío de las recompensas sin problema.
Mis mejores deseos para todos.
---
Greetings Community, thank you for participating in the contest, I apologize for not commenting on your comments yesterday and today, but I made a mistake and I have almost no resources to post and comment.
That is why I have not commented on your posts.
In a few days, as soon as some of the delegated resources come back, I will comment again on your participations.
I apologize, but for reasons beyond my control, I can barely publish the contests and one or two posts, for now.
The Contest and the prizes will be delivered daily as well as the delivery of the rewards without any problem.
Best wishes to all of you.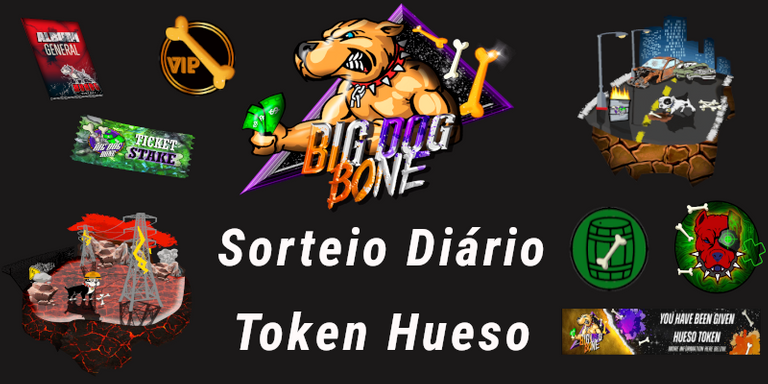 Fonte: Discord Mundo Virtual Recursos"Logo Big Dog Bone"
---

---
Concurso Realizado para a comunidade HIve Brasil
CONVIDO VOCÊ A PARTICIPAR DO JOGO " BIG DOG BONE".
---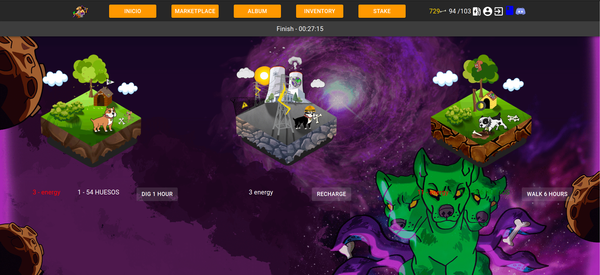 ---
Você pode entrar no jogo aqui Via Hive Keychain
---

---
O jogo Big Dog Bone é um jogo "Click to Earn" que lhe permite obter benefícios a partir da geração do token bone.
Ele também permite que você ganhe renda passiva através da participação do Token osso. O token osso, é o token de utilidade do jogo
---
A STAKE DO TOKEN HUESO GERA RECOMPENSAS PASSIVAS
---
Esteja você jogando ou não, você pode gerar receita, já que você pode comparar Token Hueso e pode colocá-lo em Stake e uma vez que você fizer isso, você receberá uma série de recompensas, que são distribuídas todos os dias, às 00:00 UTC, através de tickets, que você receberá dependendo da quantidade de Token osso que você possui na stake.
---
Esta é a lista de recompensas que você tem a possibilidade de receber nos TIckets:
---
23% NFT FUSION CARD, 18% FROM 1 TO 50 HUESO TOKENS, 13% 2000 HK WATER TOKENS, 12% 10 XP TOKENS, 10% 3000 BUDS TOKENS, 8% FROM 1 TO 200 HUESO TOKENS, 5% 0.000008 SWAP BTC, 3% 3000 STARBIT TOKENS, 2% FROM 1 TO 10 KOD TOKENS, 2% 15000 HKWATER TOKENS, 2% 10000 BUDS TOKENS, 2% FROM 0.1 TO 5 HIVE.
---

---
O token osso, tem uma economia sólida e não inflacionária, o que permitiu que seu valor, de ter mantido em 0.0004 desde o seu nascimento e flutuou para cima até 0.0009.
O jogo Big Dog Bone, mais do que um jogo é também em uma comunidade de cura que se multiplicou com o uso das tags # bigdogbone, # mundovirtual # bone.
Finalmente, o jogo, tem uma comunidade ativa no Discord com mais de 1200 pessoas.
---

---
Bases do Concurso:
---
Faça um comentário colocando a frase: Token Hueso mais seu usuário Hive. Exemplo: Token Hueso - @ osomar357

Se você quiser, pode votar neste post, então me apoie para continuar gerando conteúdo.

Se você quiser e quiser apoiar reblogado o post, ficaremos muito gratos em nossa comunidade.

Finalmente informar os participantes que os vencedores serão escolhidos através do Hive random comment picker app
Todos são convidados a participar. O sorteio será realizado todas as noites às 00: 00 UTC e os vencedores serão anunciados no próximo post.

---
Vencedor do Concurso Big Dog Bone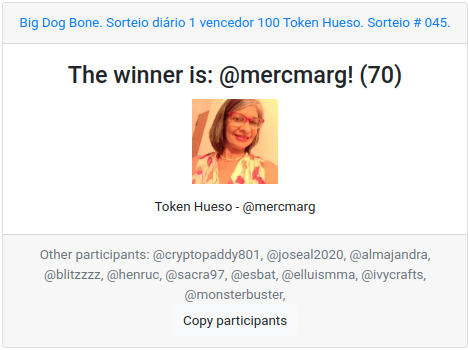 ---
Participantes
---
@almajandra, @elluismma, @mercmarg, @ivycrafts, @joseal2020, @henruc, @blitzzzz, @cryptopaddy801, @monsterbuster, @sacra97, @esbat
Invitados a participar:
---
@marielarc07, @sacra97, @dlizara, @joseal2020, @dlizara, @lanzjoseg, @rosauradels, @sacra97, @layac13, @mercmarg, @elluismma, @keila2022, @lightbruce17, @crazyphantombr, @leticiapereira, @freed99
---
Transferências de token de Hueso para o vencedor
---

---

---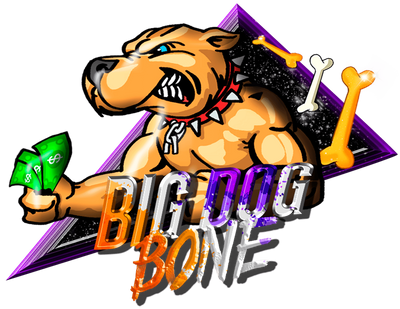 Ingresa al Discord través de este enlace
---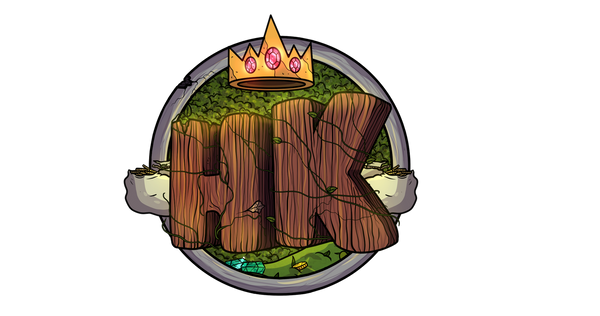 Ingresa al Discord de Hashkings a través de este enlace
---

---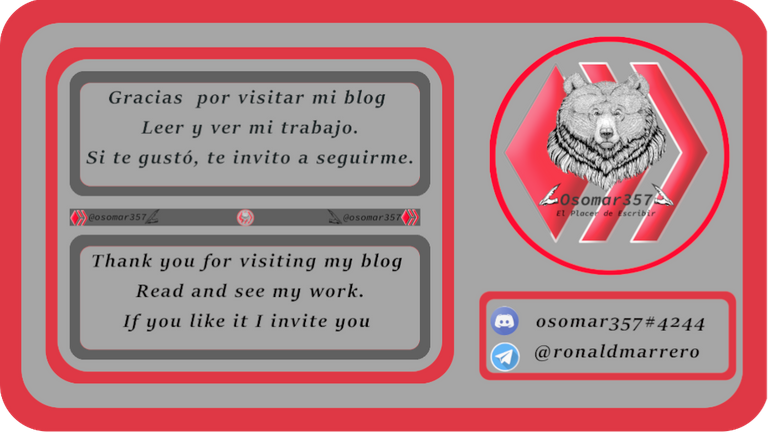 ---
---