Happy Bday Hive [en-de]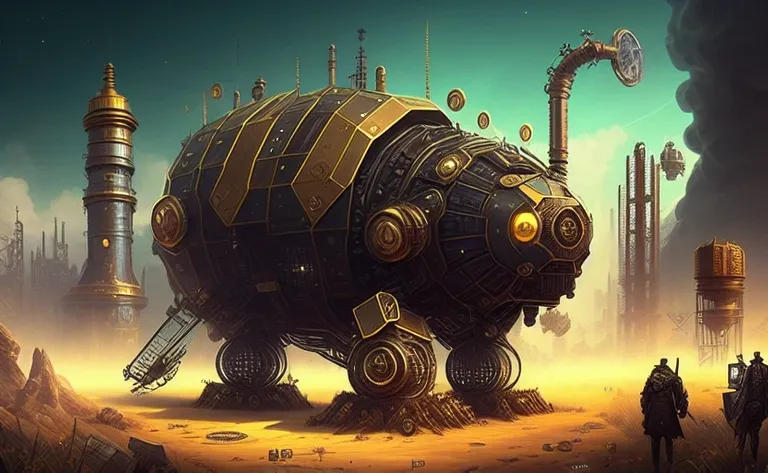 The HIVE
Hello dear friends of the blockchain,
Today I am participating in the Hive Birthday Power Up for the first time. Here is my transaction. I hope I can keep growing this year and of course I wish that to HIVE and all of us :) Here's to another year together!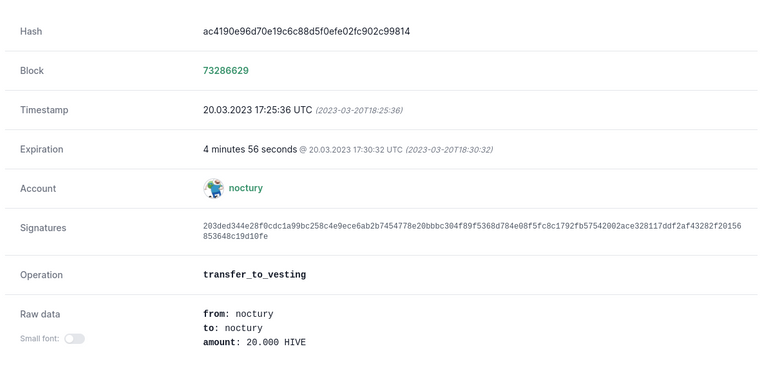 https://hivehub.dev/tx/ac4190e96d70e19c6c88d5f0efe02fc902c99814
---
Hallo liebe Freunde der Blockchain,
heute nehme ich zum ersten mal am Hive Geburtstags Power Up Teil. Hier ist meine Transaktion. Ich hoffe ich kann dieses Jahr weiter wachsen und wünsche das natürlich HIVE und uns allen auch :). Auf ein weiteres Jahr zusammen!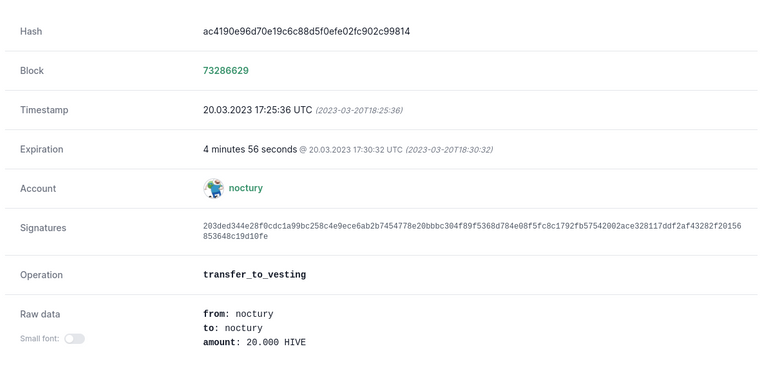 https://hivehub.dev/tx/ac4190e96d70e19c6c88d5f0efe02fc902c99814
---
---