Vanished Feathers
Vanished Feathers - A Short Poem by @luizeba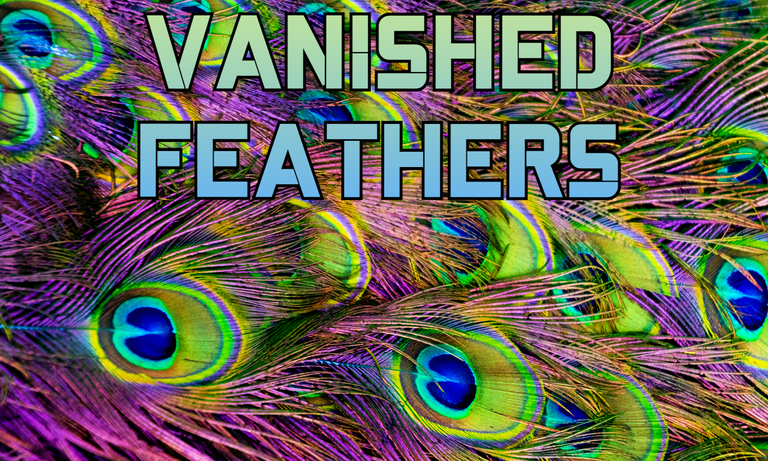 Source: Pexels

Vanished Feathers

In a hidden realm of majestic trees,
Where sunlight danced on the forest floor,
I stumbled upon a magical sight,
A bird so splendid, I could but adore.
---
Its plumage shimmered with vibrant hues,
Like a painting brushed by the master's hand,
A symphony of colors, a tapestry of grace,
A creature born in an enchanted land.
---
Its wings unfolded in a silent breeze,
A kaleidoscope of azure and gold,
Its song, a melody of ethereal notes,
That stirred the depths of my weary soul.
---
Captivated, I stood in breathless awe,
Witnessing nature's delicate art,
Yet as I reached out to touch its grace,
It vanished, leaving an ache in my heart.
---
Farewell, perfect bird of the forest,
Though fate may keep us apart, my friend,
Your imprint on my soul shall stay,
And in my poetry, your spirit shall remain.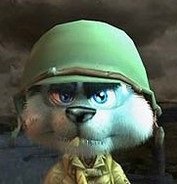 Thanks for reading this post, and until next time!
If you enjoyed the post, feel free to follow me as I'm routinely writing about Gaming, Investment, Fitness and Writing, and posting about other random fun subjects like Travel, Photography and Metal Detecting!

Unless stated otherwise, all images are created and owned by me.
Also, believe it or not, I'm not actually a squirrel! This handsome rodent in my profile picture is a character from 'Conker: Live & Reloaded'. Here's Real Life me!
---
---