[PT-BR] De quanto Dinheiro você precisa para jogar Splinterlands?

[ENG] How much MONEY do you need to play Splinterlands?
Hello everyone!
This is a video in Portuguese in which I'll try to answer the most common question among new players who have just found out Splinterlands: HOW MUCH MONEY do I need to spend on the game in order to play it?

Obviously, you can start playing Splinterlands with just $10, buying the basic spellbook that gives you access to the game. However, as you will see in this video, I recommend spending around $200 to be able to play Splinterlands "for real", with a fairly reasonable deck that allows you to play in the Silver League and earn some daily rewards!
Thanks for watching and reading, and until the next video!

[PT-BR] De quanto Dinheiro você precisa para jogar Splinterlands?
Fala galera, beleza?
Nesse vídeo, vou responder a pergunta mais comum entre os novos jogadores que acabaram de conhecer o Splinterlands: afinal de contas, QUANTA GRANA eu preciso gastar no jogo para poder jogá-lo?

Obviamente, você pode começar a jogar Splinterlands só com 10 dólares, comprando o spellbook básico que te dá acesso ao game. Porém, como você vai ver neste vídeo, eu recomendo um gasto de aproximadamente 200 dólares para poder jogar Splinterlands "de verdade", pra valer mesmo, competindo na liga de Prata e ganhando algumas recompensas diárias com algum valor monetário!
Valeu galera, e até o próximo vídeo!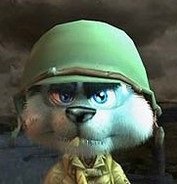 If you enjoyed the post, feel free to follow me as I'm routinely writing about Gaming, Investment, Fitness and Writing, and posting about other random fun subjects like Travel, Photography and Metal Detecting!
If you want to play fun NFT Games, I do strongly recommend 🃏Splinterlands, 🤖TerraCore, ⭐RisingStar and 🌿dCrops. Send me a message if you need help starting out!
And, if you're feeling lucky, go to HiveSlotGames and win money by playing on the 🍀Roulette🍀, 🃏BlackJack🃏, 🎲Dices🎲 and 🎰Slots🎰!

Unless stated otherwise, all images are created and owned by me, or from the game depicted on this post.
This is definitely NOT financial, legal or investment advice. You wouldn't get your financial advice from a squirrel, would you? Cryptocurrencies are very volatile, so don't invest what you can't afford to lose.
Also, believe it or not, I'm not actually a squirrel! This handsome rodent in my profile picture is a character from 'Conker: Live & Reloaded'. Here's Real Life me!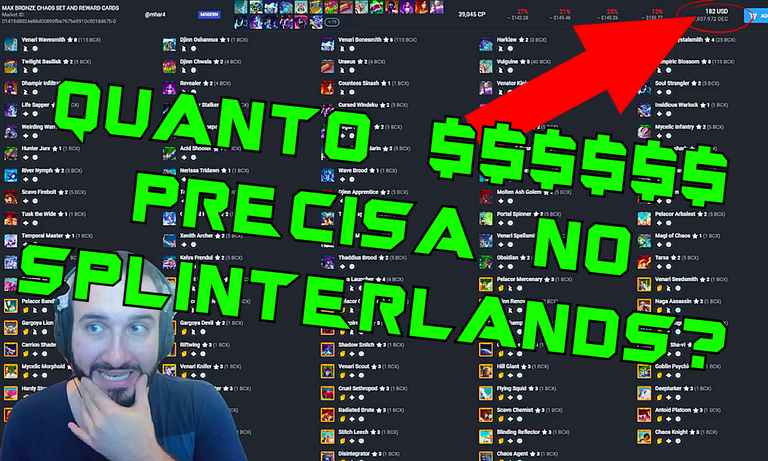 ---
---