Protecting my mental health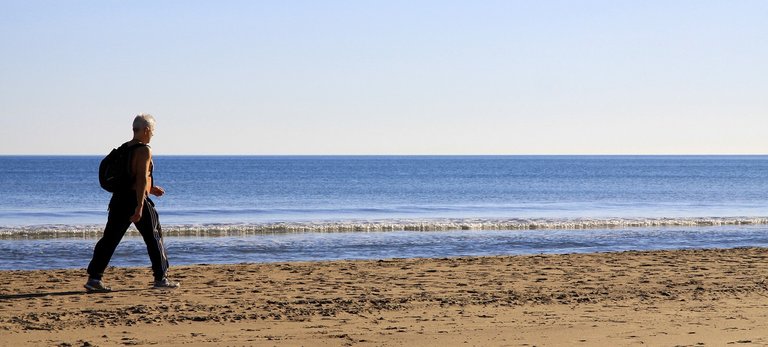 Image source
The status of our mental health determines to a large extent the performance of our emotional, psychological and social well-being. Sadly, we pay minimal attention to this very important part of our health.
We face series of challenges on daily basis, from the financial stress to social and political challenges that invariably affects our mental health.
I have had series of crisis, there was this time I invested in a maize storage hoping to get bountiful profit, the bugs feasted on most of the bags and I sold at a huge loss before the expected time, when it was the prime time to resell, the price dropped drastically even less than what I bought it, how to deal with this issue, it began to affect me emotionally, I couldn't eat properly or think straight because it was a huge loss, I have waited so long for this but I was disappointed. I put in so much because investing is a good deal and has yielded so much for me in the time past but "why is mine different this time?" Coupled with the fact that it was my first time investing in maize storage. You could imagine how I felt recording such a massive loss.
Another crisis have to do with my job, meeting up with the target in order to get incentives, sometimes we are given such a high targets with few materials to work with in order to meet up, if you don't meet up you won't get paid e.g your target for the month is one million naira, even if you achieved nine hundred and ninety nine thousand naira you won't be paid, so I get tensed up looking for way out, sometimes I get depressed, I feel choked. In a country like Nigeria, it is very unwise to depend one source of income. Working very hard to earn income from other sources is a must do for me.
Personally, I treat myself with love and kindness, I make time for my hobbies, I forgive myself of my shortcomings and mistakes while striving to improve on myself. It helps to shield me from the pressures and many other challenges that would affect my mental health.
Another thing I do often is looking after my physical body. Good appearance improves my mood and ultimately my mental health. I endeavour to eat healthy meals, drink plenty of water, exercise regularly, get enough sleep and avoid unhealthy habits that could jeopardize my health like indulging in recreational drugs etc.
When I'm faced with financial stress, I prioritize my needs by finding the next alternative that doesn't involve borrowing or placing so much pressure on me. I have learned to live within my means and this really helps me to adapt easily to changes.
It is also important to have someone to share your struggles with. It could be a friend or family members. I do get some relieve and sometimes, a different approach/solution to managing the situation.
I also protect my mental health by leaving the environment or the vicinity responsible for the stress, I basically take a break, meet new people randomly and some times, take up a new task.
Our mental health should be protected by all means necessary because our well-being depends largely on the state of our mental capacity and soundness.
---
---