Keep moving, we are going to make it
Sometimes I just have to get back to the farm work. Things on the farm are looking up.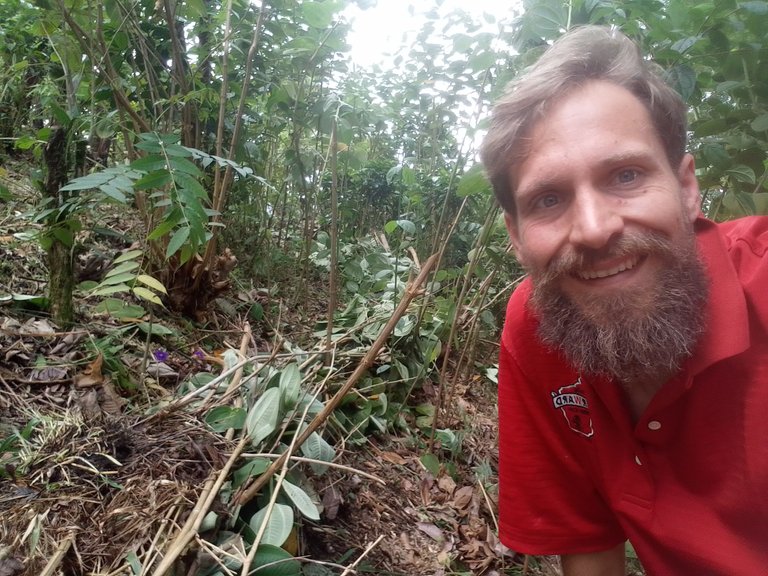 I have received some criticism recently. It hurt; maybe I am just tired. I can see the light at the end of the tunnel, we are almost there. Are we going to make it?
I think so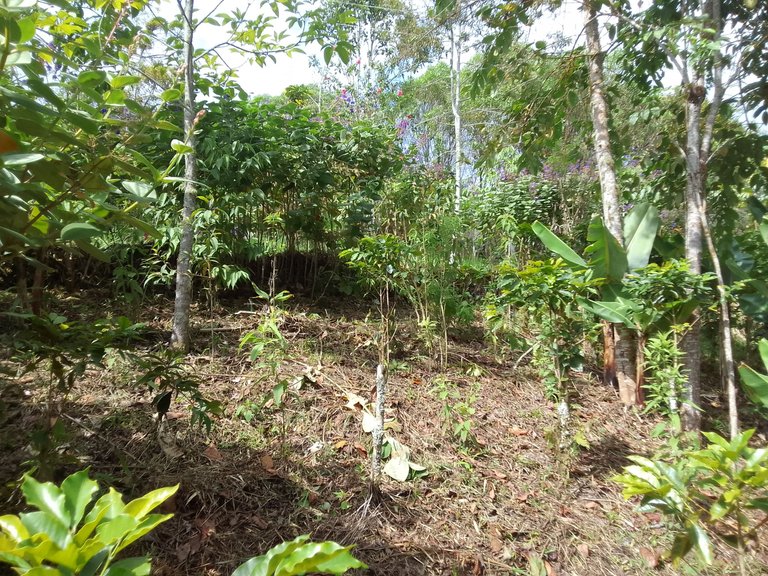 Splinterlands Land has been delayed once again. Sigh.
My best dude @thecrazygm got a job. Good for him, but I miss him terribly. This seems to be happening to others as well. Even I applied for a job recently. Waiting for a call back.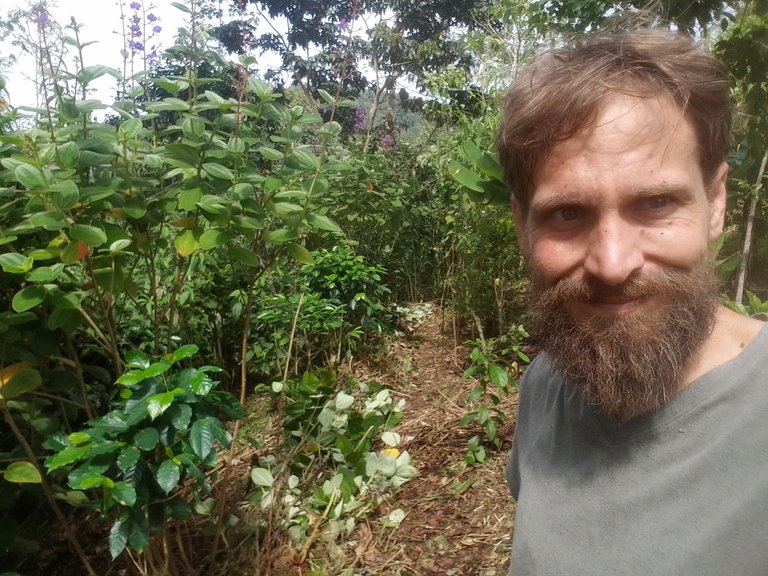 Opportunities abound, but who has the energy, time and capital to keep pushing right now?
Whatever happens, a bull run will be nice. But will we be as prepared as we could have been?
Maybe no one can be.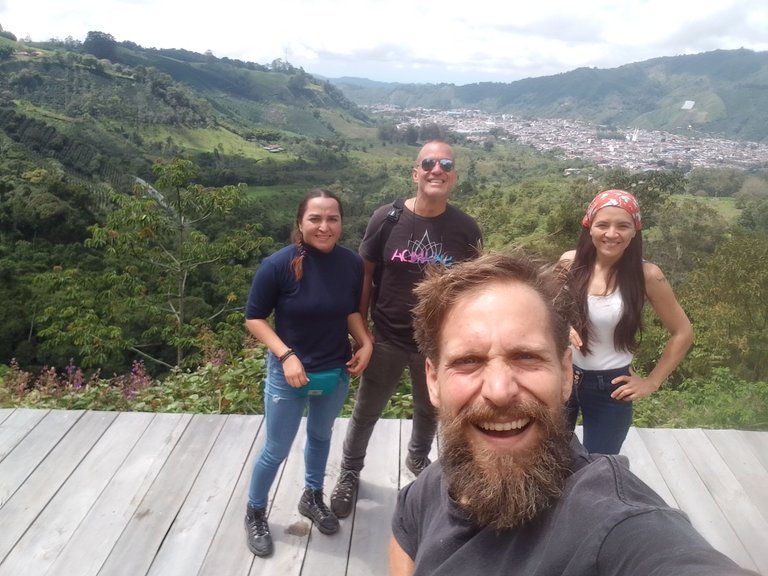 Whatever happens, at least we have some land. A beautiful place to experiment, get outside and be with nature. Honestly, what more could we ask for?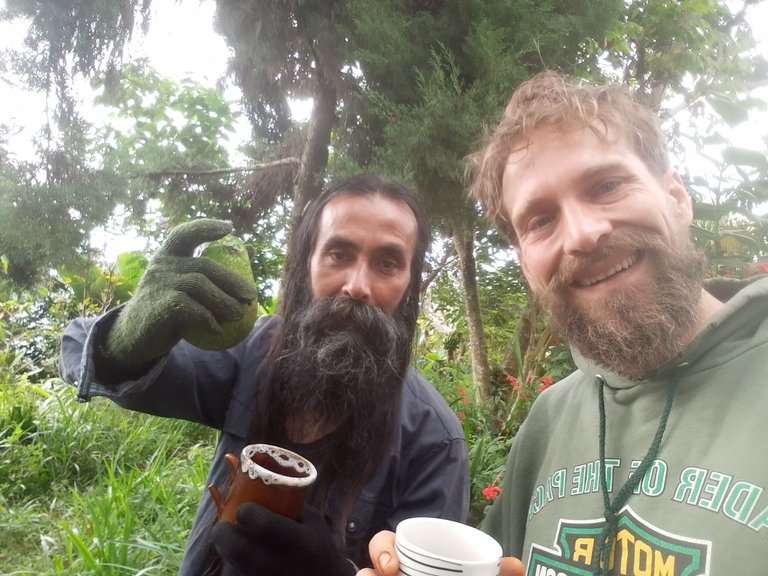 Just keep living, and doing. And hopefully loving what we do.
Freedom and Friendship
---
---