ANOTHER DAY ANOTHER GIVEAWAY #202 - WIN 1500 STARBITS DAILY - Ends May 20th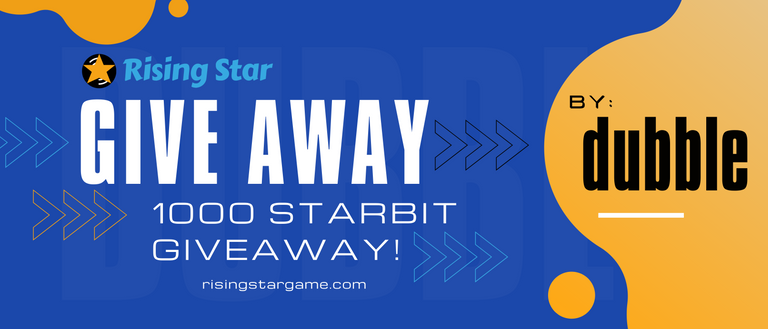 Welcome to another giveaway friends, hope you're all doing well!
Thank you as always for joining in on these giveaways, it helps our community grow and I hope inspires more to start their own giveaways to help out even more newer players!
🎮Gameplay Update🎮
Hello friends! Hope everyone is doing well today.
I've been on the hunt for cheap drums trying to snag up what I can, hopefully soon enough I'll have a worth while enough stockpile that I can grind this ego down in no time, until then I don't really care about ego. I realised 1% only deducts my Starbits by a small amount anyway so overall it won't matter until its super high, currently sitting around 13% without drunk fans.


I will be using https://hivetools.herokuapp.com/picker/ to determine winners! 😀
Thank you for participating in my giveaway, goodluck everyone-
@roscar9, @jfang003, @rayius, @gamita-1, @pgm-curator, @blitzzzz, @camillecrls629, @joaopmp24, @mario02, @davideownzall, @rtonline, @yeckingo1, @supriya.gupta, @eijibr, @henruc, @rondonshneezy, @engilhramn, @hoosie, @pochocles, @stekene, @ericpso, @captainquack22, @maggotmilk, @harpreetjanda, @dlmmqb, @ydaiznfts, @maakue, @jdike, @rachaeldwatson, @lorddiablo, @boeltermc, @belhaven14, @dafusa, @danideuder, @rynow, @rentaw03, @criptosectadepit, @nex711, @luizeba, @szmobacsi, @amaillo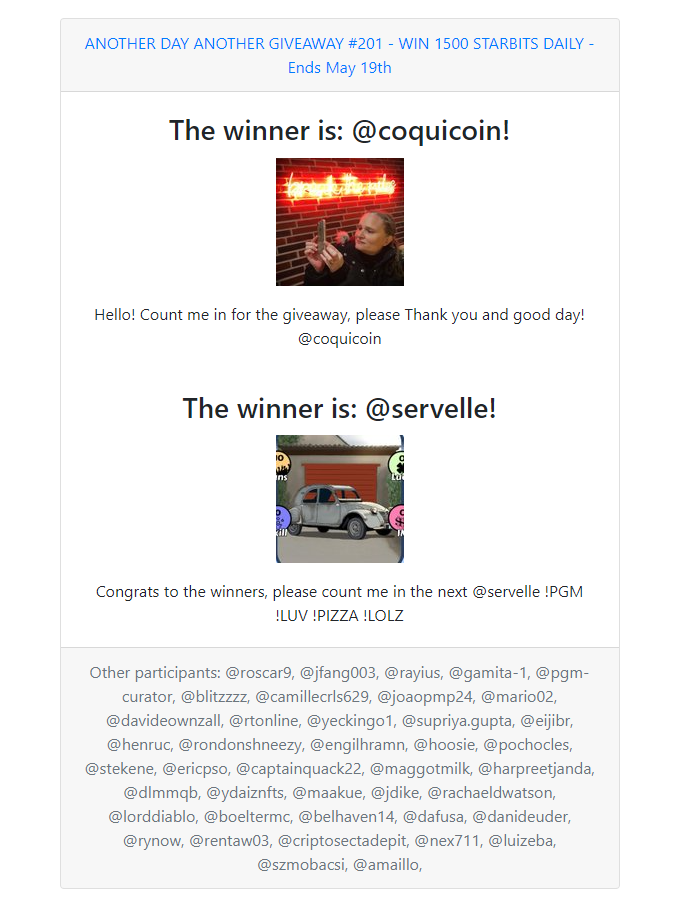 Winner 1 - 1000 Starbits - coquicoin
Winner 2 - 500 Starbits - servelle
Congratulations @coquicoin & @servelle 😄 I hope you enjoy your Starbits & Thank you for participating!
Transaction ID 1: tx/7870f9b9a7540a2c7501ff3a6b4de72fba789023
Transaction ID 2: tx/cb343d4387eac698d5f7253682e3518d7c6d1e6b
TO JOIN MY GIVEAWAY:
1. Comment anything below (include your Rising Star name)
2. Upvote this post / Follow to not miss any giveaways (optional)
3. Winner will be drawn in the next post! Goodluck + Enjoy
TO TRY RISINGSTAR OUT FOR
FREE
SIGN UP
HERE!

Check out the #1UP #ONEUP Community for great Gaming related content!

I will be distributing !PIZZA 🍕, !LUV ❤️ & !LOLZ 😂 to consistent participants in my giveaways!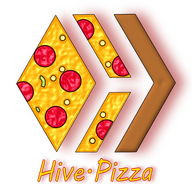 What is
!PIZZA
?
Read more about it
HERE!
JOIN THE PIZZA
DISCORD

---
---