MY COUNTRY PREPAID METER ISSUE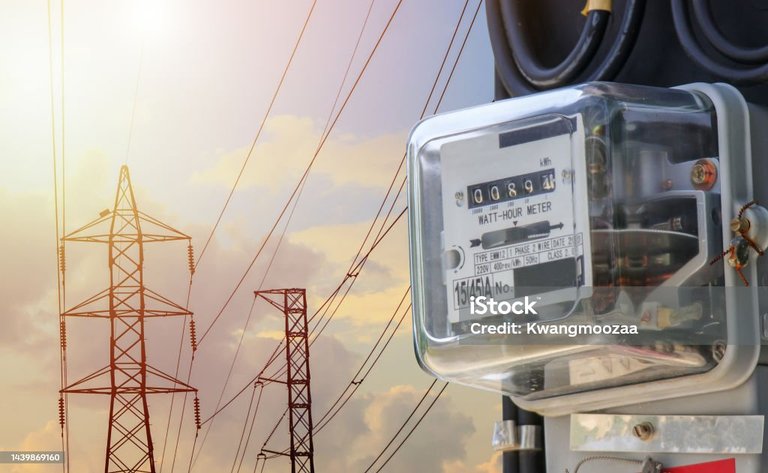 Hello Hive family. This past weekend was hell for me with a National electric power authority in Nigeria. I just rented an apartment with a huge amount of money for one year, the very first day that my family and I would sleep in that house was this weekend that just passed.
That Saturday night I think before we moved in there was no light so we were on a generator after 1 hour of using the gen they brought the light and I went out to switch to NEPA, on getting there I discovered there was no cutout to switch to NEPA so immediately I noticed that I called the attention of one of our neighbor to it and she told me she was the one that was responsible for the remover of the cutout.
When I asked her why she did that to us since she knew that we had just back there, she said the meter spoilt sometime last year and the former occupant of that flat we rented did not contribute to repairing it so she said whoever that will rent the flat must pay before the person will enjoy the light.
Hummm, I had to give her the money before she could hand over the cutout for me to plug in to have light.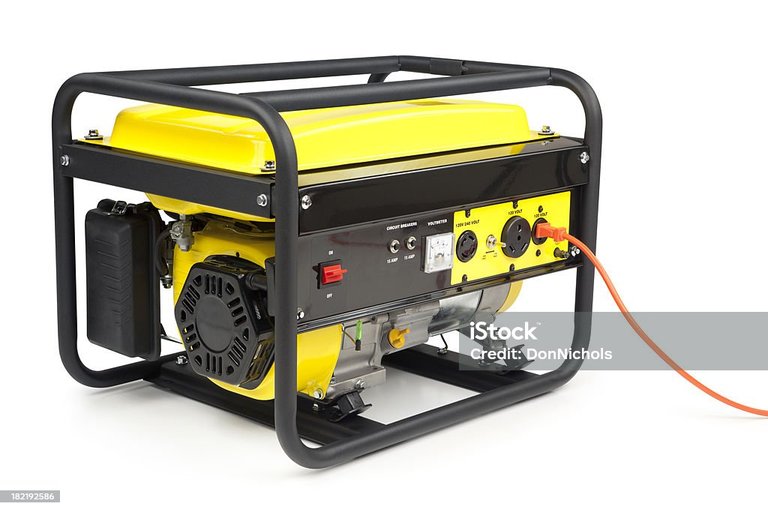 AS IF THAT IS THE END
We had light till daybreak and around 8:00 am in the morning when we were preparing for church the light was off, thinking that it was a power failure from the NEPA, my daughter went out to confirm if the power failure was a general one but when comes back she said it was only our own light that was off. At that point, I was so tired and I didn't know what to do next until my wife called that same woman who collected money from us before she could hand over the cutout, the woman said the meter had entered the code I did not understand when my wife told me about it.
We called NEPA officials and they told us we have to pay N15000.00 before they can generate the code to open the prepaid meter back. I asked the NEPA guy some questions why are we paying so much for that kind of issue and what causes the issue? I told him because I only knew for that kind of error it could be because someone was trying to make an illegal connection that is the only time the meter will enter the tamper, but the guy could justify any of my questions, he was just looking at me.
I had to pay the N15000.00 before they sent the code and the light was restored. Two hours later after the light was restored, the light went off again the same day, and was like it couldn't be the meter again so I checked outside to confirm if it was general but it was only my flat again after paying NEPA N 15000.00 for the code, I checked again and I called the NEPA official and I explained what happened to him, he said it has entered tamper again that I will need to pay another N15000.00. I just rest my case from there.
WHAT I AM ABOUT DOING NOW
I want to make sure that my landlord is also aware of what has been going on since we moved into his house and he should take responsibility for the whole thing about the prepaid meter.
Thanks for stopping by, to read my post.
The images are gotten from the unsplash.com
---
---