Three way's to spot a shit post!
I was hanging out in the #mancave and I was feeling bored. At least I could be making money I thought. So someone said 'shit post'.
Now to make this clear right now I am not going to write a shit post. This post will be 250 words minimum to get a decent upvote that I probably paid for (did). It's like a membership you see.
Does that make #HIVE a shitpost haven? Then again to get that upvote I at least want to put in some effort.
A. Usually a shitpost is just some lame title.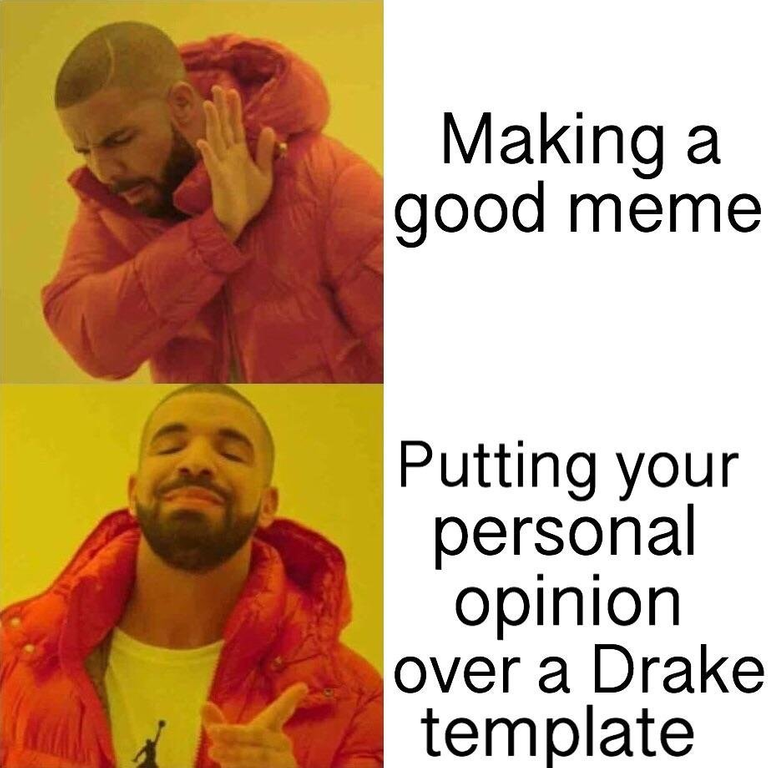 B. Usually a shit-post has no pictures. If they do refer to B.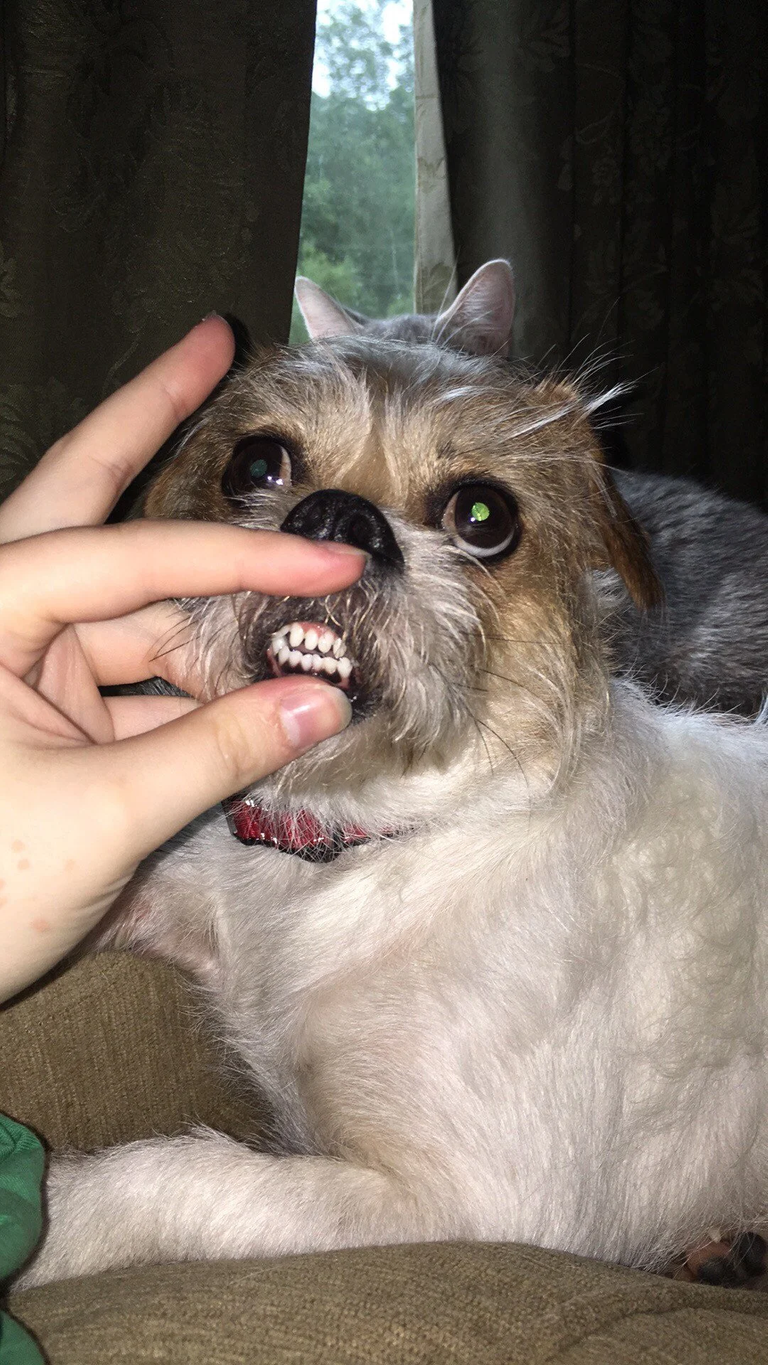 source:https://www.reddit.com/r/CryptidDogs/comments/ifrosd/shes_a_good_sport_if_you_want_to_make_faces_any/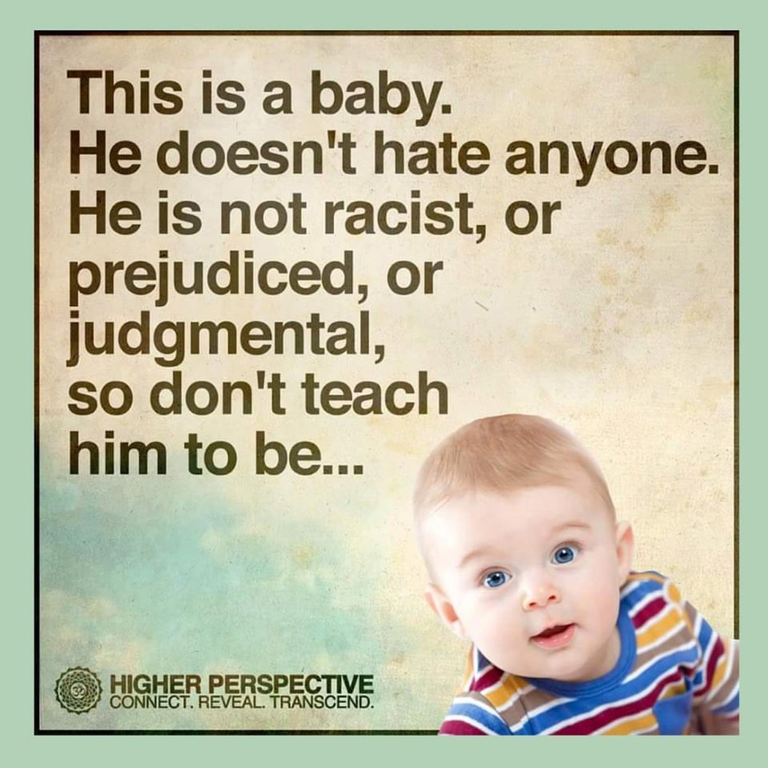 C. Usually a shit-post is one paragraph
Now the real truth is that I only have 128 words at this moment. I'm F**cked. I need to come up with something more 'quickly' to grab your attention and justify an army of bots upvoting a few overpaid curation whale accounts. I guess at this point we all agree we know what a shit-post is before reading about what a shit post is about. Perhaps shit posts are blogs that have much to do about nothing. You could literally write anything you want and algorithms just pick up how many words you wrote!
A whole blog about nothing!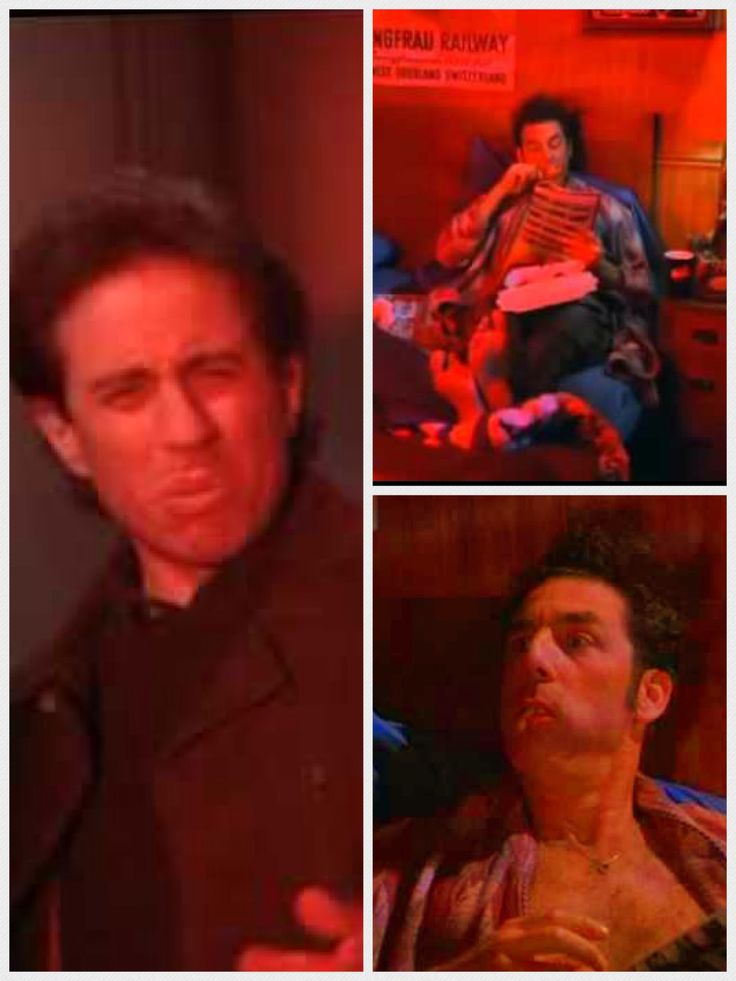 Alright I'm sure you can appreciate that I have just reached the 250 word limit. It's actually not a limit but a rule you could certainly justify. See you in 24 hours.
two-hundred-and-fiftieth-word
---
---