ZapFic Friday: Moment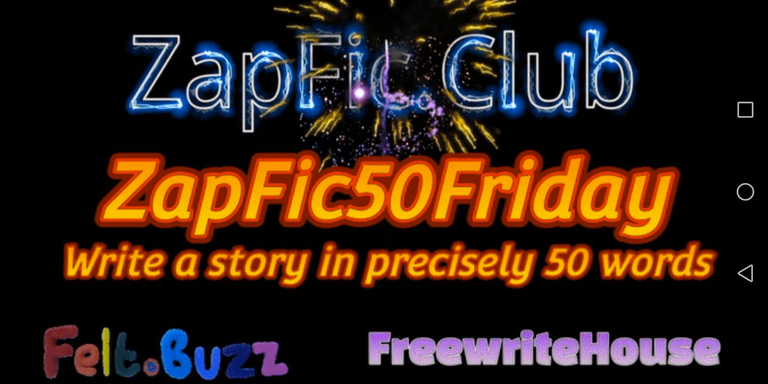 Hi all, here is my entry for ZapFic50Friday.
The great general deployed his archers along the ridge and in the foliage along the path. As the calvary that stage a fake defeat earlier came through the path with enemy troops chasing behind them, the moment they have been waiting for is here. Great general shouted, "Fire at will!"
Thank you for reading.

---
---