ZapFic Friday: Material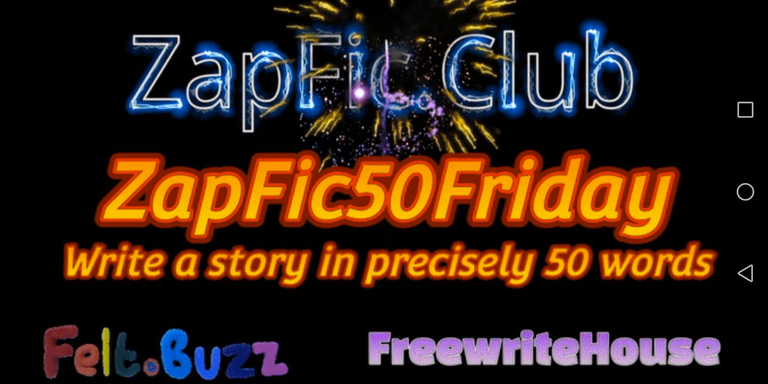 Hi all, here is my entry for ZapFic50Friday.
Peter called out to John, "You should rejoice and not cry that she is leaving you."
Peter knew Mary is leaving John to be with a wealthier guy.
"Bro, you deserve much better. Count your blessings that this material girl is out of your life. It's her loss not yours."

Thank you for reading.
---
---