Me and the boys hanging around ( bear pictures and random stuff)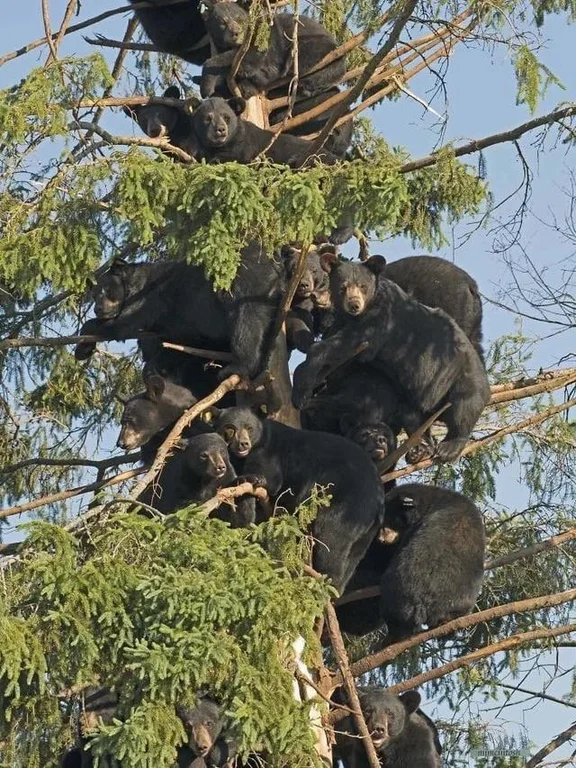 Climbing the charts to hammer more shorts in with the bear frens.
Some will hit the Top.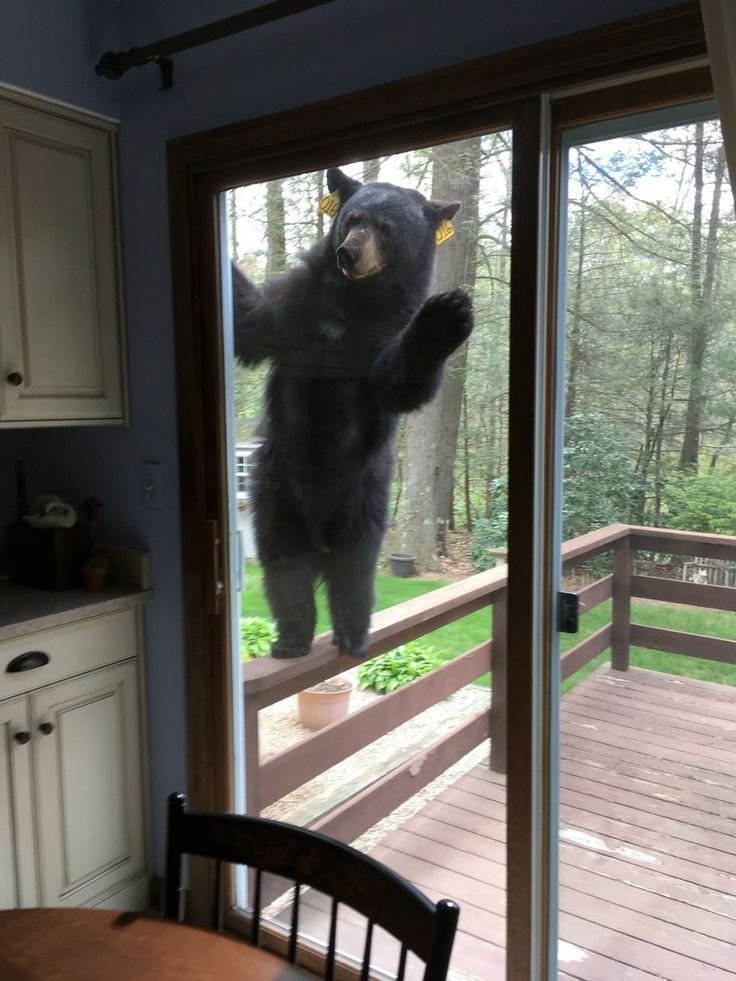 Doing research for the honey. Where are you, honey? I will find you!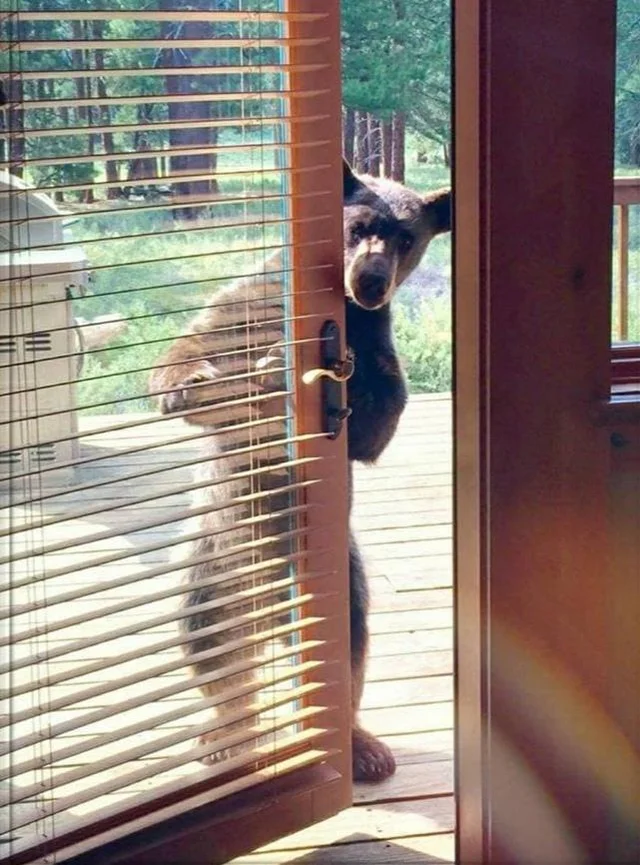 Got yaaaaaaaaaaaa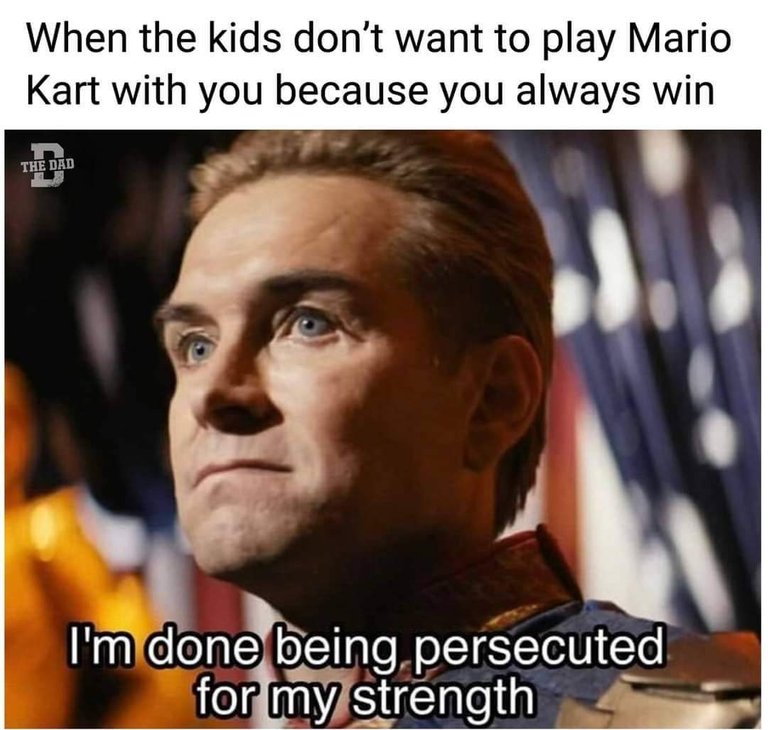 Yes, it is what it is. People will hate you for your strength.
Don't let the hate hit you. It is sometimes hard to be always right and a fucking mastermind.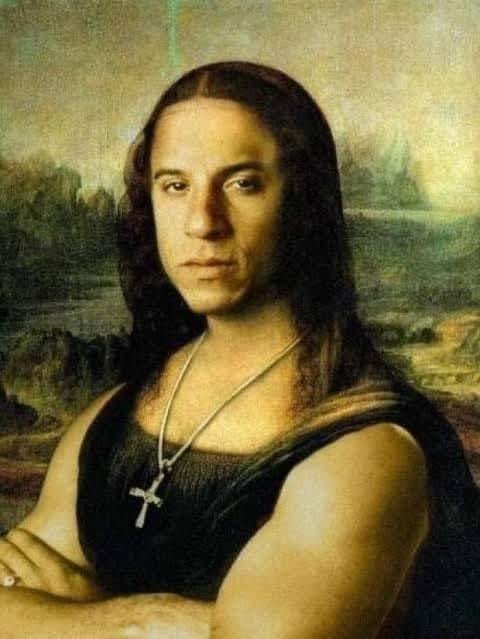 Yes, that's a picture of my mom. It's all about family.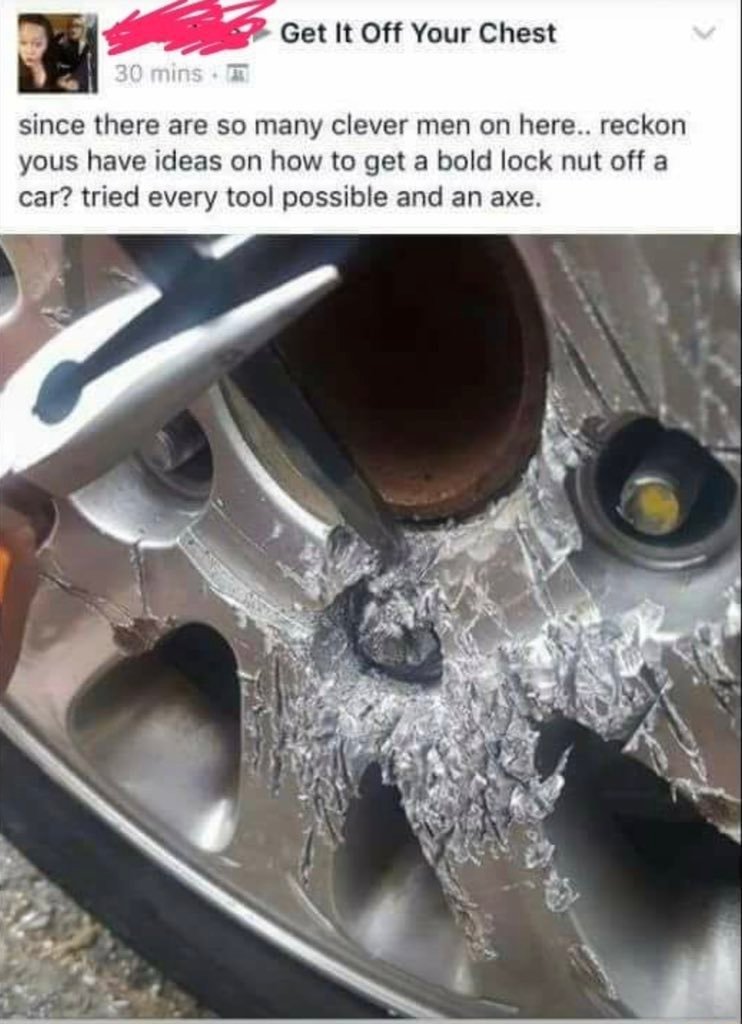 These are the people you trade against. Most of them are not masterminds.
Next months will show how bad things really are. Be careful.
---
---