Nice Liberty Walking Half Dollar
As I have mentioned previously the Liberty Walking is one of my favorite coin designs. They were 90% silver in composition and produced from 1916-1947. As we all know it is also the design selected for the American Eagle silver coins currently produced. It was designed by Adolf A. Weinman, a German immigrant who arrived in the US at 14 years of age. He was a sculptor who was commissioned to design the coin as well as the Mercury dime. It features liberty walking on the obverse and the bald eagle on the reverse. This is a nice 1943 S that I came across, somewhat circulated but still a beautiful specimen.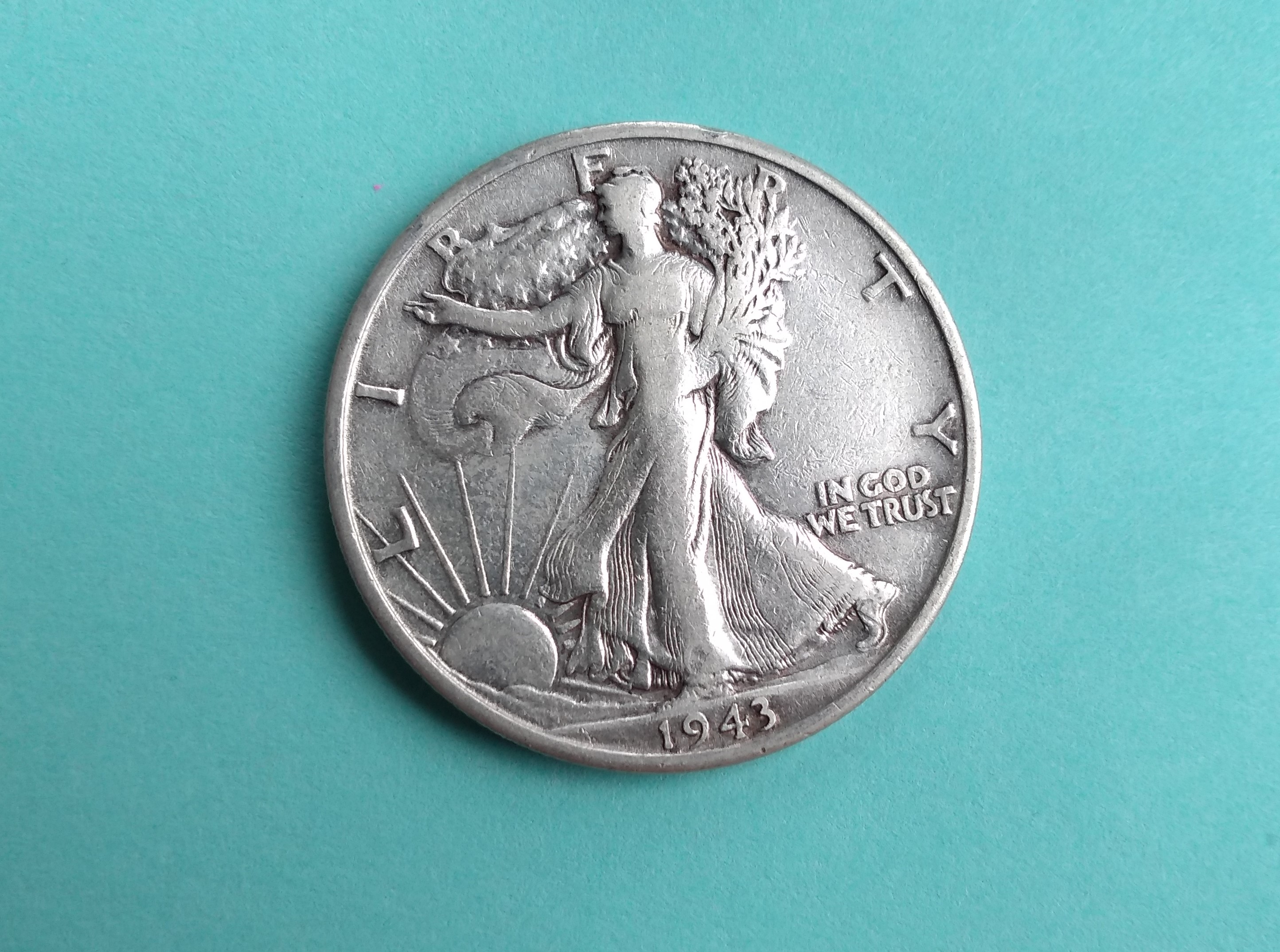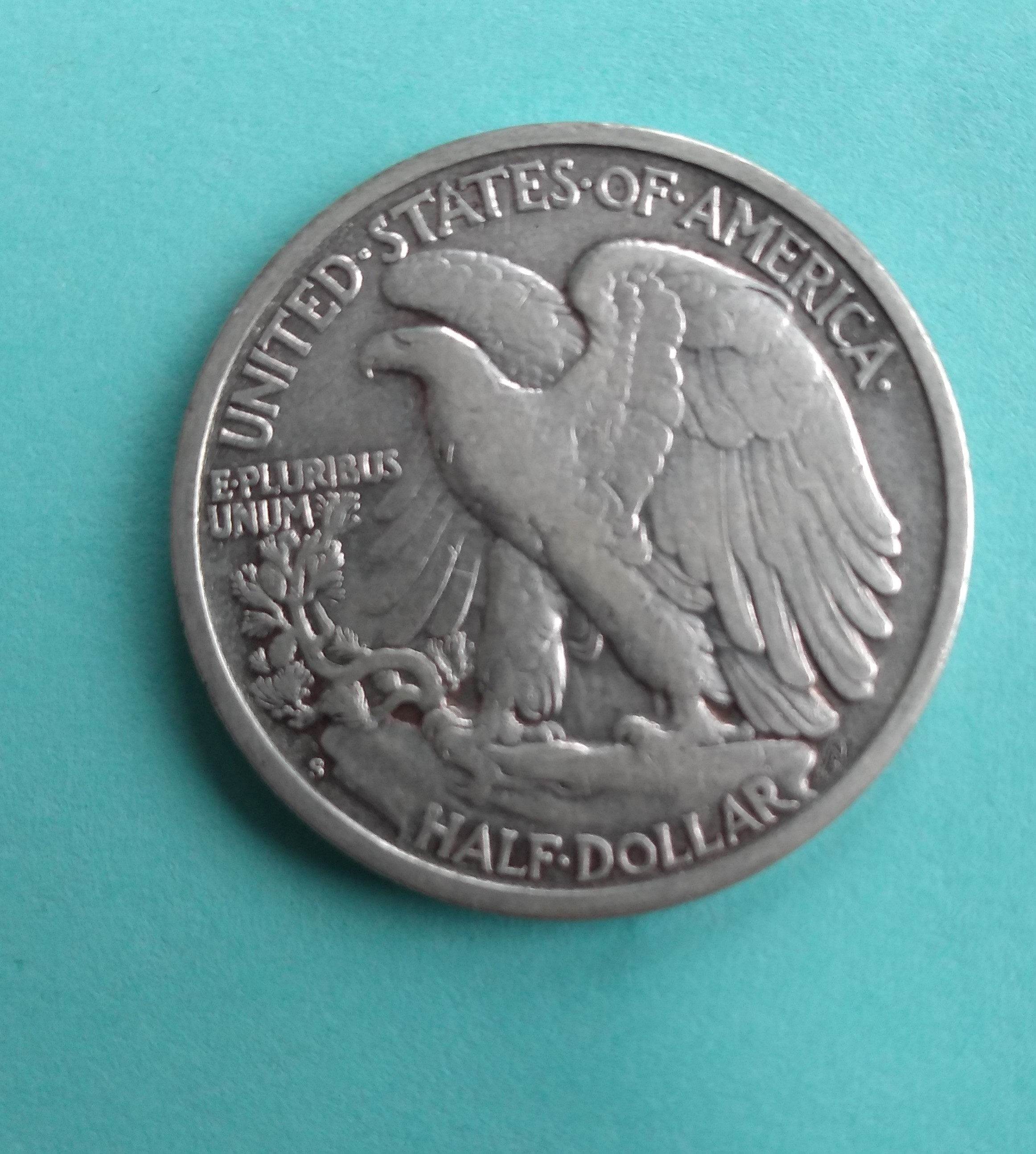 Design: Adolph A. Weinman
Composition: 90% silver, 10% copper
Diameter: 30.63 mm
Weight: 12.5 grams
Total silver: 0.36169 troy ounces
Edge: reeded
A great coin all around! It's an affordable coin to purchase for silver stacking as well as for numismatic purposes. Silver and goin coin collecting is a great a hobby, but not for everyone. Prices with coins can be tricky, so don't take this as financial advise and always do your own research before investing any of your hard earned money.
Thank you for your attention and have a great Tuesday!
Posted Using LeoFinance Beta
---
---