CineTV Contest #31 - Favorite Movie with a Young Lead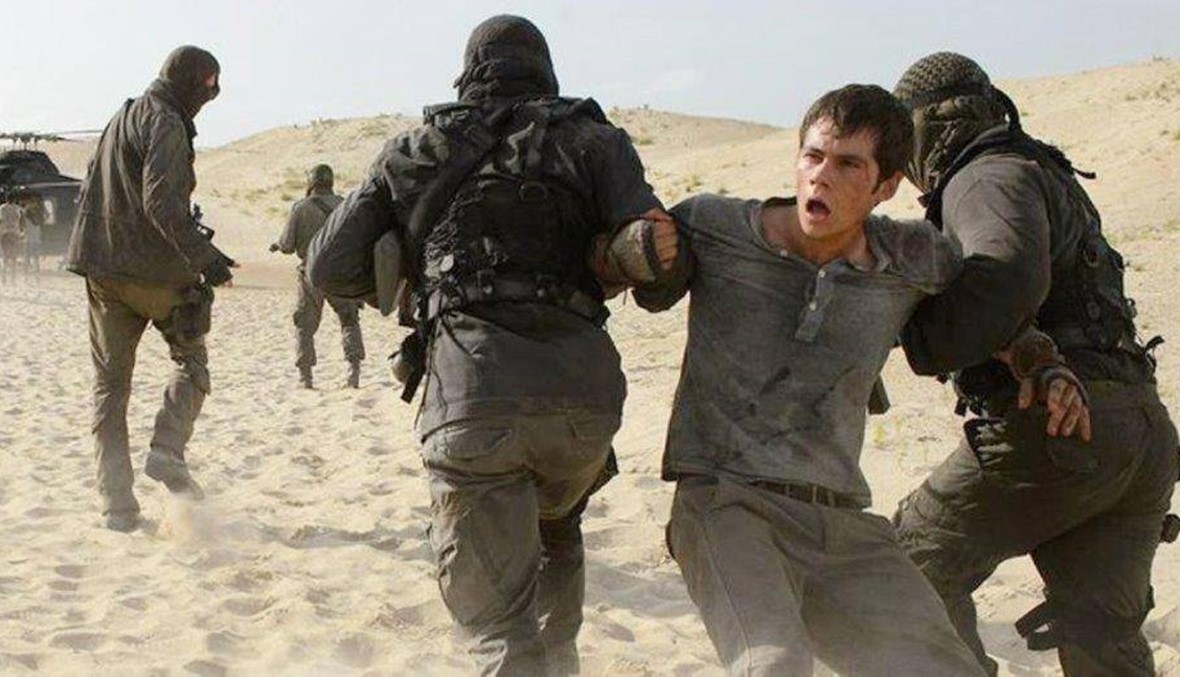 Image Source
After the heroes exit the maze, the journey begins to search for the foundations of the organization that planned everything.
In this film, we have young characters who are definitely heroes, who begin the journey of searching in order to eliminate the evils who seek to establish experiments on humans, where the journey will be very interesting through the film.
Actors and Characters
From the first movie, my favorite character was Newt, who played his role as Thomas Brody, but unfortunately here in this part he disappears very much and his role is complementary to occupy no more space and at the same time to provide more space for Thomas, but the truth is my preference this time from Newt to Thomas, he moved from Newt to Mino who made In turn, Li Hongli at the level of embodiment (Lee) did not do anything useful, but this time Mino's character is very influential and makes bold and more fun decisions. This fact does not mean that Dylan O'Brien in the role of Thomas was bad, on the contrary, it is a lot of development in the embodiment of the character.
She did not give anything new, but the embodiment was much better, especially in the last minutes of the film when he tested situations that imposed on him somewhat intense emotions and in which there is a lot of acting without words, and this is a trait that Kaya Scodelario shares with him in the role of Teresa because she is the most important main character in the events and their transformations this time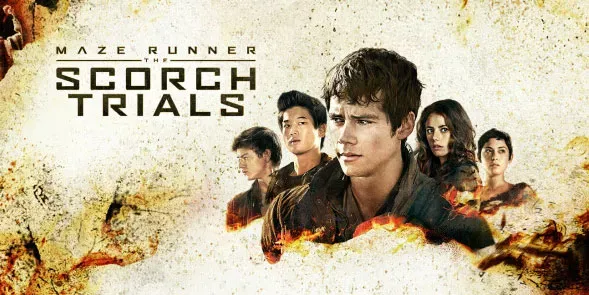 Image Source
Script and Directing
I was very surprised that the script of the movie was written by three people, and in my opinion, is cohesion because the script this time was written by one person, TS Nolin, and he was one Writing members in the first part.
The film this time is more cohesive and connected more in terms of scenario and chapters with the only problem that the desire to multiply chapters and diversify the events and expand their scope. A bit too much but the movie is saved in the end with a sequence of surprises, twists and interesting encounters.
The director of the film Wes is very clear that he took more comfort in this film and presented an excellent picture most of the time, especially in the scenes of destroyed buildings that constitute an important aspect of The Scorch. It was very distinct and closed scenes as well.
Final evaluation
This part is better than the previous one in almost everything, although I miss some of the ambiguity associated with the rules of the strange world in which the events were taking place. Tools to implement their desires and agendas away from their false speech in which they say, embodiment is better, directing is better, and the scenario is better.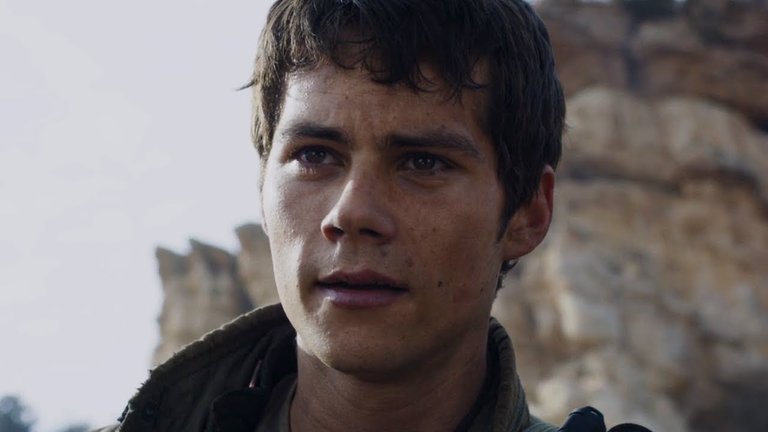 Image Source
Posted using CineTV
---
---