Running Out of Common Cards - Fanboost & Skillboost added to packs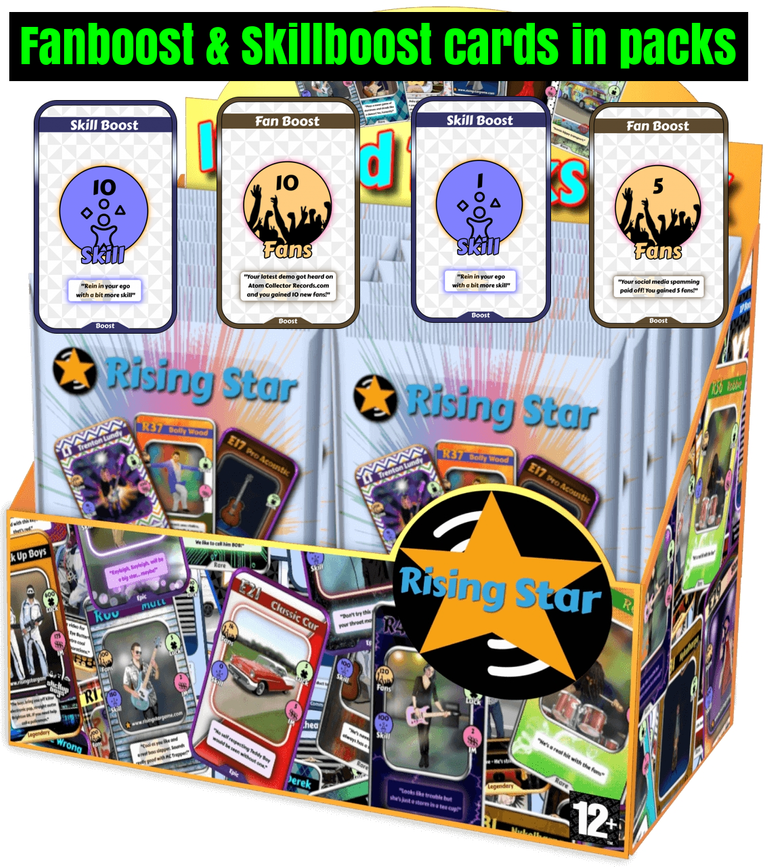 Common cards are reaching their print limits a bit sooner than we anticipated so we are going to add Fanboost and Skillboost cards to packs until NEW CARDS DAY on Monday.
We'll be recalculating and adjusting the print limits on the new cards so that hopefully this won't happen again.


Rising Star - The Play2Earn NFT virtual music career game built on Hive.
---
---