GLX Token Price Tanks │DEC A Good Buy?

Its no secret that Play To Earn gaming is a big part of the HIVE Network. Splinterlands leads the way with many other games that are in the process of making their own dent in the industry. New start ups are also getting ready to do the same (PSYBERX just to name one). One of these new Play To Earn games (Which is being created by Splinterlands and Partners) is called Genesis League Sports. Just like Splinterlands has a governance token (SPS) Genesis League Sports also has a governance token (GLX). If you hold and stake the SPS token you are currently getting airdropped GLX tokens. To see your GLX balance go to the official Genesis League Sports homepage and log in (KeyChain can be used). On top of earning GLX for staking SPS tokens one can also earn GLX tokens for staking GLX tokens. Currently the ROI on staking is very juicy but shrinking with each new person who stakes. If you you don't plan on selling your GLX it would be a very wise move to head on over to the official site and stake those tokens.
Staked GLX tokens will not only earn you more GLX but will also earn you the Geneses League Sports version of a "Voucher" which will be used to apply discounts to future purchases (Packs) and likely will have other uses as well. With the GLX token currently being in limited supply and staking returns at juicy levels its no surprise that the GLX token hit peaks of being worth well over 1 HIVE each. At current time the token is still trading for about 0.27 HIVE each which still is a good deal considering most who currently hold GLX have been airdropped them for Staking SPS. The reason for the dip is likely due to the shrinking but still very juicy Staking ROI. As ROI shrinks less people rush to purchase. Where the price ends up in the short term is anyone's guess but if I was a betting man I would bet we didn't see bottom yet.
Trade GLX On
Different Types Of Genesis League Tokens:
GLX : the governance tokens 
GLUSD (Stable Coin) : 1 GLUSD = 1 USD 
GLGT : Voucher Token

Official GLS Announcement Post:
MLSPA Announces Partnership with Chief Blockchain Gaming Developer Splinterlands
Post Quotes:
The Major League Soccer Players Association (MLSPA) today announced it has begun a partnership with Splinterlands, the worldwide leading blockchain gaming developer. This unique deal, starting with Genesis League Soccer (GLS), will see the two companies collaborate to incorporate MLSPA players into a new Web 3.0 opportunity. The MLSPA and Splinterlands will work together to create and develop a play-to-earn (P2E) blockchain soccer-based game, allowing MLSPA players to connect with their fans in new ways across both desktop and mobile devices. Genesis League Soccer, from the makers of Splinterlands, will be the first and flagship game of the company's new sports gaming platform, Genesis League Sports, which will augment a new paradigm for sports fans, blockchain enthusiasts, and gamers around the world.
About The Major League Soccer Players Association
The Major League Soccer Players Association (MLSPA) is the labor union and exclusive bargaining representative for all Major League Soccer (MLS) players, ensuring the protection of their bargained-for rights. Established in 2003, the MLSPA serves to promote players' collective best interests, amplify their voices, and represent them in their group commercial and licensing activities. The MLSPA is a democratic organization, run by and for players. To learn more, please visit www.mlsplayers.org.
GLS Sign Up Steps
(1) Account Creation Link: https://goals.genesisleaguesports.com/
(2) Click Log In::Located at top corner of your screen
(3) Click Register
(4) Enter Email / Confirm Email
(5) Accept Terms Of Service / Click Create Password
(6) Click Verification Link In Email Sent To You
(7) Go Back To https://goals.genesisleaguesports.com/
(8) Click On Wallets
(9) Enter Your Hive Wallet Address
(10) Click Confirm On KeyChain Pop-up Screen
How To Install KeyChain
Regardless of if you are participating in GSL or not the secure log in app Keychain is something every HIVE Blockchain user should look into. The app makes HIVE account switching a breeze and keeps our keys safe. Click the below link in accordance to the browser you use.
Another token in which I would like to bring your attention to within the HIVE Blockchain gaming world is the DEC token (Dark Energy Crystals). If you plan on using Fiat or HIVE or any other form of currency to purchase Splinterland assets directly from Splinterlands it would be wise to first purchase the DEC token. This is because the Splinterlands game always accepts 1000 DEC at the rate of $1.00 USD. Currently DEC is trading at roughly $0.65/1000 DEC on secondary markets such as LeoDex and Hive-Engine. This means going from X Currency to DEC before making your Splinterlands purchases will give you the best bang for your buck. Its no secret that the founders and general Splinterlands community want to get DEC back to its soft peg value of $1/1000 on the secondary markets. So while I am no financial adviser nor do I want to be one I will say that I recently took all the liquid HIVE I had and swapped it for DEC. Worse case scenario DEC doesn't go back to peg and I spend all my DEC to purchase Splinterlands assets at a discount. Best case scenario DEC does go back to peg and I can swap back my DEC for HIVE and have some decent size HIVE profits. Of course if DEC goes to peg I can still use it to purchase Splinterland assets at no loss to me. For someone who plans on making purchases with Splinterlands regardless its a WIN/WIN situation.
Trade DEC On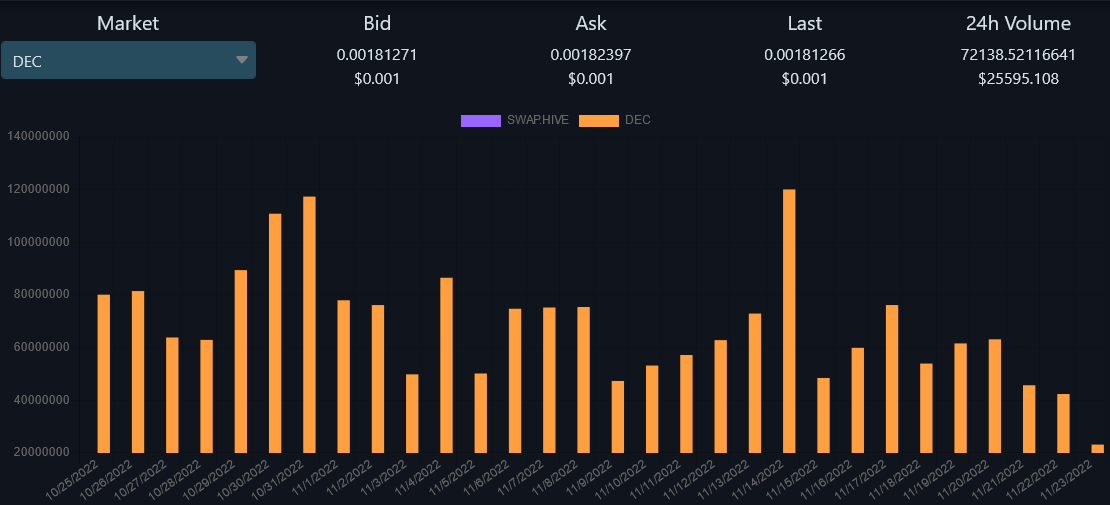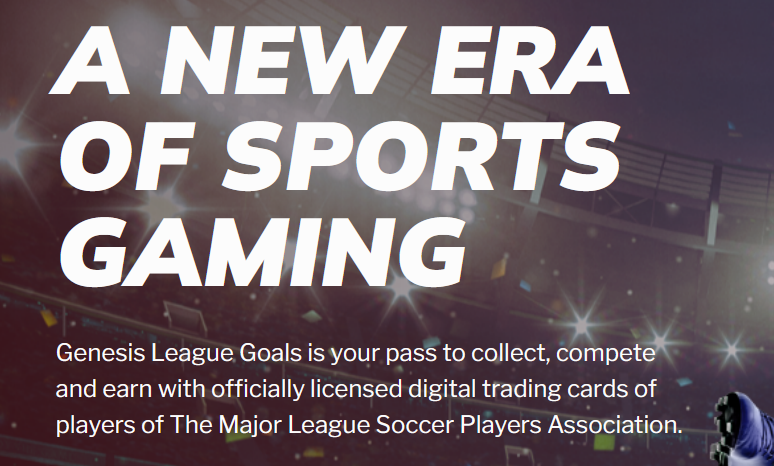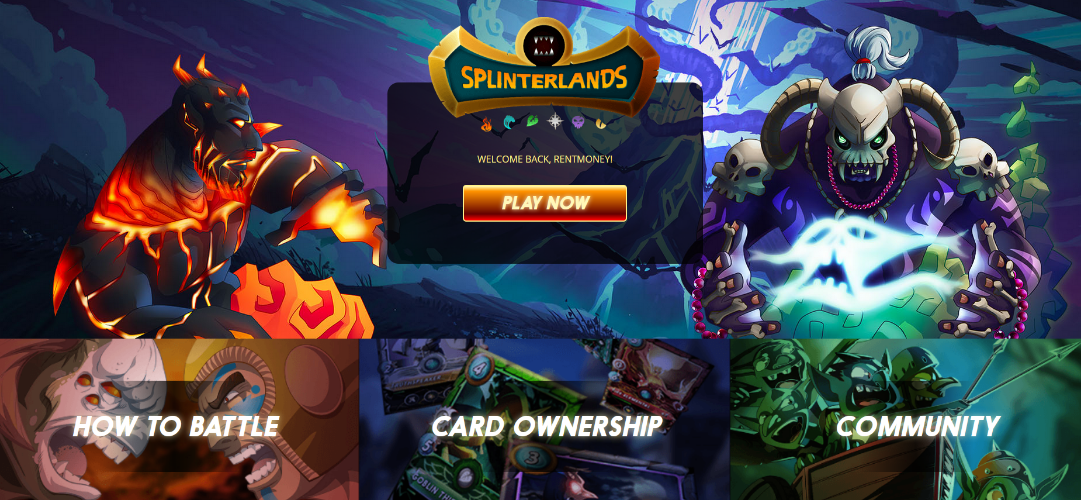 Posted Using LeoFinance Beta
---
---