Happy Bday Hive
DE (EN below)
Hallo liebe Community,
heute ist der 3. Geburtstag von Hive und es #HivePowerBday.
@theycallmedan und @blocktrades verlosen zu diesem Anlass Delegationen für einen Monat in Höhe von 100k Hive.
Ich weiß nicht wie viele mitmachen werden, aber ich vermute mal nicht wenige, daher ist die Chance einer der 9 Delegationen (2x25k, 3x10k und 4x5K HP) zu erhalten nicht hoch, aber egal.
Zum Teilnehmen muss man einen "Happy Bday Hive" Beitrag erstellen mit dem Tag #hivepowerbday, diesen auf Twitter oder anderen Social Media teilen (ich werde Twitter nutzen) und mindestens 10 Hive fürs Powerup nutzen.
Zudem muss der Account mind. 1 Monat alt sein, eine Reputation von mind. 39 haben und darf maximal 25k HivePower haben.
Das könnt ihr alles hier nachlesen:
https://ecency.com/hive/@theycallmedan/hivepowerbday-initiative-100k-hp-delegations-in-prizes
Dann drücke ich mal allen die Daumen, die mitmachen!
Mülltüte eingesammelt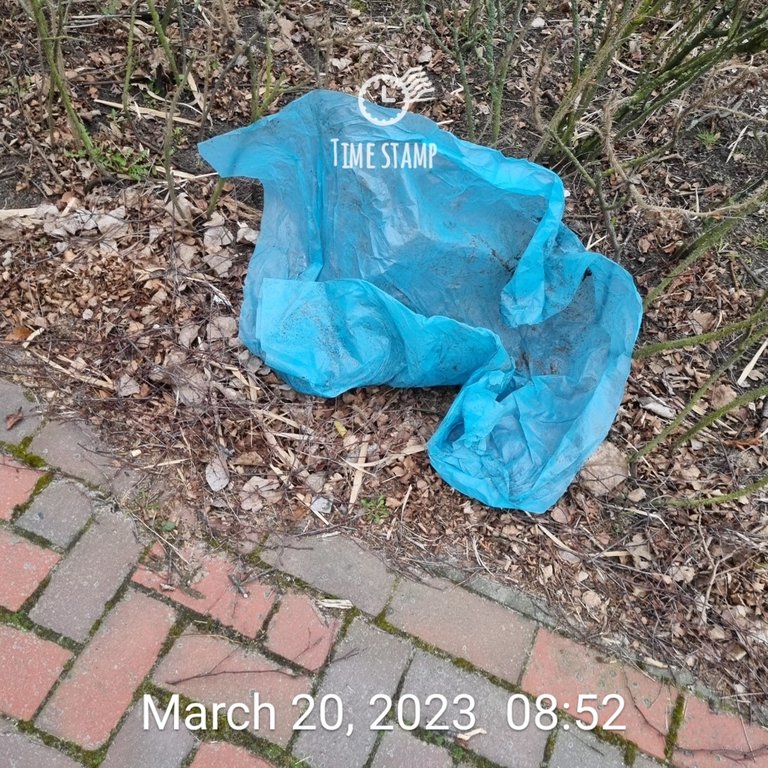 Habe heute zwar nur ein Teil eingesammelt, aber dafür etwas Größeres.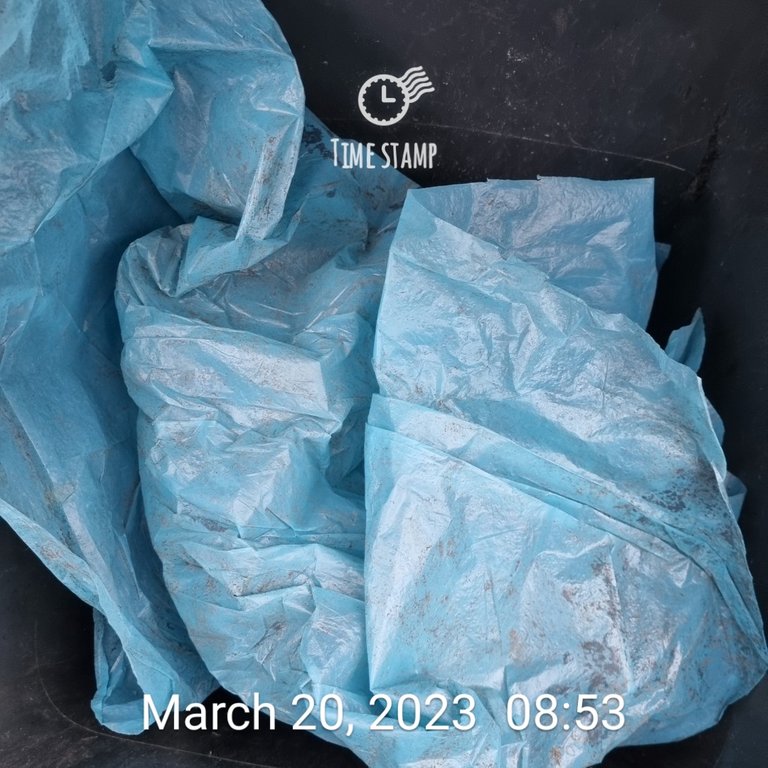 Wurde vom Wind in einen Rosenstrauch (oder was anderes Stacheliges) geweht.
Hivegadgets
Zur Information, einige Nodes für die Hiveapi hängen einige Stunden hinterher,
daher könnte es sein, dass ihr auch auf Hivegadgets nicht korrekte Daten beim Dustseller seht. Ich werde daran arbeiten, dass ich sowas prüfe und dann auf einen anderen Node ausweiche.
Habe den Node zwar geändert, aber dennoch die Info.
EN
Hello dear community,
Today is Hive's 3rd birthday and it's #HivePowerBday.
@theycallmedan and @blocktrades are giving away 100k Hive delegations for a month to mark the occasion.
I don't know how many will take part, but I'm guessing quite a few, so the chance of getting one of the 9 delegations (2x25k, 3x10k and 4x5K HP) is not high, but whatever.
To participate you have to create a "Happy Bday Hive" post with the tag #hivepowerbday, share it on Twitter or other social media (I will use Twitter) and use at least 10 hives for the powerup.
In addition, the account must be at least 1 month old, have a reputation of at least 39 and have a maximum of 25k HivePower.
You can read all about it here:
https://ecency.com/hive/@theycallmedan/hivepowerbday-initiative-100k-hp-delegations-in-prizes
I'll keep my fingers crossed for everyone who takes part!
Garbage bag collected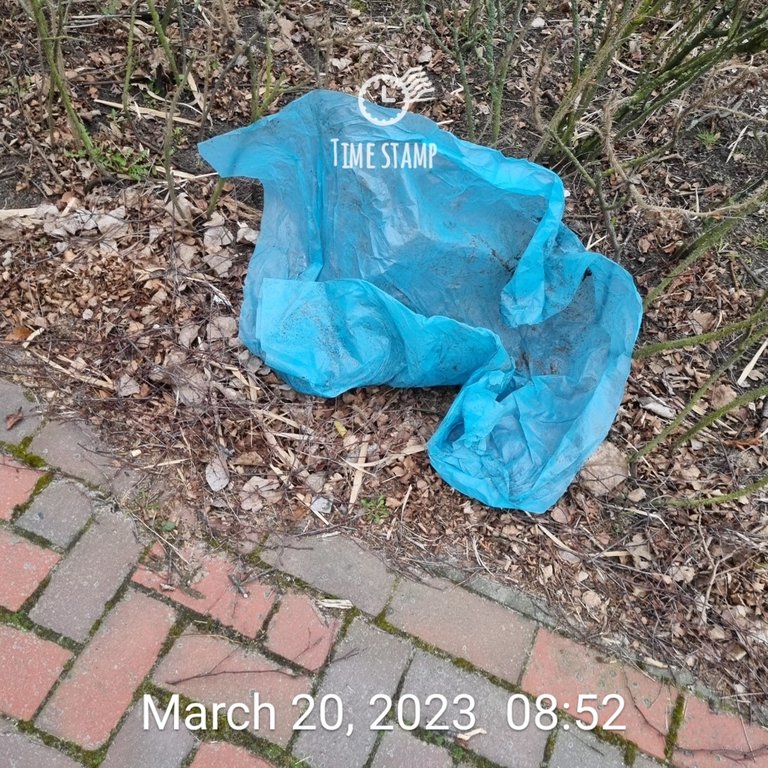 Only collected one piece today, but something bigger.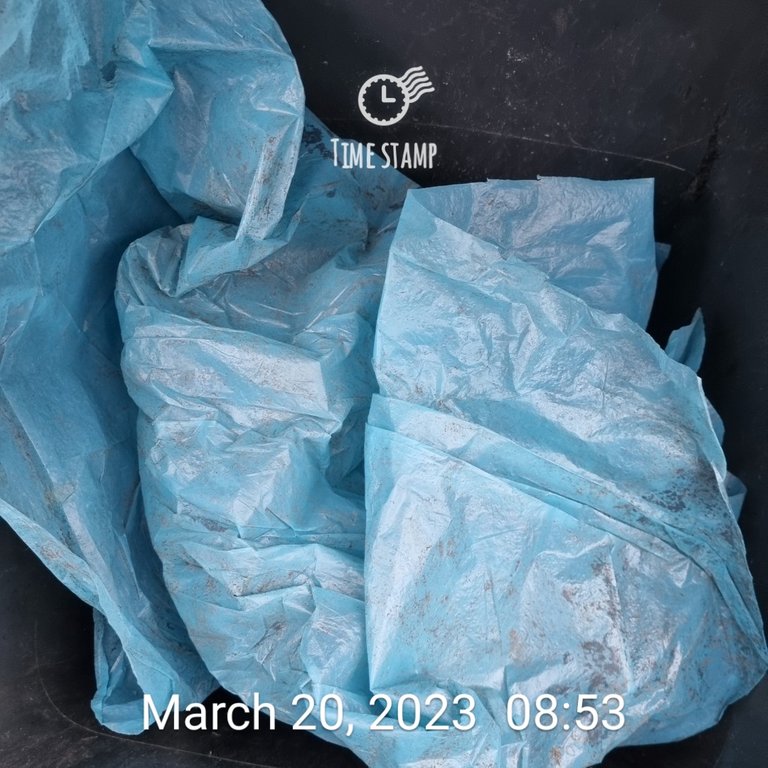 Was blown by the wind into a rose bush (or something else prickly).
Hivegadgets
FYI, some nodes for the hiveapi are a few hours behind,
so you might not see correct data on Hivegadgets either with the Dustseller. I will work on checking something like that and then switch to another node.
I have changed the node, but still the info.
---
---