Erneuter 4ter Platz - 21 Dollar in Brawl SPS und 3 Gladius Kisten
Soeben ist der letzte Brawl wieder zu Ende gegangen. Erneut war für uns Dragons leider nur der 4te Platz drin... Hierfür haben wir 102 Crowns, 5,8k Merrits und jeder Spieler 551 SPS staked erhalten. Die umgerechneten SPS sind nach aktuellem Kurs ca. 21,37 US Dollar. Ganz okay für 6 Matches - Aber auf den vorderen PLatzierungen ist natürlich mehr drin. Somit haben sämtliche Gilden-Member bei den Dragons für den Brawl zusammen ca. 448 US Dollar erhalten.
The guild has won spoils of 102 Crowns in the latest brawl! Also, each fully participating member was awarded 5,829 Merits and 551.149 staked SPS.
Naja... vielleicht wird es ja bald mal besser mit unseren Platzierungen im Tier 4.
Wie dem auch sei - Hab mir die Merrits geschnappt und mal Gladius Kisten geöffnet - Das hier war drin: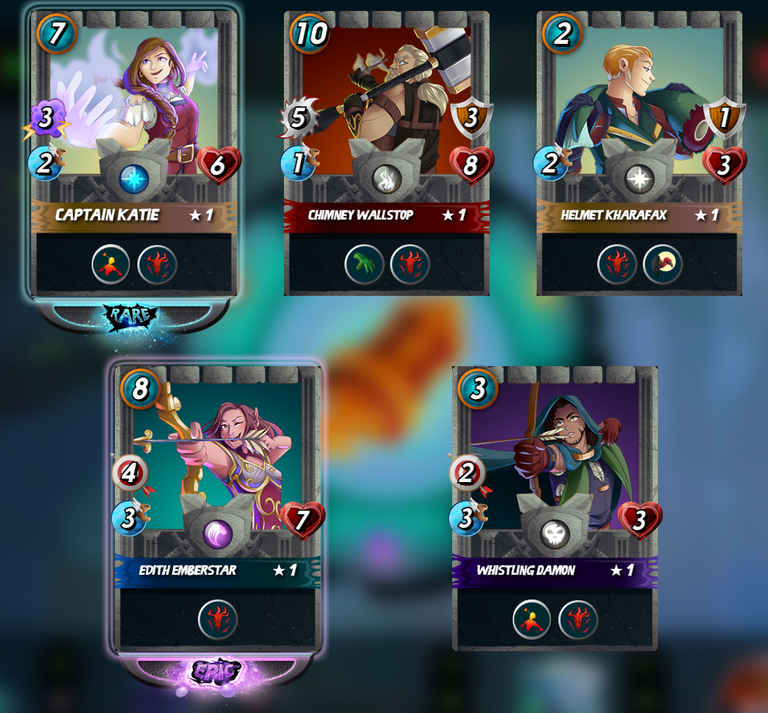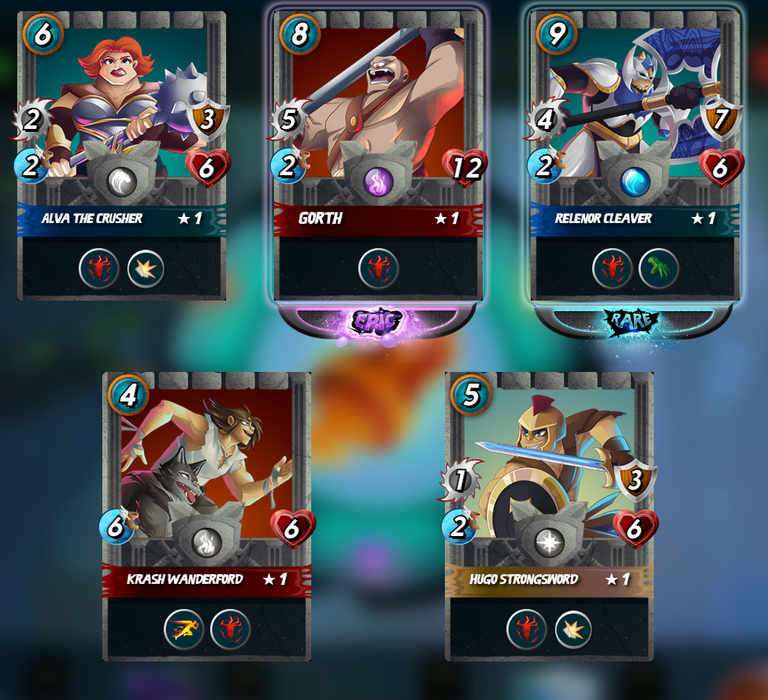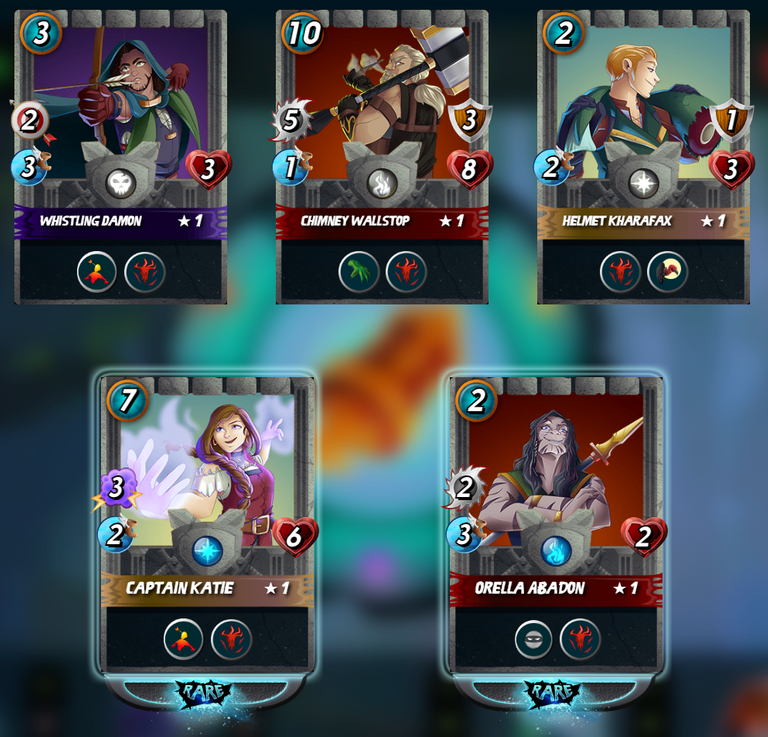 ---
Tja... Doppel Epic aber die Quora mal wieder nirgendswo zu sehen ... also weiter machen...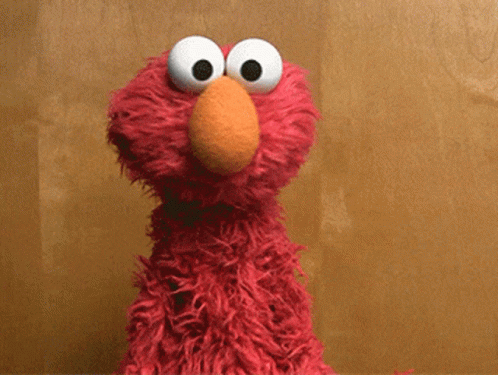 ---
---