Why No One Cares About Your Music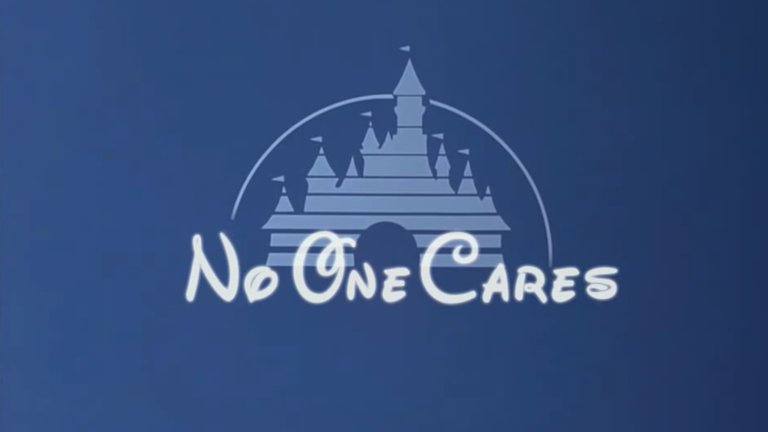 The most frustrating thing is to put out an album that you spent the past two years of your life working on (and sunk way more money than you have into the production) and have it just bounce around your local scene a bit and lose traction before it was ever gained. This is the story of every local band on the planet. Some are putting out truly brilliant records with A-list players and top-notch songwriting. Why does no one seem to care about it when it's so undeniably great? It's because there's no story.
Everyone has a great story, but most just don't realize it yet. People love to be in the know and to be able to educate their friends about their favorite new band's backstory. Radio stations love to be able to give a ten-second explanation of why you stand out. Jimmy Fallon needs a two-line introduction that will get people to stick around. And journalists, especially, need a story to write about.
When was the last time you read a review about a band in your local newspaper (or Pitchfork) that discussed the music: the song structure, guitar tones, harmonic and melodic choices, drum tones, the pocket, innovative syncopation, varied time signatures, sonic flourishes, unusual studio techniques that they heard in the recording and were not spelled out in the press release? The things that musicians get off to, reviewers, and average listeners couldn't give two sh*ts about.
And that, my friends, is the disconnect and the reason publicists and managers exist. These talented folks will help you craft the most interesting story that nonmusicians will actually care to read about.
https://encrypted-tbn3.gstatic.com/images?q=tbn:ANd9GcRV_7-jNecqrVFn4bKwZ7mXaxPzq_l5MsRPURzsRxp0slFOIoII
But for the time being, you are your own publicist and your own manager. You need to find the most interesting storyline for your project and run with it. Everywhere. This should be in your band bio, listed in your press release, told in interviews, and written up everywhere about you. It's the "he was discovered while busking on the streets of L.A. and now has chart-topping radio hits" story. Adele's breakup album. Taylor Swift's love life. The White Stripes' brother/sister/husband/wife/ex-husband/ex-wife confusion. Bruno Mars and Meghan Trainor's behind-the-scenes songwriting careers. Bon Iver's northern- woods-of-Wisconsin-cabin recording. Marshmello's bucket head and secret identity.
You need something that every newspaper reviewer wants to write about. The story that bumps every other album release off the cover. The story every diehard fan tells their friends when showing them your YouTube videos. Some bands decide to go the gimmick route: performing in costume or focusing on their weird instruments. And that's fine. As long as there is a tangible story that people can talk about.
A great song is one thing, but a great song with an amazing backstory is what really sells the project and makes you memorable.
---
---