Larry is Alive Contest : Day 20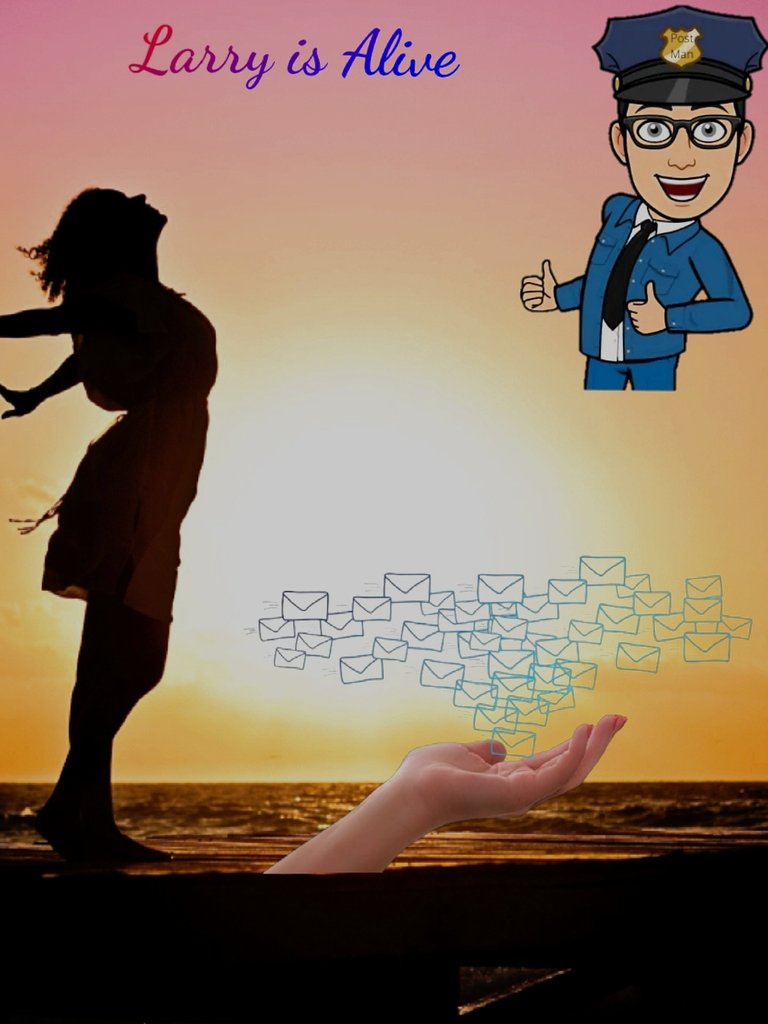 [Image created by me and often used for my participation in Larry is alive hunt]
Hello everyone.
Hi hi Larry is alive hunters.
Hope the hunt is going smoothly.
I have been busy lately with offline activities, that's part of life.
I miss you, I miss engagement i.e going through a lot of awesome post and commenting.
I feel so happy whenever I get a notification from ecency on a reply, unfortunately I haven't been getting lots of notification from ecency.
Hopefully, next week will be better.
Let's hint Larry is alive task.
I first place I had a cool time with Larry was at Listnerds.
There was a lot of mails to read, I was able to read at least 10 mails to qualify for the contest.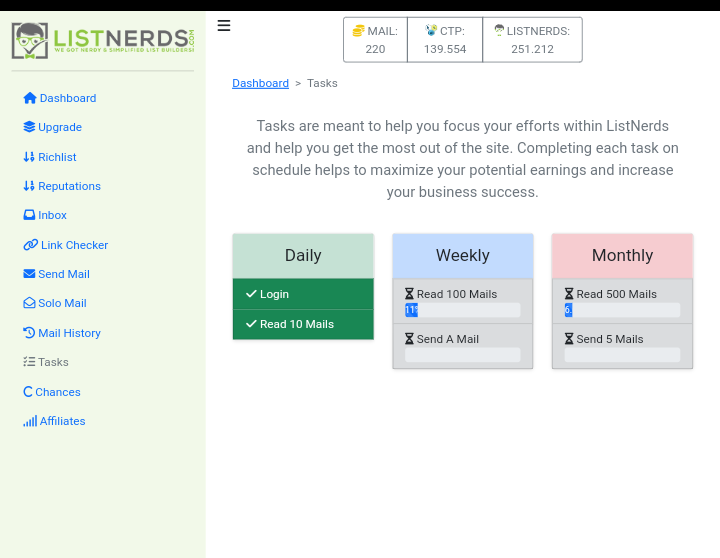 From there I switched to leadsleap.
Clicked 10 ads.
Below is a screenshot to proof.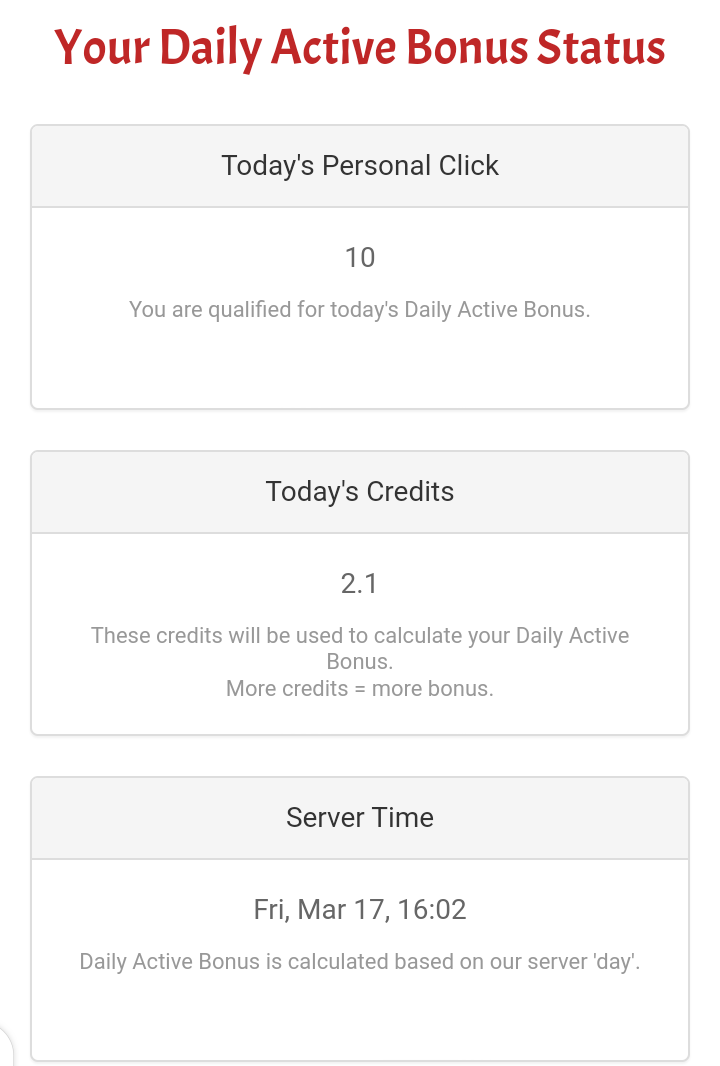 Well, I stopped there with Larry task which is total of 5.
So, far I have done 2 will start up the third one soon.
Easy and gradual we go, because is always fun and interesting with Larry.
Thank you very much for stopping by my blog.
Do have a wonderful Friday.
---
---