How Happy this Naughty Kid was
Hello Everyone🙂🙂🙂
Hope all is good and safe😘😘😘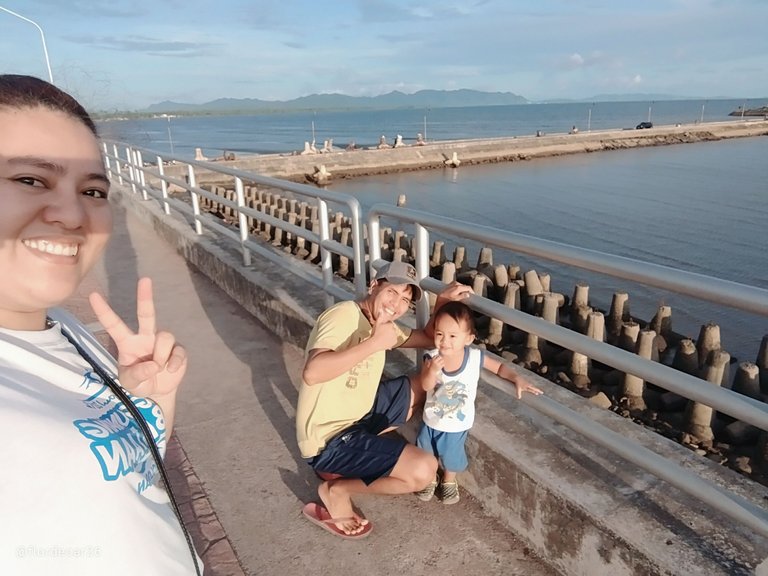 Yesterday my man and the naughty kid, went to what we called "Boardwalk". It's already 4 in the afternoon and the Boldsun is still so high. First thing why we went there is to make this naughty kid happy and enjoy the beauty of the creation of God.
And were so right. The naughty kid really love the view. His so happy walking and running back and forth. So as he get tired he sat down and took a rest first while looking on the wide open sea. And my man is the one who hold him.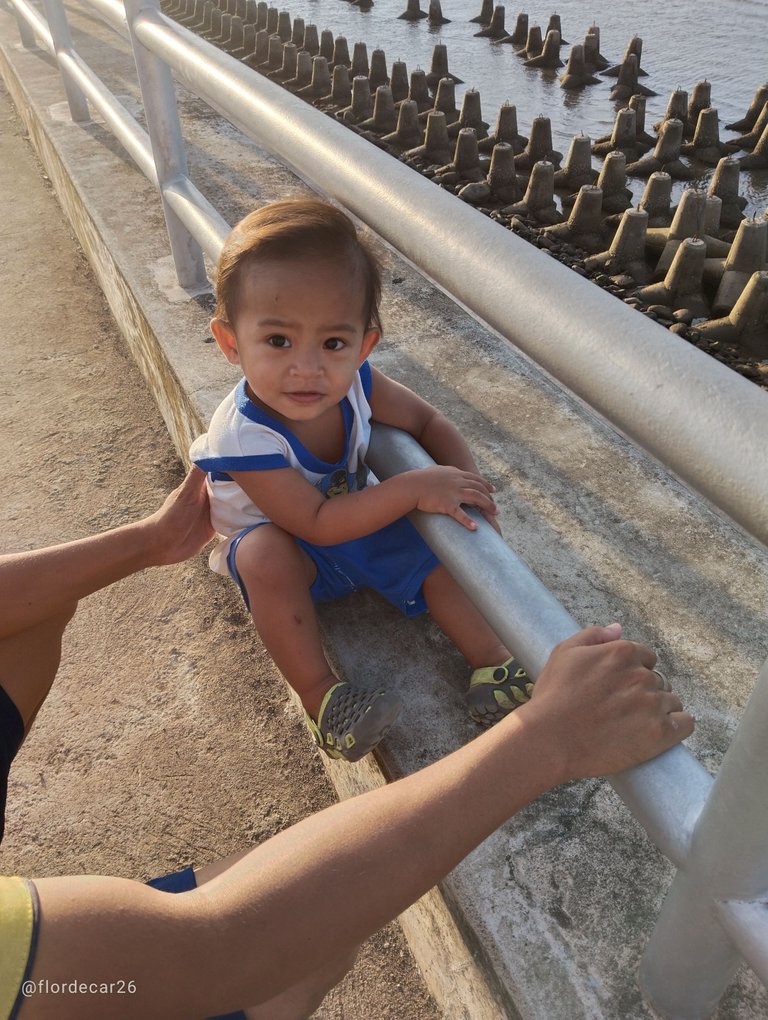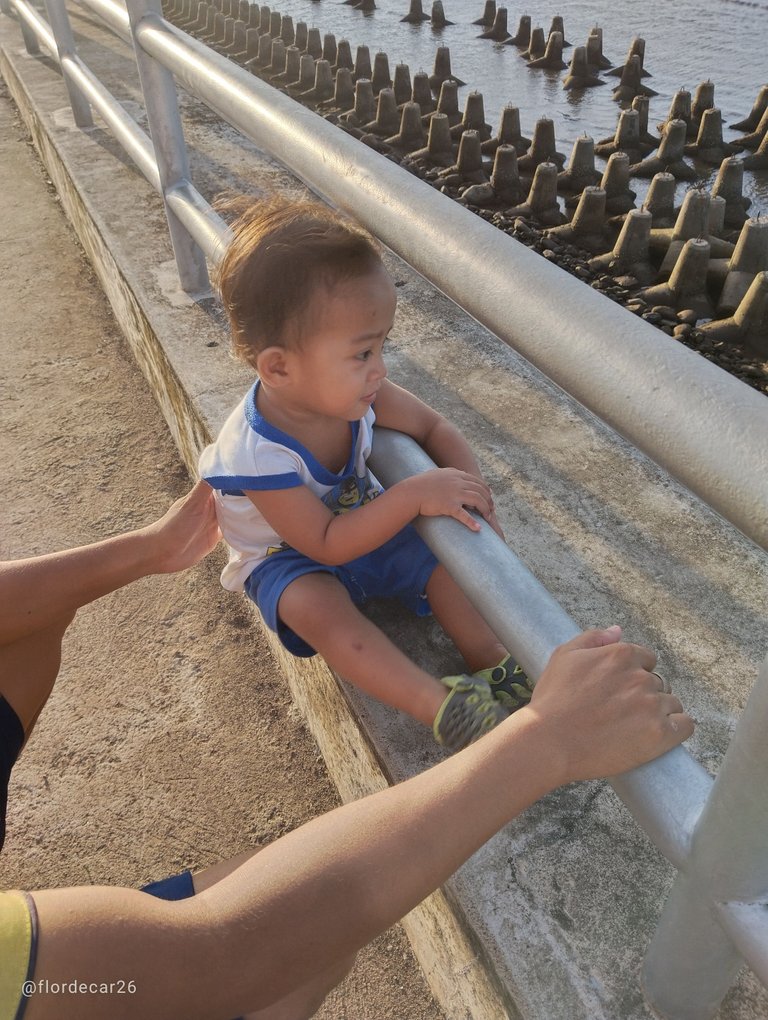 After his day dreaming, he walk again and my man continue following him. Upon seeing him enjoying we are happy. Because even just this little thing the kid was so happy. We can see it in his smile.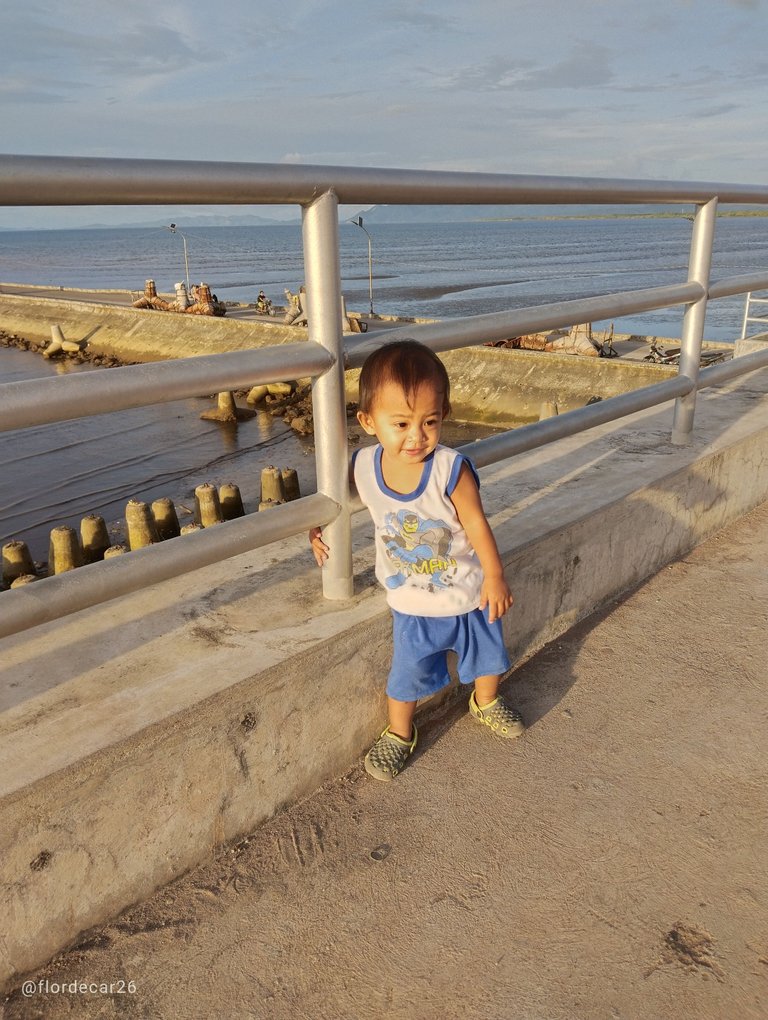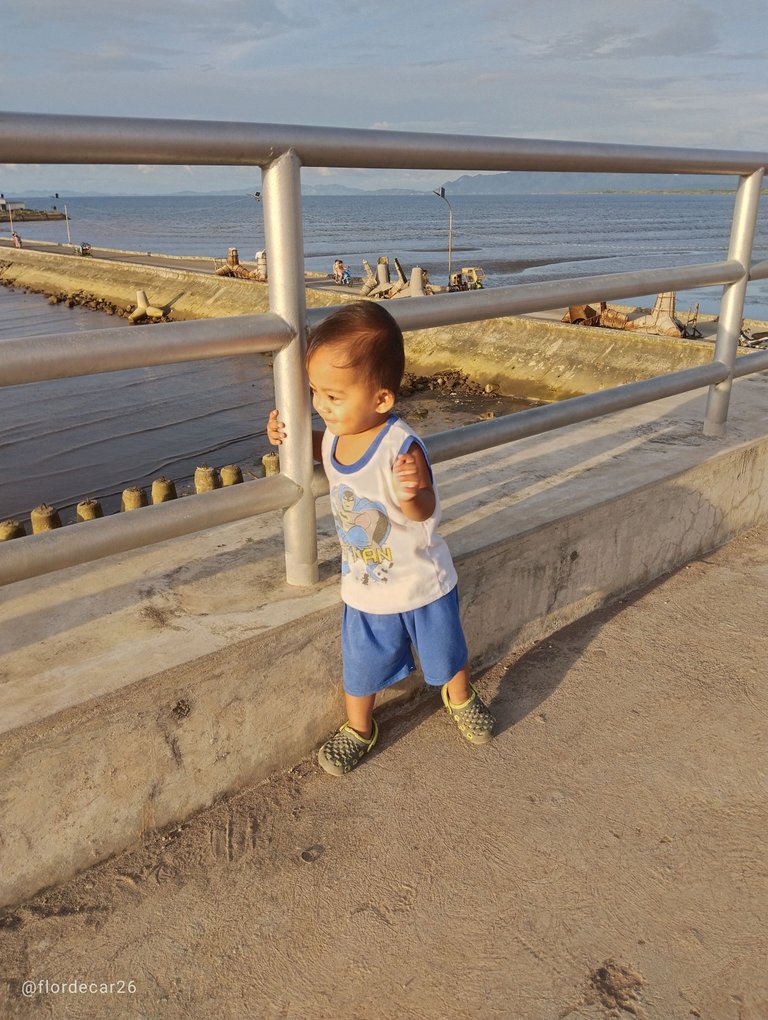 And ofcourse the groufie will never be forgotten. I told my man and the naughty kid to look at the camera. And how cute he posed while Im saying "Hi guyz".🙂🙂🙂
Then I told him to make a handsome posed. So he put his hands near his face and make a handsome posed.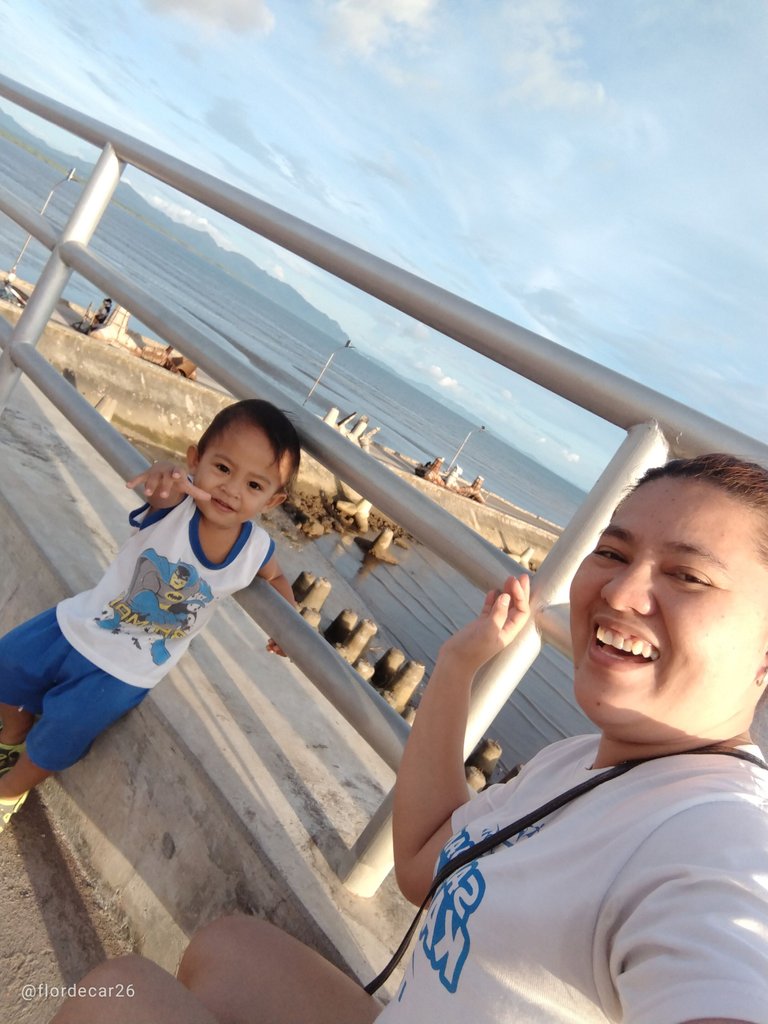 Then it's time to go home. As we reached on the stairs,.I let both my man and the naughty kid to seatdown on the stairs first while zi am capturing the beautiful thing of God's creation.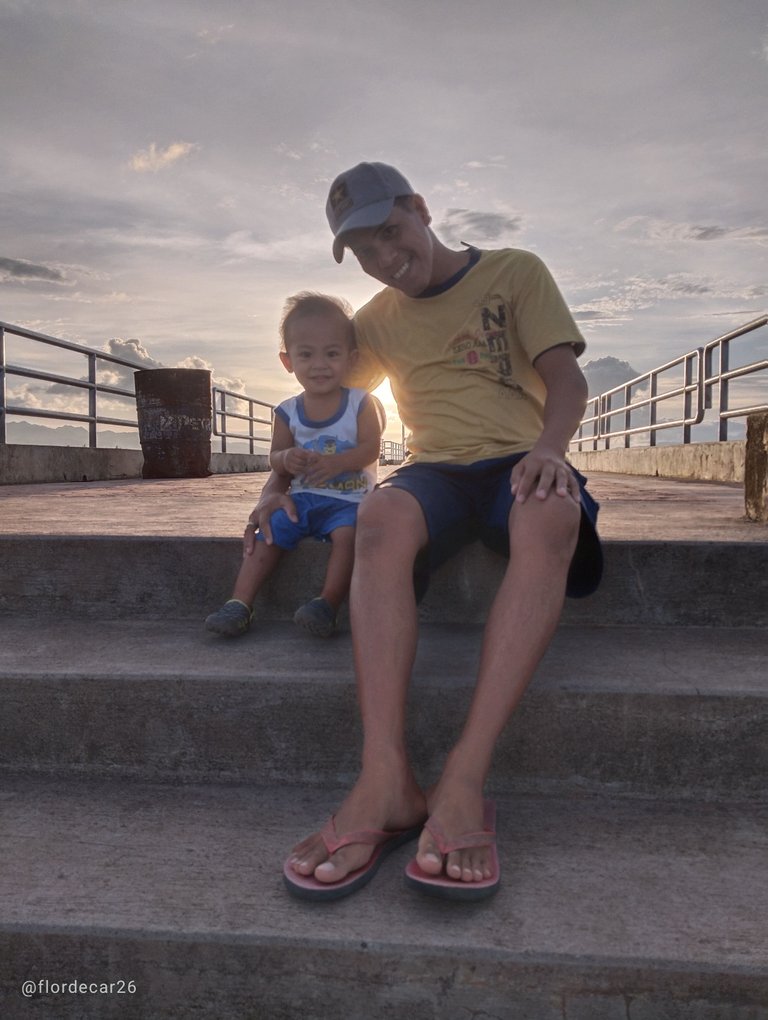 ---
That's all for now everyone. Keep safe always. God Bless and Thank you for your unending support to my blog always☺☺😘
---
---
truly yours,
---
---