Welcome to Hive- my Introduction post (GER/ENG)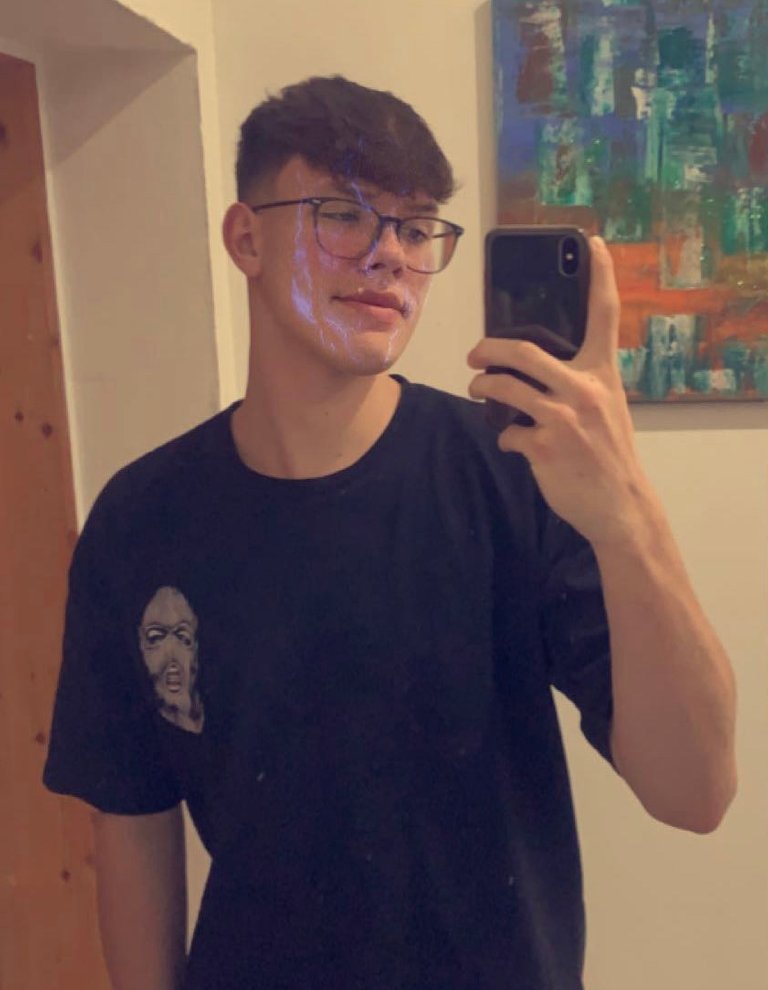 Hallo Hive-Community,
Mein Name ist Flo ich bin 16 Jahre jung und bin in Niederösterreich zuhause.
Habe vor mein Leben zu verändern und mir neben meinen 40Stunden Job etwas auf zubauen mit Zukunft, deshalb bin ich hier und freu mich auf eine geniales Abenteuer mit der Hive Communtiy.
Habe noch nicht viel Erfahrung aber ich gebe mein bestes
Freu mich auf die Community und auf die zusammen Arbeit mit euch.
Dank @schmidi bin ich hier gelandet
Hello Hive Community,
My name is Flo, I am 16 years young and live in Lower Austria.
I'm planning to change my life and build something with a future besides my 40-hour job, that's why I'm here and looking forward to a great adventure with the Hive Community.
I don't have much experience yet but I'll do my best.
I'm looking forward to the community and working together with you.
Thanks to @schmidi I landed here
---
---