My Engagements in "Larry is Alive" posts! | Hunting Larry on Sunday
Hey, there! How are you? I hope that you are fine. Welcome to my post. Here I am going to cover the following topics:
My Engagements in the posts with "Larry is Alive" niches
Hunting Larry report
---
---
My Engagements
Inspired by the daily chat topic from the @alive.chat post, I am going to curate some posts as a part of today's engagement. I will specifically curate the posts with the hunting Larry report. Don't consider hive vote value from this account. This curation is from the perspective of $ALIVE tokens (this account has 14k AP)! Let us go!
a. In the latest draw, the winner of 1000 AP & 1000 CTP power delegation is @darmst5339. Every day, @maddogmike is conducting the draw. Post Link
b. Rosyel (@iamraincrystal) found Larry in 5 stops while she was resting after a long tiring week! Post Link
c. Guurry (@guurry123) found Larry on 3 spots! Post Link
d. Edger (@edgerik) completed his mission of hunting Larry while he talks about the gradual acceptance of cryptocurrencies throughout the world. Post Link
e. Lisa (@lisamgentile1961) also completed the hunt. Post Link
---
---
Hunting Larry (Found in 3 spots)
I read 10-plus emails from the inbox.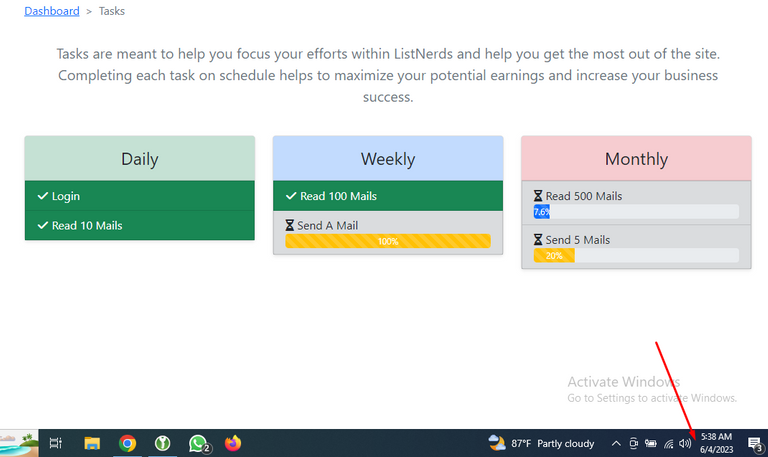 Screenshot
---
I surfed over 20 sites!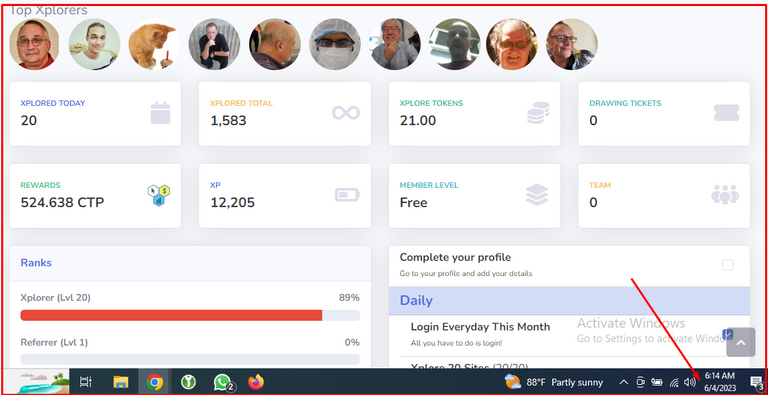 Screenshot
---
I viewed 10-plus ads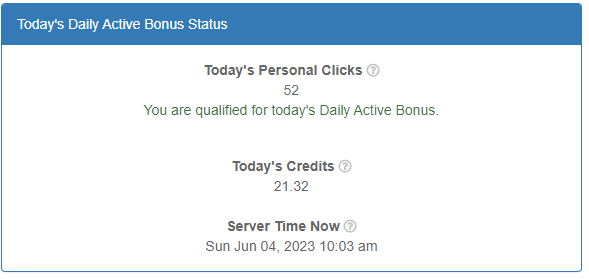 Screenshot
---
---
Okay. It is all for now. Let me know about any concerns or suggestions in the comment section.
Thanking you
Hafiz
---
---