New on the chain: CryptoCompany CEO - the next game with Hive integration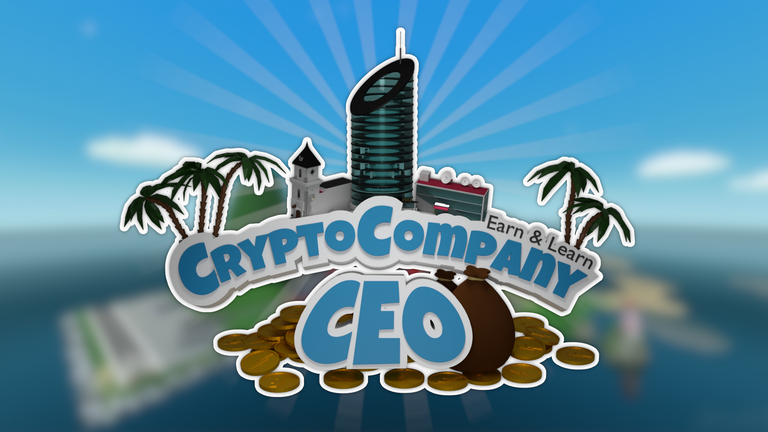 Welcome! This was our first "Introduce yourself" post on the blockchain. As the game evolved we decided to edit this article. To keep you as up to date as possible, we have decided to put the links to the respective sections on our website here. This way, no matter how much time passes, you will always find the latest information here.
Have fun discovering! If you have any questions, please do not hesitate to contact us!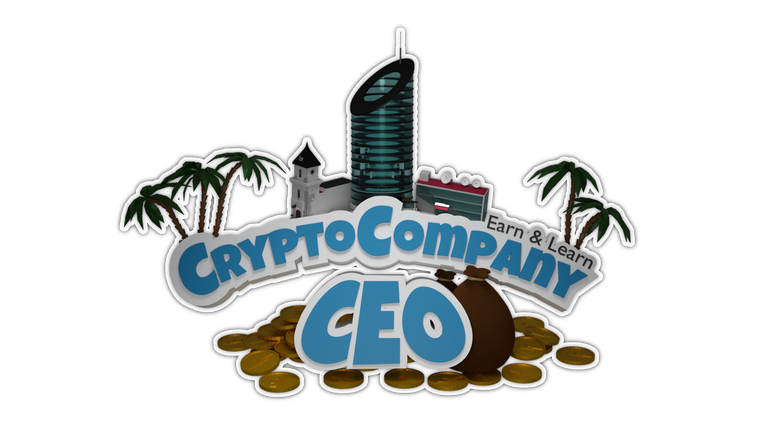 ---
---