beeswap BXT 4 days in rewards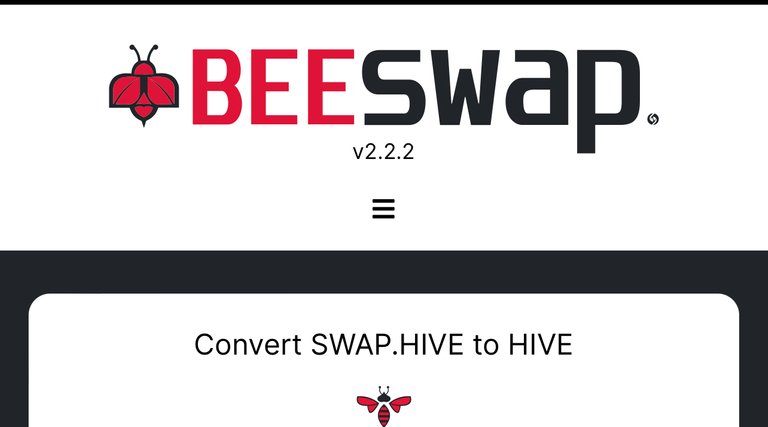 Beeswap on hive for fast swap.hive and Hive liquidity with a super low fee of only .25% compared to other fees on those other* networks Hive is killing it for sure.
As you probably already know BXT as a token created my Gerber same dude that is behind Dcity and Beeswap. There are many articles and posts around the token itself and how it works the mechanics of it and the economics of it and these parts we called them the tokenomics.
I have written a few myself, this brings us to 4 days into the project… I know it might be premature I just wanted to share with you though the four days into the project and how much hive has been paid out mind you it's going down due to more people are staking and more people are earning the token via the Liquidity Pool rewards.
Disclaimer: I like this token
look at these last four days only, nice small numbers to get me going and wanting more.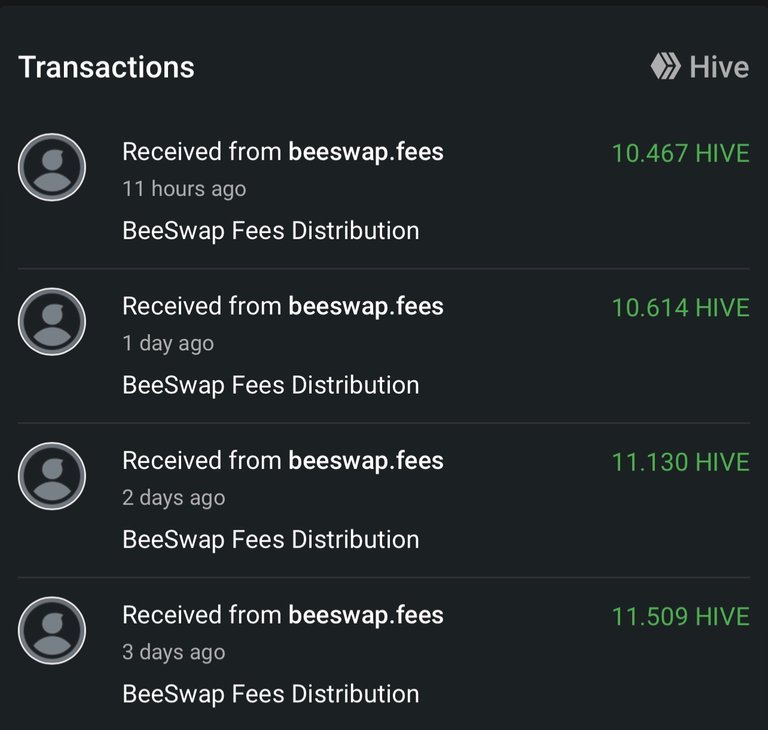 Total Hive amount in 43.72 hive, Hive is pump for sure hbd looks juicy about now.

This has created massive liquidity for hive, I cannot wait for future updates in the development and hopefully more increase in usage thus increasing fee rewards for staked BXT.
It has been more than 3 weeks ago the same Gerber coder/hacker announced a token where it shared the fees to its stackers of BXT, you get a percentage of rewards based on stacked BXT, you also get rewarded BXT for providing liquidity in the Diesel pools.. this is very much needed in order to be close to the big DEFI name blockchains.
BXT was created to make more use of being a LP to the pools, thus getting rewards in tokens provided by pool managers, Gerber added a twist and is adding rewards to LP's in BXT on top of what ever else is being rewired for being a LP for that specific pool.
I'll touch base with you for the full 1st week numbers might change due to me staking more and the overall network total staked, with these Hive prices it would be pretty sweet to gather over 25 hive a day, that same hive is worth over $2 each a piece… we have been waiting and waiting for this steady growth.
Hive will consume many chains in its growth.
Posted Using LeoFinance Beta
---
---