AC Origins Gameplay Part 37 Founding Father, Absolute Power, The Flee of Cyrene, Cat and Mouse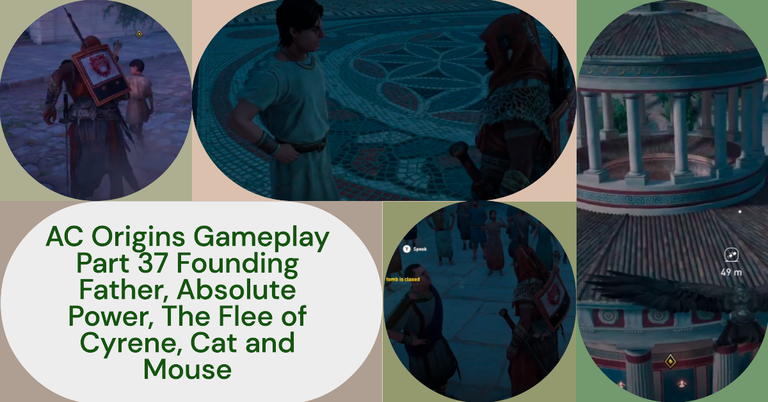 Summary of gameplay
We are almost at the end of our game and these are the final missions.
The founding father mission where we got to know the holy tomb is closed and there is a crowd outside. On talking to the priest we got to know of this and he asks to fix the issue. On investigating we found that some artifact are stolen by the Roman Soldiers. So we infiltrate the Romans Camp and get the artifact back to complete this mission.
Then for the Absolute Power we need to help find the magistrate and bring him back home from a nearby bar.Then we need to find a ledger from the Leanders villa. We had to fight a lot enemies for stealing this one. We returned it back to complete the mission.
Next was Flee of Cyrene where we had to complete the tasks of jumping from the highest tower locations as asked by the children. Then the children gave Bayek the title of the Flee of the Cyrene.
We also helped Diocles and protected him from a conspiracy attack as well.
Watch the video to learn more about the remaining story.
Thanks for watching
About Game
#acorigins
The game is a continuing series of Assassins Creed, but this time set in ancient Egypt with the main character Bayek, who led to the origin of the Assassins Community or group you say, and the one who started it all.
The gameplay is different from the previous games and has RPG-style gaming. Here your skills don't matter much as your gear, and you need to keep upgrading if you want to continue here.
The map is also large because of the RPG-style game and there are pyramids you can explore. The high-up mountains and Animal hunting to upgrade and craft gear.
This requires a lot of skill and effort, but have a beautiful storyline that you will enjoy.
About Gaming Laptop
Asus A15 Ryzen 7 4800
1TB SSD
RTX 3050 GPU
AMD Vega Integrated GPU
144HZ display
Amketter Evofox Gaming controller (Wireless)
Please do like, comment and subscribe our channel for more.
#gaming #assassinscreed #acorigins #pcgaming #assassinscreedorigins #asusgaminglaptop #asusgaming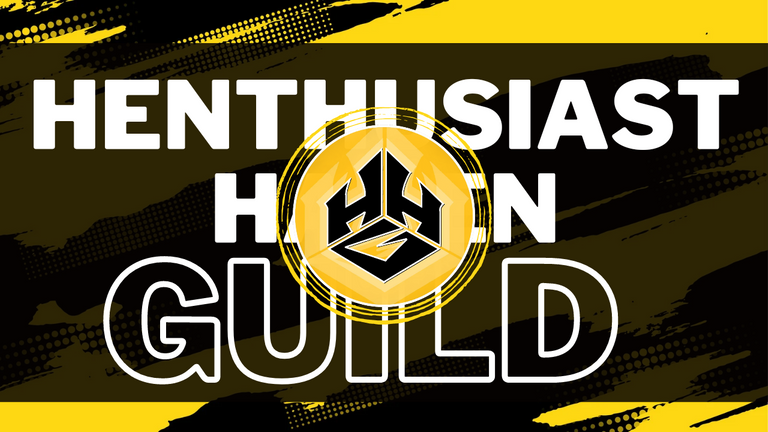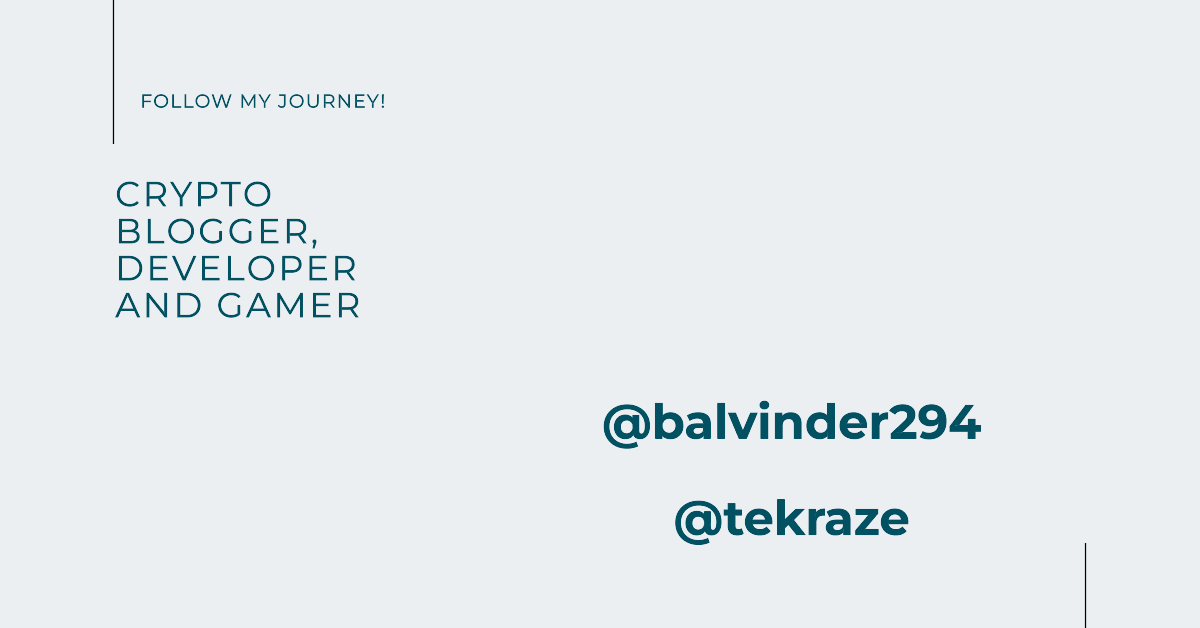 My Personal Blog https://tekraze.com

---
---