Stake TANGENT (TAN) & Receive WINEX Token Rewards
Hello TANGENT Stake Holders,
We developed a new script to share
WINEX Token
rewards with
TANGENT Token
stakeholders.
---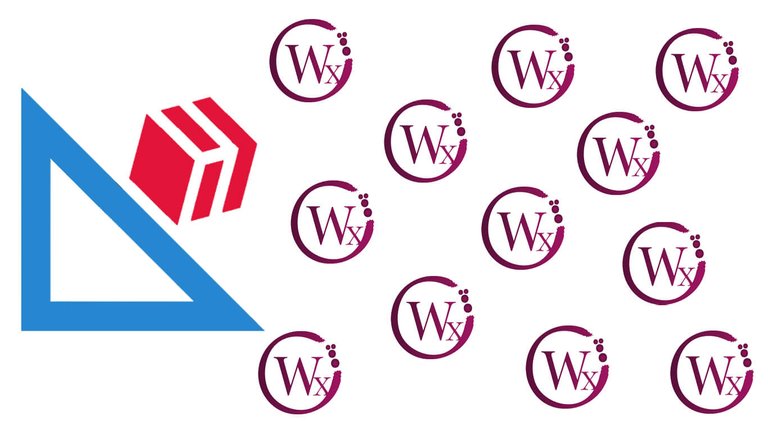 ---
Staked-based Mining Reward Pool?
With our latest script, now you can mine
12 WINEX Tokens
per day via your
TAN Token
stake. Token rewards distribute between
Top 200
TAN Token
stakeholders. (More you hold, more you can earn as a passive income).
---
More Token Rewards?
Yes, we are planning to add more token rewards to this pool. We discuss adding a
WINE Token
to the reward pool & later a few other token rewards.
---
The Script?
We did another
in-house
development. This script has capabilities to add any amount of reward pools & you can add a minting option or you can define the token amount to share per day as well. Moreover, it contains a lot more features that can use to share dividends.
---
We are planning to airdrop a meme-type token for WINEX Token stakes and in the future, NFT based token economy will introduce with the WINEX Token as well.
---
Stay Safe & Enjoy
---
Join -WINEX- Discord Channel
---
---