MuTerra Partnership — Prepare for Tamer Licenses and the Upcoming Alpha Test!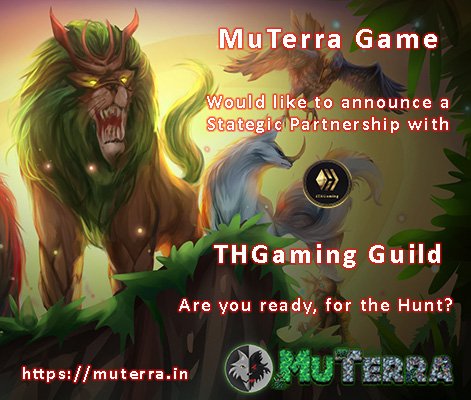 Check out MuTerra!
Partnering with MuTerra
Keen eyes may have noticed that we've been sharing more info about @MuTerra in our Discord as of late, so we're pleased to announce we've officially partnered with the Muterra game! This partnership aims to showcase gameplay when the alpha launches and ensure members of the THGaming community have an opportunity to play this promising RPG/TCG hybrid.
---
Currently. . .
MuTerra is running a (second!) giveaway featuring @Splinterlands and @MuTerra assets. Top prizes include Possibilus the Wise and Oshuur Constantia, so scurry on over if you don't want to miss your chance to win some awesome prizes!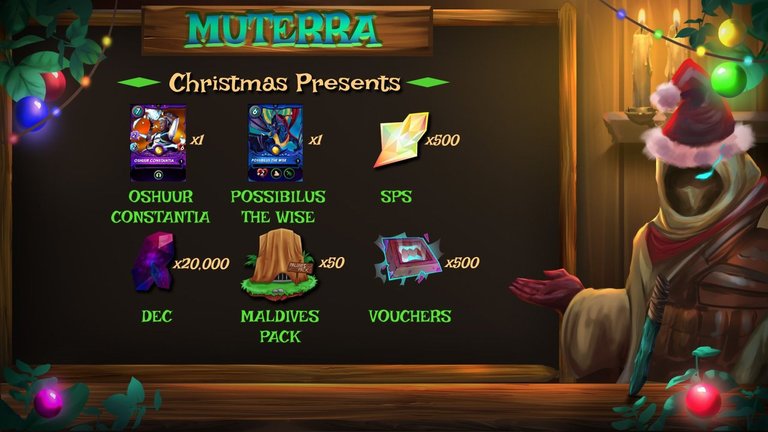 This time around, participation requires liking, re-blogging, commenting and tagging your friends with bonus prizes available if someone you tagged wins! The contest runs until the post pays out curation rewards, so don't hesitate to check it out :)
---
Upcoming
If you're wondering what you need to enjoy all that MuTerra has to offer, check out the Tamer Licenses! These license will go on sale, soon, with the first 10,000 available for a discounted price of $10. After that, licenses will be $20 and eventually available for purchase with $MUT. Owning a license enables you fully explore the game world, earn assets, and receive regular $MUT airdrops!
---
The Future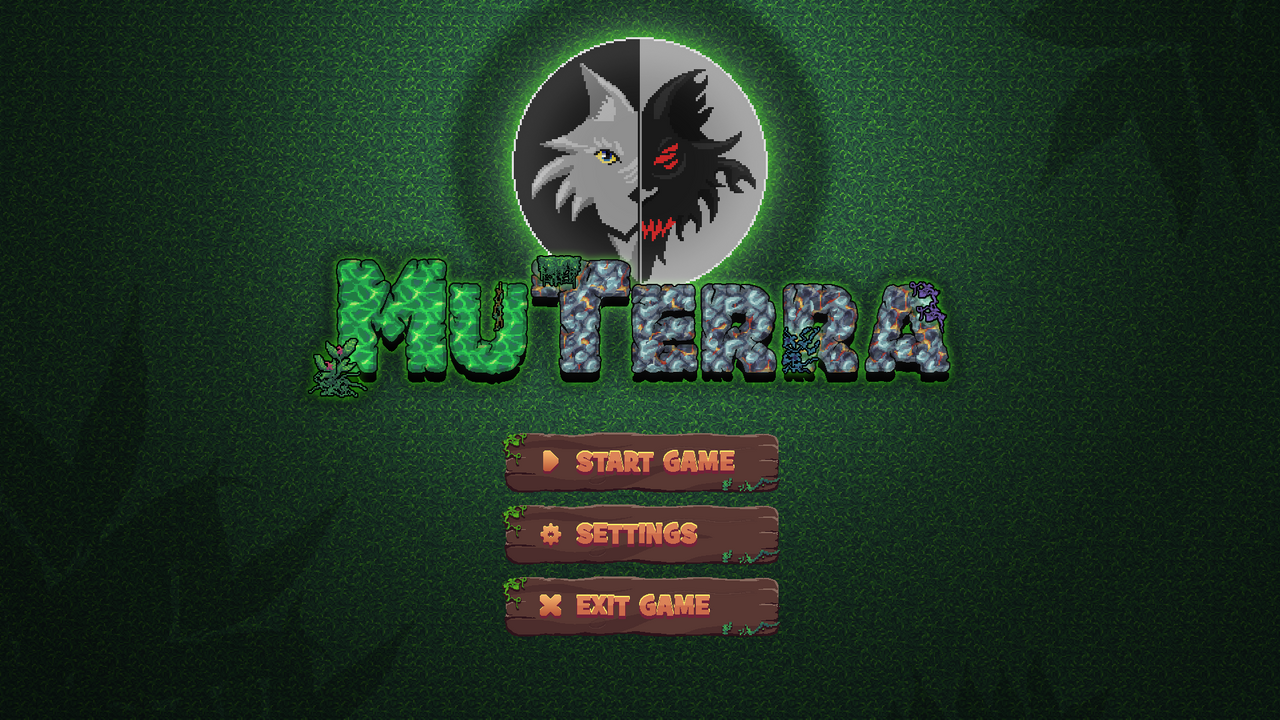 The next major development for MuTerra is the upcoming Alpha Opening Ceremony. The date has yet to be revealed, but we know it's coming soon. As part of the alpha going live, holders of $MUT and MuTerra assets will take part in an ongoing $MUT airdrop, and a $SWAP.HIVE:$MUT liquidity pool is in the works.
THGaming will also be working closely with MuTerra to host events, giveaways and competitions for those looking to get involved. Members of both communities have lots to look forward to in the near future!
---
Learn More
If you're new to MuTerra or just want to learn more about it, check out the following:
MuTerra Website | Tokenomics | Whitepaper
Discord | Hive Account: @MuTerra | Hive Community: C/MuTerra
Telegram | Twitter | Instagram
Trade safely, Game hard!
---

THGaming Hive Community
Discord | Twitter | Instagram
$THGAMING Whitepaper | Trade $THGAMING | Trade $MINTHAGG
THGaming Linktree
---
---