What happen to Hive Engine today (13.10.21)? 🤔

I can't access my hive engine for almost half of the day today. Hmm....🤔🤔🤔

I fail to giving tips but I saw other people have the same problem too. 🙈 I thought I'm the only one. Sorry my friend who got this message in their post.🙏

🙄I want do FESTIVAL WORLD TOUR - SPAIN at #risingstar as I not yet transfer my STARPRO to my game.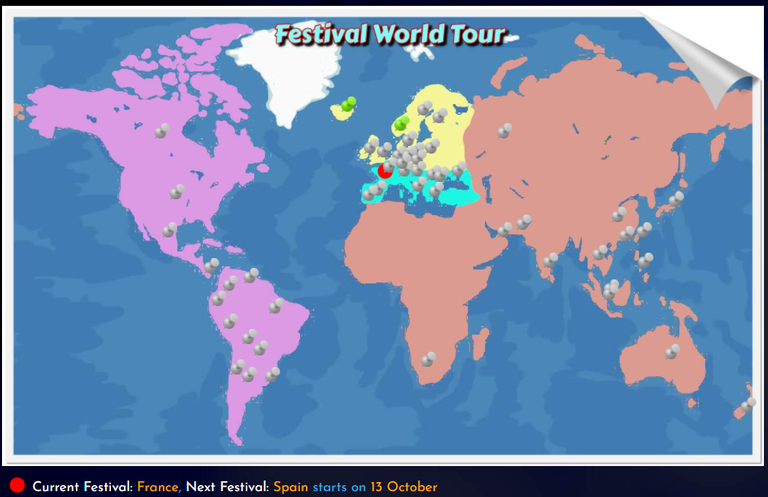 I only able to play the game on mobile smoothly but in browser too lag for me now.
If you not yet play this game. This is the link to play the game Rising Star Game.
---
---