AI In Neural Network Loop - NFT
Finally, after a long time, I have decided to publish one NFT again. It is made with the help of artificial intelligence tools, both video, and audio.
As I see these developments in a positive light, I am convinced that these new tools, in all areas and globally, will make a significant contribution to making us better people.
👽 👾 😎 👾 👽
For a change, for once look at AI from a positive perspective, because it's still in its early, infant stage when it doesn't yet understand everything very well and is not yet aware of its existence. I am an optimist and I believe that this tool will help humanity.
Animated video and sound, created with AI tools. Format mp4, FHD, 1920x1080, 50 fps, length 01:13:00, audio mp3 320 kbps, VBR.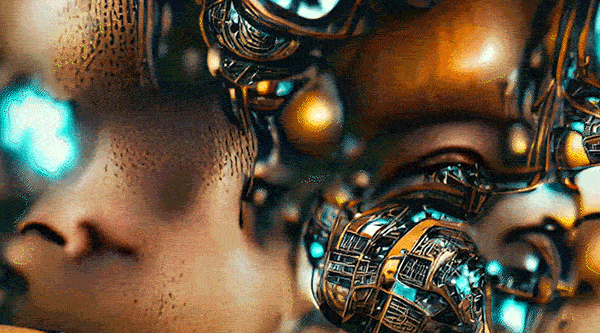 👽 👾 😎 👾 👽
The gif animation above is just a short demonstration without sound, if you're interested, you can check all the details in the NFT Showroom.
To avoid (or even provoke?) a debate about machines and authorship, I would like to add here just one quote from Robert Moog, the inventor of the synthesizer.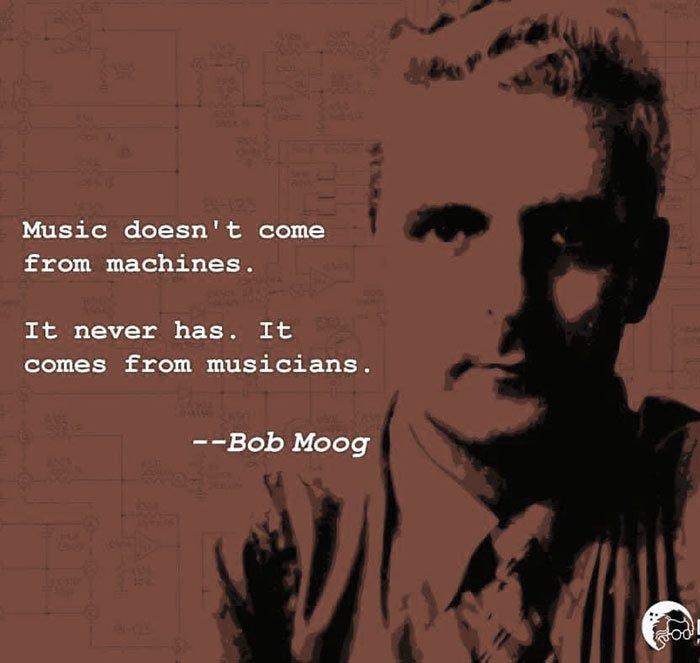 source
👽 👾 😎 👾 👽
Stay Healthy!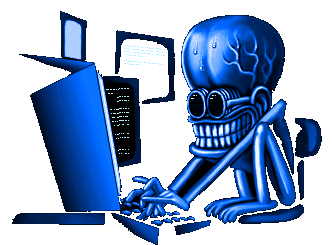 @seckorama
My NFT Showroom Gallery
Watch my 3Speak Channel
Take a look at my DTube Channel
Check out my DSound Channel
Live Music playlist
VJing playlist
Ready for Web3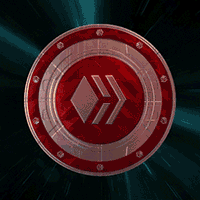 ---
---