SPS Token Price Prediction?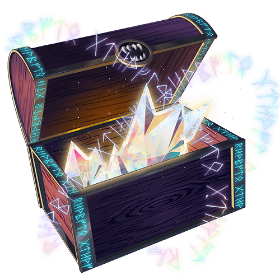 As more and more players continue to pile into Splinterlands, it seems more likely than not that the valuations of cards and possibly of DEC should remain either steady or move upwards as time goes on.
What is more uncertain is the future of the newest addition to the game: The Splintershard (SPS)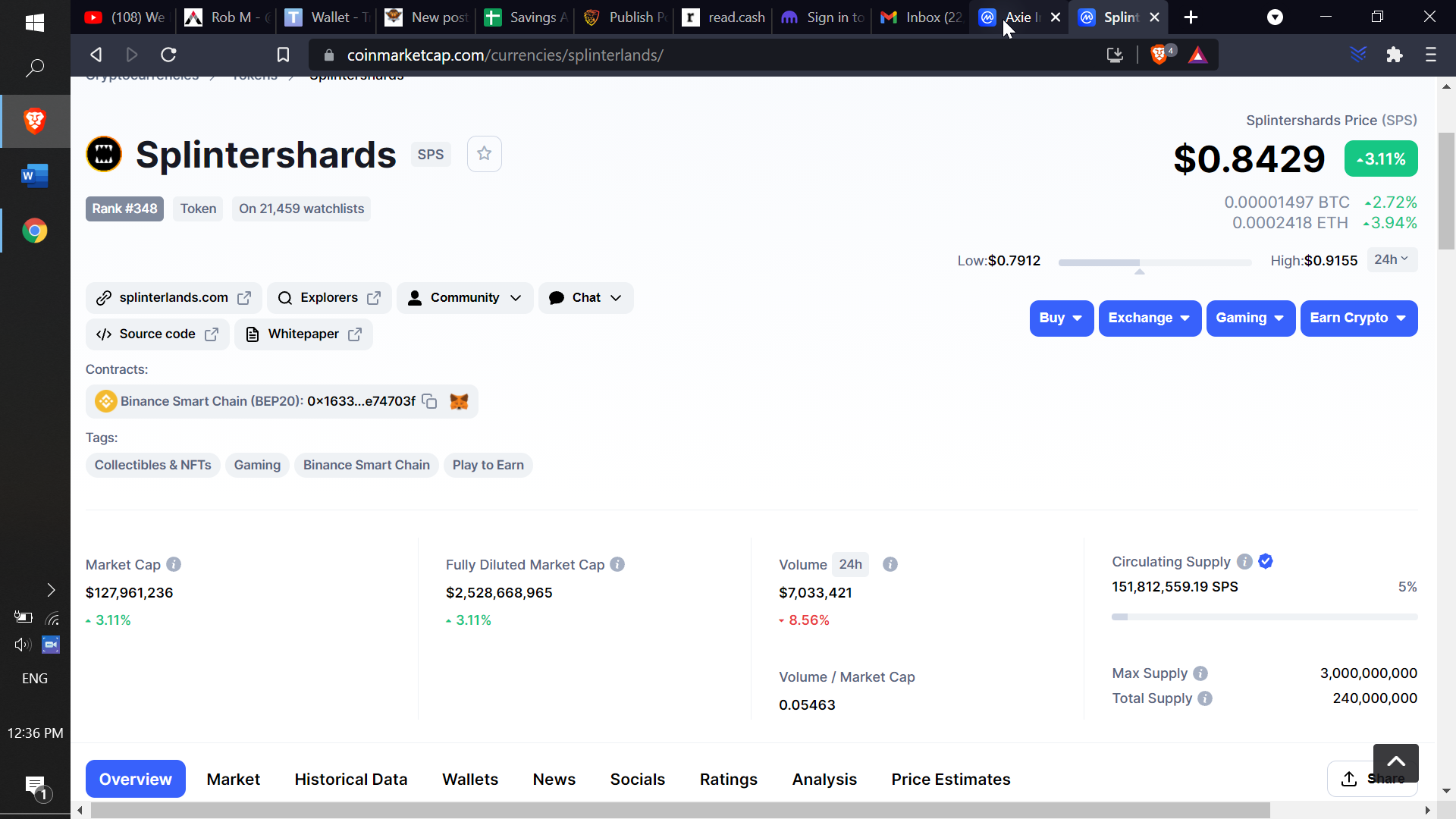 As we know, this is the token that players are receiving a daily airdrop of to reward them for holding Splinterlands assets such as cards, DEC and land. We have been told that this token will provide benefits such as access to vouchers for presales of new packs and required for entry into some tournaments.
Players are able to stake SPS in the game to receive more in return and the APR has been pretty good still staying well above 65%.
However, we have to think about where price may end up when the airdrops are finally done and the supply of SPS slows down in allocation.
For reference, here is the price of the Axie Infinity token: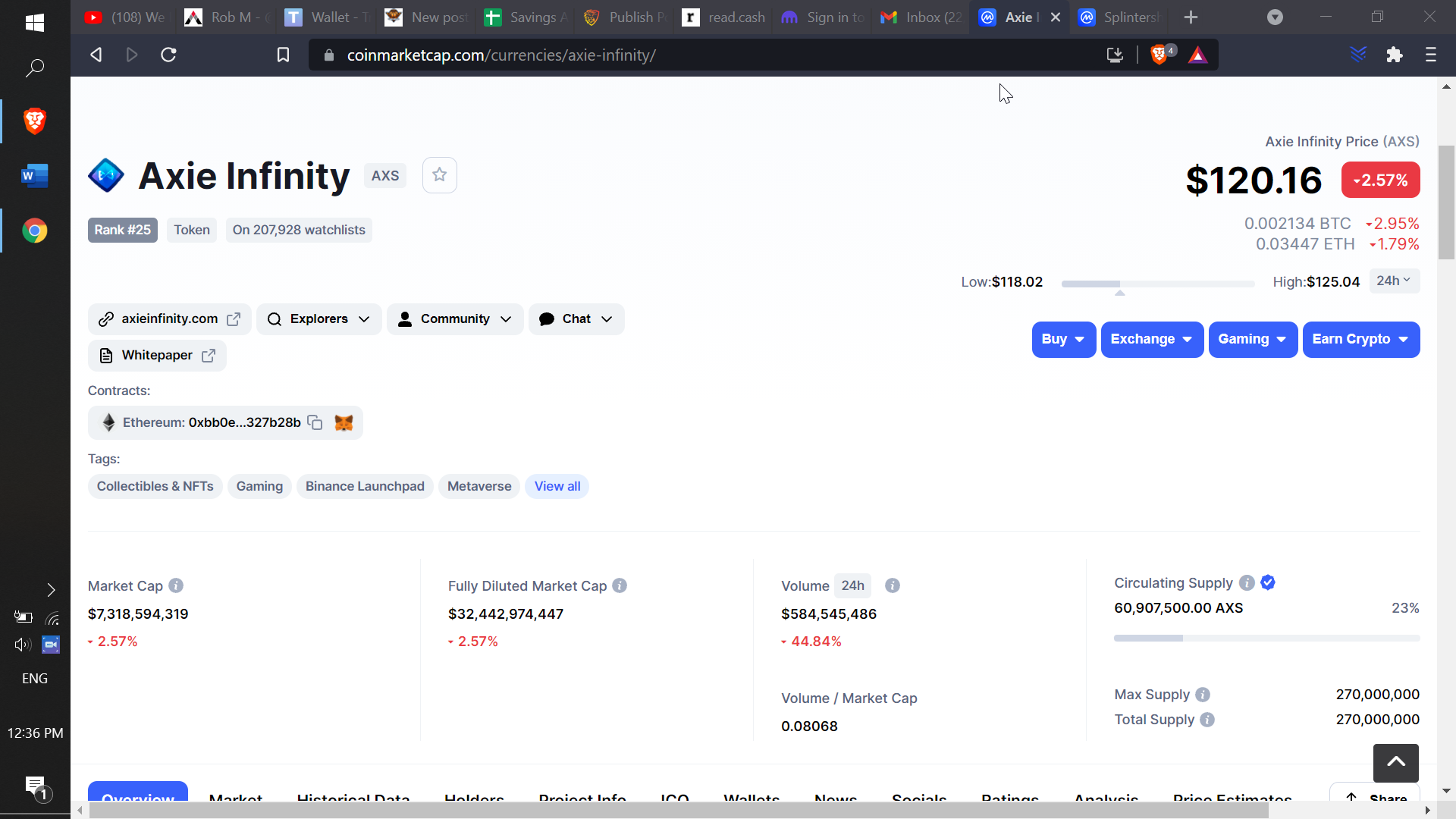 If we are looking at maximum supply of the two tokens, the Splintershard would have 11.11x as many circulating tokens as Axie Infinity. With that being the case, it is hard to imagine that the Splintershard will surpass the price of Axie at any time (note that we are using Axie as a reference because of how successful the platform has been).
Though the SPS token may not reach the nominal value of the Axie token, the market cap may very well do so. Splinterlands is one of the fastest growing dApps in general, not just in terms of blockchain gaming... I think there is a chance we see explosive growth for the SPS token as it becomes more and more integral to gameplay in the future.
It would be foolish to say that the SPS token should have an exact valuation of the Axie price divided by 11.11, but if that were theoretically the case, SPS would be priced well above $10... An interesting exercise of thought that shows that there is a ton of upwards room to grow for SPS if it maintains relevancy to the game.
Do your own research, but this token is the main reason that I am beginning to accumulate in game assets. I think it could be huge!
@mariosfame gif once again, I love it:


@sgt-dan with this sick pic: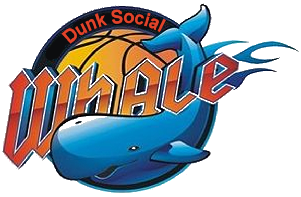 @gr33nm4ster made this awesome gif I needed to share, we thank him as well!: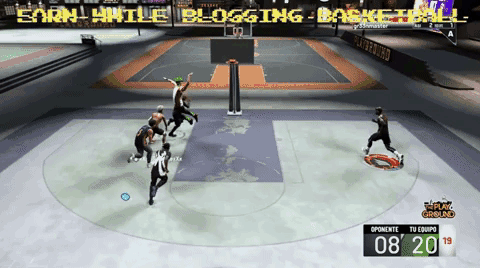 NEW TRIBE HERE!
Dunksocial.io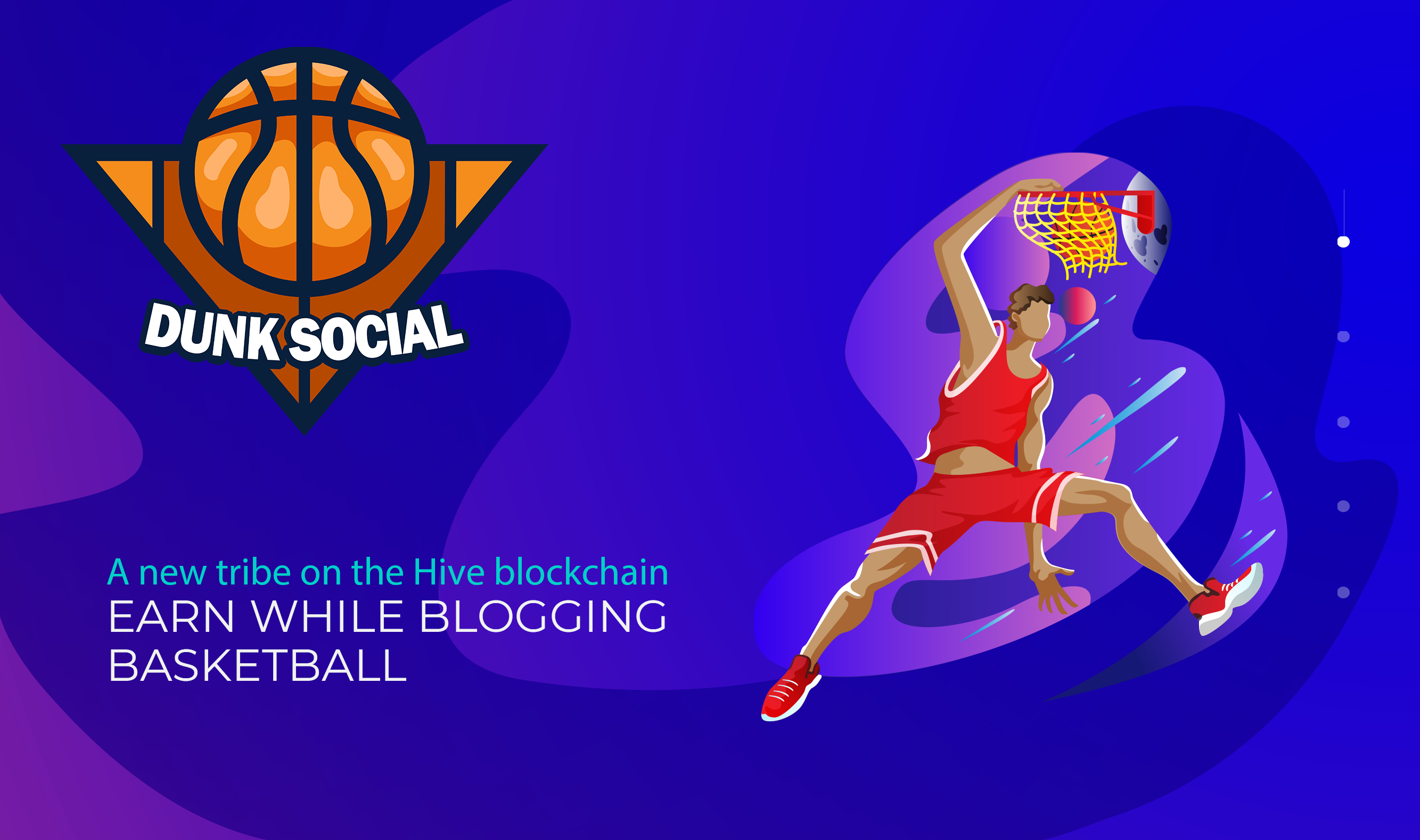 Links and Connections:
JOIN SPLINTERLANDS HERE
JOIN PRESEARCH BEFORE ITS TOO LATE!
Follow me on Twitter: Rob_Minnick23
LeoFinance/HIVE : rob23
NEW TRIBE: @dunksocial
Join me on Torum
Join Cake DeFi and get $30 in $DFI as a new user: https://pool.cakedefi.com/#?ref=187314
Noise.cash: rob23
Read.cash: R23
Join me on Publish0x: https://www.publish0x.com/?a=M7e587xqd2
Who I am:
My name is Rob and I am a college student doing my best to get involved in the crypto world. I have enjoyed blogging thus far and thank you for reading my article! Give me a follow and let's build the community together through consistent engagement
Posted Using LeoFinance Beta
---
---