ZapFic Monday - Fitness in 240 characters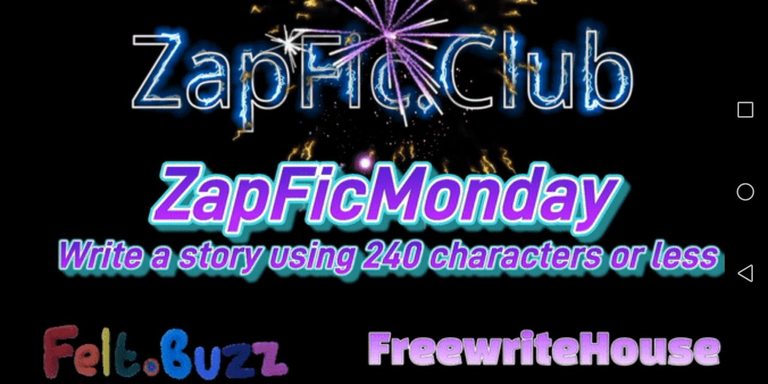 Here's my entry for ZapFicMonday! Hope you will like it!
Determined to improve his fitness, John started going for long hikes in the mountain monthly. This day was no different, but as he ascended the path, he slipped and hurt his ankle. He shouted for help but there was no one in the vicinity.

---
---