ZapFic Friday - Material in 50 words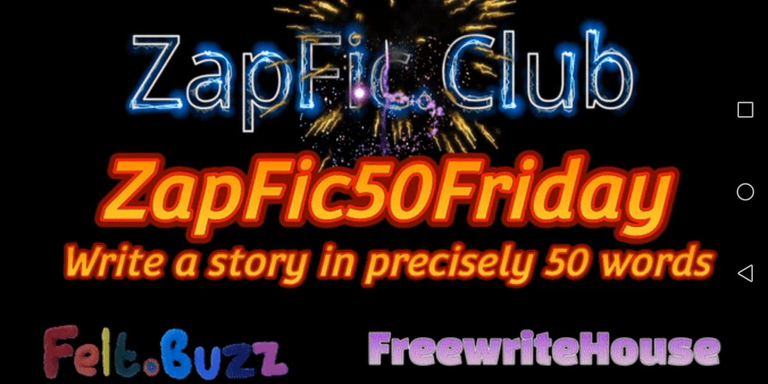 Here's my entry for ZapFic50 Friday!
Don accidentally transferred $10,000 to the customer instead of $1,000. His boss was upset at his carelessness, but Don didn't think it was a material difference.
"Did you realise what you've just done?" the boss exclaimed, with his hands up in the air.
"It's just one more zero, isn't it?"

---
---