@reiseamateur auch 2022 wieder in Swinemünde / Swinoujscie (Usedom Poland 🇵🇱 ) 📷 🤠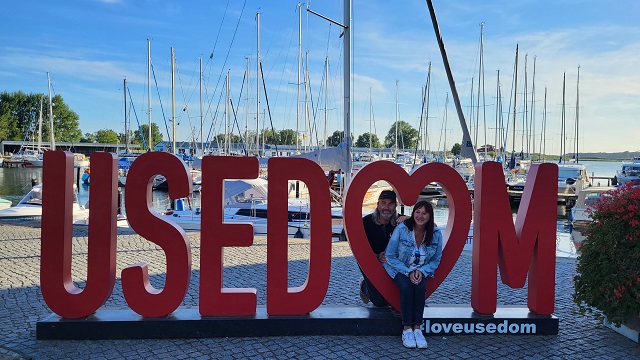 ---
Hallo liebe Urlauber!
---
Die letzten Monate waren etwas sehr, na ja sagen wir "positiv Anstregend"
daher geniessen wir zur Zeit unseren Urlaub an der Ostsee!
Eine Woche sind wir bereits hier und eine Woche liegt noch vor uns,
naja fast, können wir ja dieses Jahr endlich wieder zu
Kaisermania in Dresden!!! Worauf wir uns schon sehr freuen!!
---

---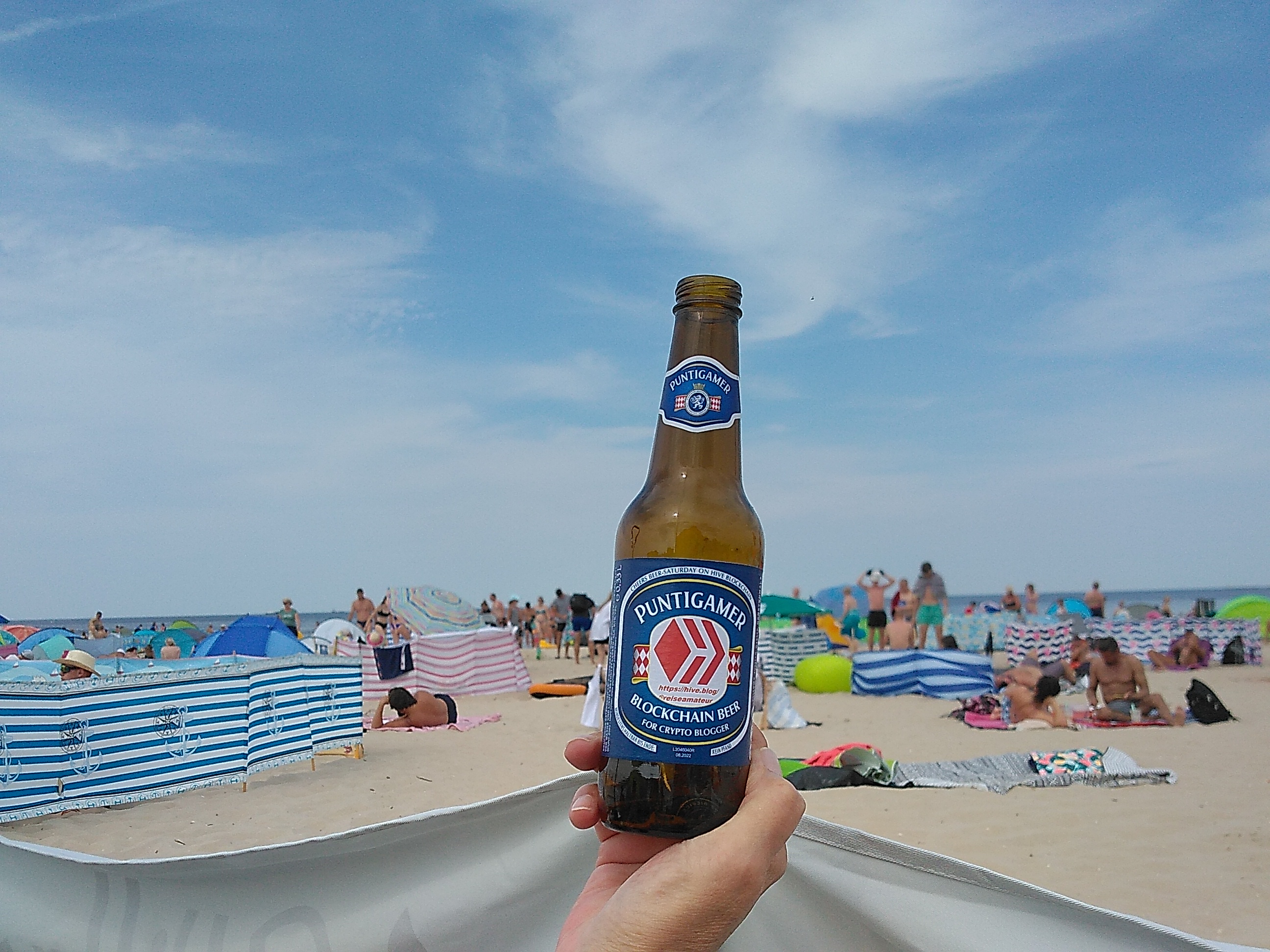 Auch das Blockchain Bier darf natürlich nicht fehlen....
Schön gekühlt, da wir diesmal auch eine coole Kühlbox dabei haben!!
---
Hier gleich ein Hinweis:
Dieses Jahr beim Kicktipp Game, welches bereits am Freitag beginnt
gibts noch mehr BEER Token zu gewinnen!!!!
Insgesamt sind weit über 1100 Hive und 150 HBD im Pricepool!!
Hier mehr info:
https://hive.blog/hive-162239/@jaki01/bundesliga-soccer-competition-on-kicktipp-starts-in-a-week-bundesliga-soccer-competition-auf-kicktipp-beginnt-in-einer-woch
Hier direkt zur Anmeldung:
https://www.kicktipp.de/hive-soccer-cup/
---

---
In diesem Jahr sind wir wieder auf der Insel Usedom, und zwar auf der Polnischen Seite Namens: Swinemünde
---
Polnisch: Świnoujście
---
Und es gab auch gleich eine Weltpremiere für mich:
Einen schönen Tag im Strandkorb verbracht!!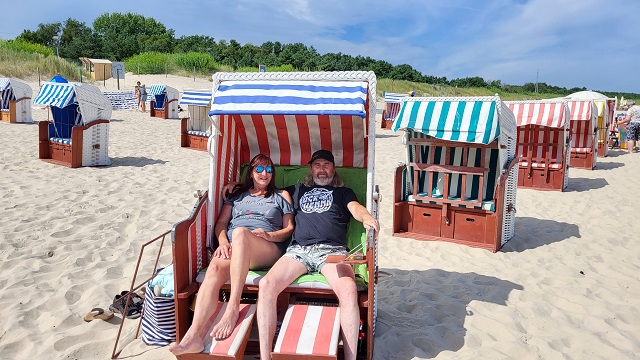 ---

Die Wellen sind die gleichen geblieben....
---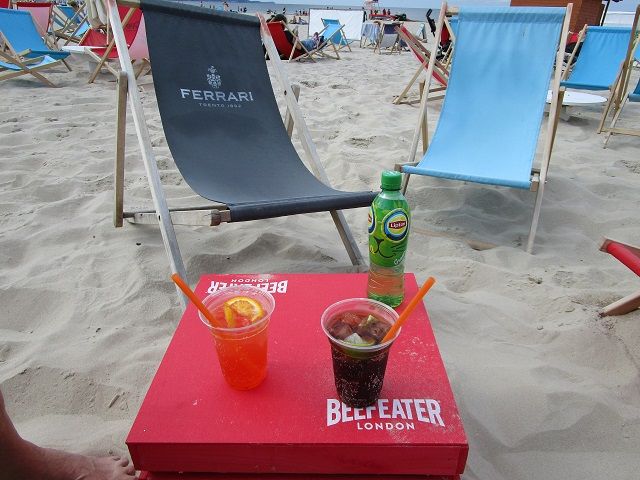 Auch die Drinks und Cocktails dürfen wieder nicht fehlen....
sieht gleich aus, daher dieses Bild vom letzten Jahr...
Die Preise der Cocktails sind gleich geblieben,
ansonsten ist wie überall alles etwas Spürbarer erhöht worden!
---

---
Wo ist den Swinemünde ?? / Where's the Swinoujscie ??
---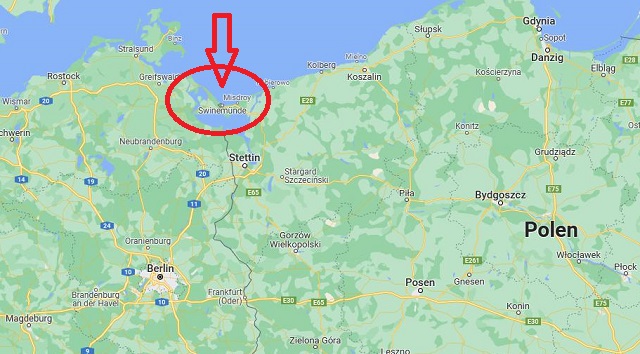 ---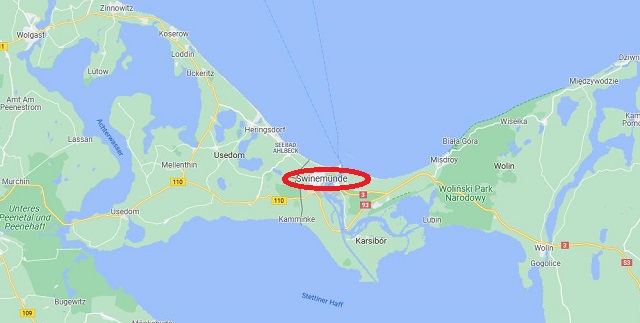 ---
hier findest du Swinemünde auch auf Pinmapple, klick
here find Swinoujscie on Pinmapple, click
---

---
Danke an alle die bis hier gelesen oder nur geschaut haben!
Nicht vergessen: Tippen Tippen Tippen!!
Ab 5.8.2022 gehts los!!!
---

---

---
photocredit: @reiseamateur
device: Samsung S21 & Canon IXUS 190
---
PS.: Alle Getränke kann man noch immer mit Cryptos bezahlen!!
Werde das noch diese Woche ausbrobieren!
All drinks could be paid for with Cryptos!!!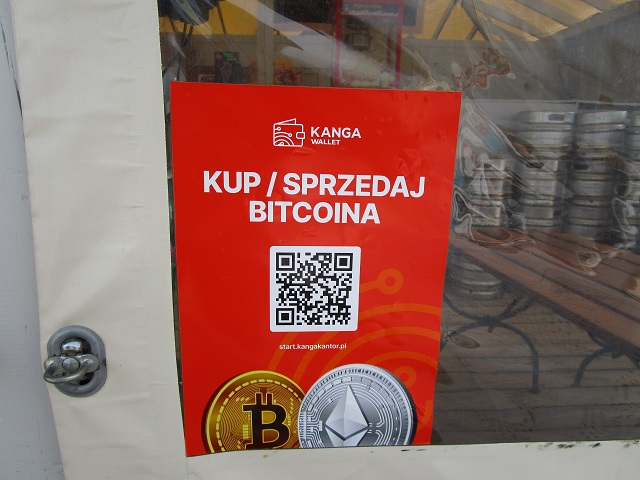 ---

---
---
---