Answers to FAQs from the Marketplace Launch...And More...
The Marketplace is open and in full swing!
We've had quite a weekend! While all of us are excitedly opening crates and marveling at our NFT wares, the team at Psyber-X are still working diligently at making further adjustments on the Marketplace.
Our number 1 priority has been to make the site secure. That was our highest concern. Next, our priority was functionality. As further confirmation to all the testing we performed for weeks, the Marketplace has been functioning very well. Not everything has gone off without issue. These issues, however, are mainly cosmetics and logistics. There are a few things we are working on and a few things we learned that I will share with you now.
First
The supply of LVL from Phase 1 offerings has officially gone below 10%! This is huge!!! (in our opinion) The holdings of @saltyreptile as of this writing is 298,239,759.9797936 LVL. This means more than 200M LVL has been distributed. In our White Paper, it says this:

This means pretty soon, when Psyber-X holds 250M LVL by @saltyreptile, the distribution of LVL will take place through the open market. Psyber-X will still receive LVL through sales that take place in the Marketplace. Soon enough, Psyber-X will not have LVL to sell on the open market. There is only just over 48M LVL left for Psyber-X to distribute, sell, etc. Who knows what could happen. We do not speculate. It is our job to be open and transparent and let you do your own research/number crunching. To the end that we have sold over 200M LVL, we say
Thank You!
---
FAQ Topics
Sorting
After opening crate after crate, several of you reached out and made a suggestion that you wished you could sort not only the NFTs you received, but also the ones listed For Sale in the Marketplace. We have heard your suggestions and agree wholeheartedly. We are working right now to program a method by which you'll be able to sort all your NFTs in various ways including by classification/rarity. We will organize it in such a way that if you have duplicate NFTs, they will be gathered together for easier organization and to allow for a high level view of your ownership.
Finding Your Crates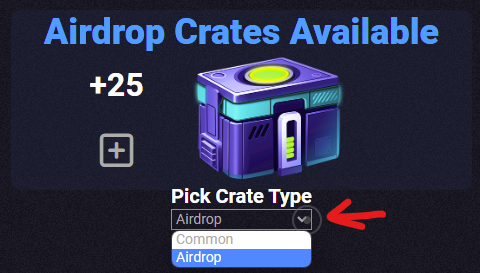 Some have had a difficult time finding how to open their Airdropped Psybercrates. There is a drop down that allows you to switch from Common to Airdrop crates.
Drop Rates Fixed
As people were opening their crates, we recognized that the Epic drop rate and the Legendary drop rate were off by a miniscule percentage. If Legendaries were truly rarer than Epics, the drop rate should be adjusted. It is for this reason that the drop rates have now been adjusted to the following:
Marketplace Common Psybercrate Drop Rates:
| Classification | Drop Rates |
| --- | --- |
| Common | 65% |
| Uncommon | 26.595% |
| Rare | 5% |
| Epic | 2.5% |
| Legendary | 0.9% |
| Overlord | 0.005% |
Airdropped Psybercrate Drop Rates:
| Classification | Drop Rates |
| --- | --- |
| Common | 50% |
| Uncommon | 33.19% |
| Rare | 10% |
| Epic | 5% |
| Legendary | 1.8% |
| Overlord | 0.01% |
Those who received the higher drop rate of Legendaries before the rate changed, consider yourself very lucky.
Statistics
On the Marketplace website, it shows that there are 90,000 crates and that a certain number have sold. The sold number has fluctuated but is not reading properly, so we're working on it to make sure the number is accurate.
Marketplace Listings
The Marketplace has a spot where you can list your NFTs for sale. We'd like you to be able to sort it in several ways and we are working on making it more organized as well. When we are finished, it will be cleaned up a lot!
Land Plots-Small Pricing
The Land was offered in a Kit prior to the Marketplace opening for 100 Hive/HBD and included 2 perks. The kits have all been disassembled, other than the ones being manually added to accounts who purchased them in the last days before the Marketplace opening. In previous posts, it was mentioned that Land Plots-Small would be listed for 300 Hive/HBD; however, they are listed for $300 USD worth of Hive/HBD. We apologize for the misunderstanding. The new price will remain until further notice.
Missing NFTs
Several of you bought Founder Starter Kits in the 3 days leading up to the Marketplace opening. Upon opening, many of you asked where your NFTs where, specifically the Land Plot-Small and the perks that came with it. Those who are Land Barons asked where your Get Off My Lawn NFTs were. Each of the items owed you from purchases made prior to the Marketplace opening require a manual entry of the purchase. As you can imagine, there were a lot of purchases made in the last minutes leading up to the Marketplace opening. We expect to have all NFTs in their proper accounts by COB (close of business) Monday, 5/16/22, California, USA time. If you do not see your NFTs from purchases made after Monday 5/16/22 (PST), please reach out to us via discord. All purchases moving forward will be automated through the Marketplace.
Levels
Many of you have noticed that there are Levels or a 01 on your NFT. You may have noticed on other cards that there is a mention of a multiplier per Level. All of your NFTs come on Level 1 (which happens to be the name of our token, LVL 😉). As we continue to advance Psyber-X, you will be able to Level Up your NFTs with the highest level being Level 5. This will make the game exciting and bring some cards that are Commons and Uncommons to a higher level of rarity/value in our estimations. In the end, you, the gamers, will determine the value of the NFTs. We value your input and love that you're enjoying the artwork.
---
More Reveals...Coming
The Marketplace opening is the first of many reveals planned in the months ahead. Within the week, we will be sharing more dates to put on your calendar. We still have a lot of exciting things to open up to your view! The Marketplace was and is a necessary part for the game. You may have noticed some locked portions of the website, like Load Out. When the game is open, this is where you'll be able to prepare for battle, engaging with your NFTs, etc.
---
It has only just begun...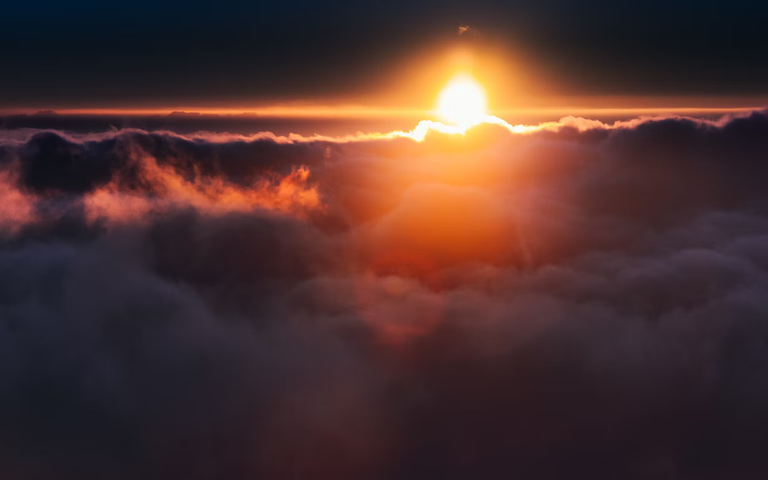 ---
---
Social Links
---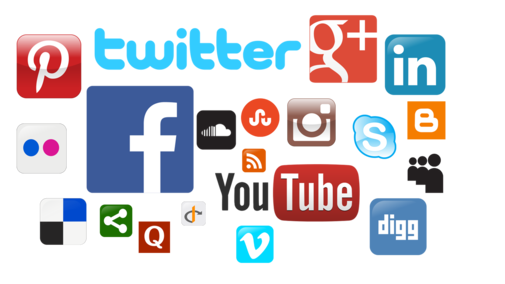 Psyber-X on Pimp Media

PsyberX on 1UP Zone

Hive account @psyberx

Twitter account psyberxofficial

Official Psyber X Discord Chat

Official Youtube account Psyber X

Official Facebook page Psyber X

Our Instagram account PsyberXofficial

The official Psyber X TikTok

Telegram Chat Invite
The Gaming Studio Royal Reptile Twitter

NftShowroom Psyber X Collection

Psyber X Blog on Reddit

Official 3Speak PsyberX Account

Whatsapp Chat Invite

Line App Chat Invite
---
Only 9.6% of Phase 1 LVL Allocation is still available
---
---