Things to consider before getting into the debt book of anyone.
You know, being in the debt book of anyone is not a death sentence. Sometimes, businesses strategically get into debt as a way to get hold of more funds which can be used as capital to generate bigger returns on investment.
On a personal finance level, people get into debt for several reasons. I tried that too when I was in my Uni days. The debt I accrued back then were always used for good cause and I will surely make the same decision again if I travel back in time.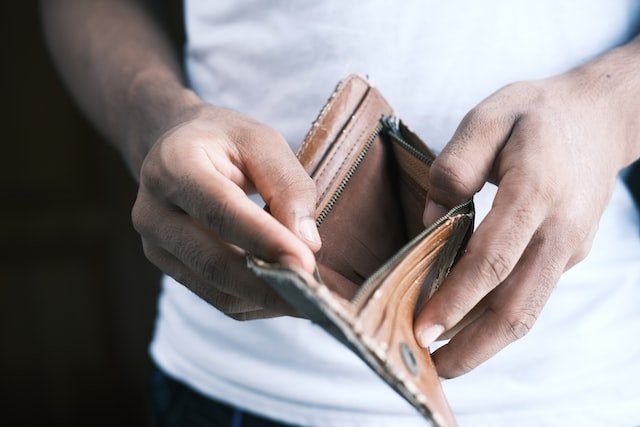 You see, being in the debt book of anyone may not sound cool, but there are things you need to consider before taking up debt to justify your indebtedness as a fairly understandable Financial decision to make in a time of lack. They include;
How do you plan to use the money gotten from your indebtedness?

Do you plan to pay back as and when due?
---
How do you plan to use the money gotten from your indebtedness?
If you are getting yourself into debt just because you want to have cash at hand or have some money in the bank, you may have to rethink that decision. Getting yourself into debt without a sufficiently substantial plan of what to do with the money will only end up leaving you with a lot of cash to blow out.
I don't know why anyone would want to do that, but that doesn't count as a wise reason to get into debt. You will end up spending the money on just about anything.
Those that have seen my posts related to debt know that I'm not an advocate for acquiring debt, but if you must be a debtor, make sure that the money you are getting would be put to good use.
---
Do you plan to pay back as and when due?
Goodness me. Do you know how much work goes into chasing debtors around? I had my fair share of this experience when I was in the banking sector. It's not easy to be a creditor who has to chase your debtor around.
This begs the question; why do people get into debt when they do not intend to settle their debt?
I've seen people get beaten up to a pulp and publicly disgraced by loan sharks because they failed to clear their debt. Loan Apps do something similar when they taint the reputation of those who are indebted to them.
Getting into debt without any repayment plan is a really bad idea. It's a bad road to go down. Don't allow anyone to talk you into that.
Thanks For Not Missing Any Full-stop Or Comma
Thumbnail Image taken from Unsplash
Posted Using LeoFinance Beta
---
---