Second LPUD of 2023
It's the another Leo Power Up Day and you can stake some LEO to get a chance at some nice LEO delegations. It looks like the list of delegations have gotten even bigger and I didn't expect to see a total pool of 180k LEO Power up for grabs.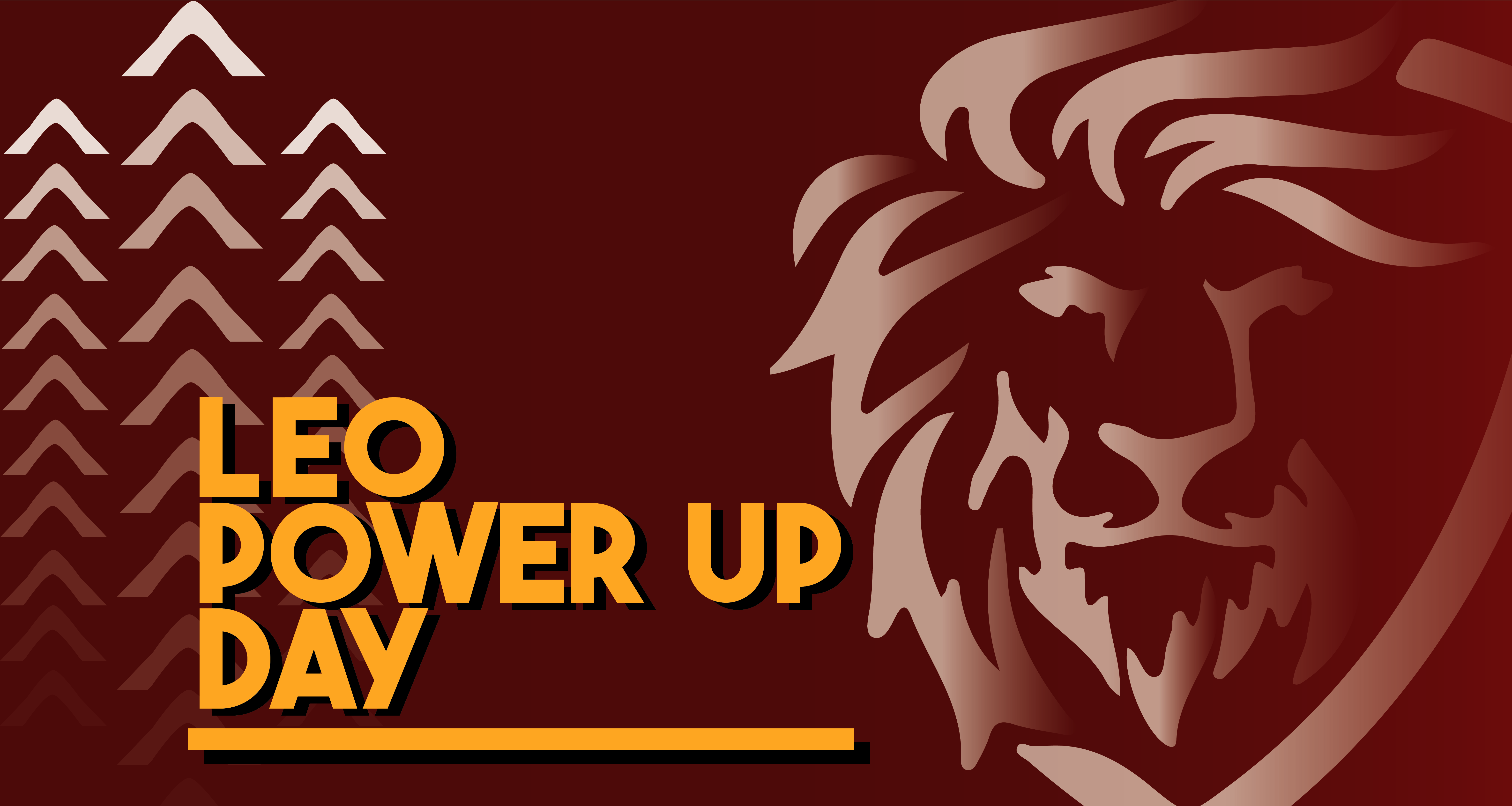 source
LEO Power UP Day
I participate in Hive Power Up Day each month and I am quite happy to see an LEO Power Up Day continue this month. Towards the end of the previous year, I made a LEO goal for the 2023 and that was to double my staked LEO. In order to reach this, I need to stake on average 321 LEO a month and I prefer to stake all of it during LPUD back at the start of the year. After my previous LPUD, this number dropped down to 316 LEO each for the remaining months. As I plan on staking more LEO this month, this number should go down even further. A part of that LEO was from some buy orders on hive-engine so I didn't earn as much LEO as I thought I would but I have plenty of room to make up for things.
The requirements for participating to get rewards are below. I am currently at 3.7k LEO staked so I qualify for this. Even if you don't qualify this time around, I think it's still a nice thing to participate in because there are some unofficial prizes. All of this comes from the Leo Power Up Day Post. Just make sure to use the #LPUD tag.
Your total Leo Power (on the 15th) must be less than 25k.
You must power up at least 150 Leo on December 15.
You must not have powered down Leo since October 15.
Optional: Make a post on Leo Finance about LPUD, our curators will be on the lookout for amazing posts using the tag #lpud, so make sure to make a kickass post and perhaps you'll get a visit from leo.voter!
Feel free to read this post if you want to see the entire list of possible delegations (180k LEO power). I also saw that the bad luck prize has also changed slightly as it's only for large power-ups and my own power-ups do not qualify for this. It is nice that there are more people on the list so it looks like there should be more winners as well.
As a bonus, there is also a LPUD badge on Hivebuzz. As of writing this post, there is still 15 hours before the event ends.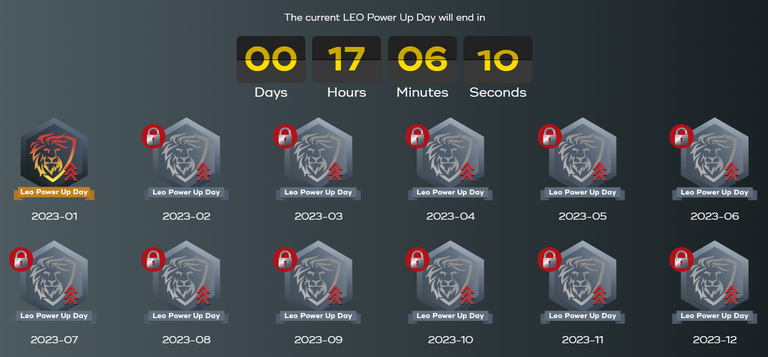 LEO Power Up

I decided to power up 474 LEO and this is 100 more LEO compared to last month. I needed 321 LEO at the start, 314 LEO after the first LPUD and now 300 LEO per month for the remaining 10 LPUDs to reach my LEO Power goal. By decreasing the required amount by 14 LEO a month, I have created a bigger buffer for myself and I am quite happy with that result.
Conclusion
If you haven't done so, you might want to consider doing an LEO power-up and you can win an extra prize (LEO Power delegation). The LEO community is quite big, and I think staking more LEO is great for the entire network. The LEO power-up badge is also a nice plus to what we get from normally powering up to reach my goals.
Are you taking part in LPUD?
Please feel free to leave a comment if you have any questions or feedback.
Posted Using LeoFinance Beta
---
---