Spending $5 for a Second Millionaire Card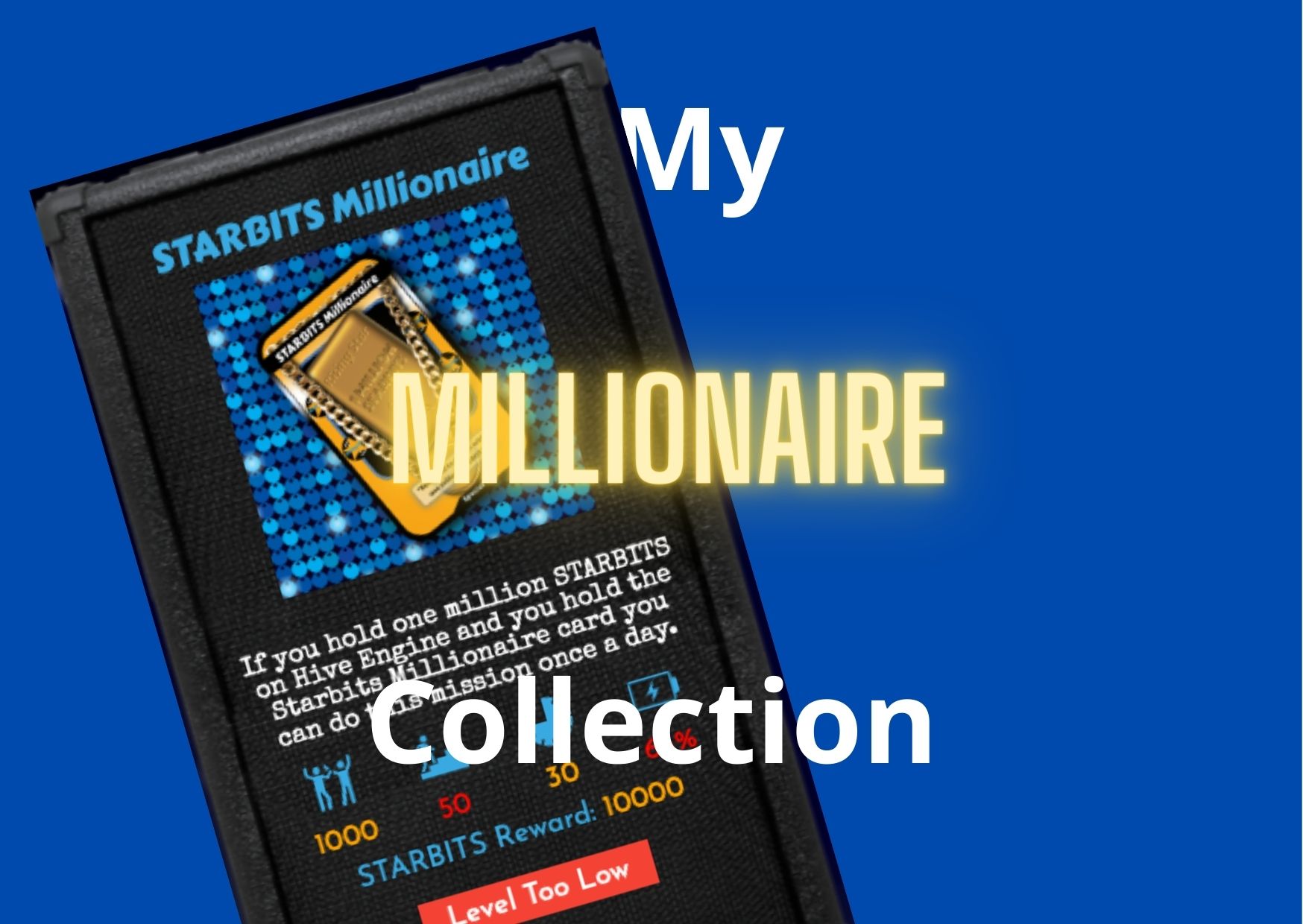 Oh that's totally a clickbait title but its not far off from the truth as you'll see,
Lately I've been buying a lot of packs because packs are fun and I think they will eventually go up in price. My last pack I finally got my first epic musician card!
Today I decided to take a look another look at the secondary market I've been neglecting though and I found a deal reminiscent of the millionaire card in its ramifications for my gameplay. It's just shy of a cheat code. So of course I snapped it up.
Music Lessons
So IRL I've been playing guitar for 29 years. Naturally, when I started playing Rising Star I went the route of guitar player in lessons. Over the last few months though I've bought a lot of packs and as you may have noticed, there's been a lot of production cards. So many that my production lesson value overtook my guitar lessons value. So many, that they flooded the market a bit and drove the price way down.
Production Shopping Spree
Looking at the RSGFam site today for deals, I found guitar lesson cards at 61 starbits per unit of guitar luck. Meanwhile production luck was just 47 startbits per unit!
So I bought up everything that wasn't nailed down. I bought all 50 listings on the first page. Then I reloaded the page and found it at 51 starbits so I bought everything again. Then I reloaded again and bought everything up to 57.4 starbits per unit.
All told, I bought 150 random production instruments which added 7510 production luck points for for just 380k starbits — which is now the equivalent of 15 hive or $5 usd.
For $5 I went from my lesson giving me somewhere between 112-225 skill to a massive 488-977 skill.
More Valuable than the Millionaire Card
While the math isn't perfect. If we look right now at the price for skill its about 27 starbits per point if buying cards on the secondary.
If we go in the middle of the range for my lesson value, I just change the value of my production lessons from 170 skill to 735. That's a 565 skill gain per lesson.
565 skill points * 27 starbits per point = a value of 15k starbits per lesson.
Now, if I were buying cards I would also get the bit of fan points on the card and I would own an NFT so its not a perfect comparison. Because of that, let's say we cut 5000 starbits worth of value from the lesson compare to buying cards.
That still means the value of my lesson is now 10k starbits higher than it was which is exactly what you get for the millionaire card mission.
Not bad for a $5 expenditure.
Imbalanced?
While this is great. It does show that the game is more than a little unbalanced now.
I've said it before but I think going forward, they are going to need to raise their starbits price on card packs. Like, just go ahead and double it.
It's currently under $2 to buy 12 packs if you buy in starbits and while there's been a little resurgence in Starbits prices over the past week, the larger trend has no reason to go anywhere but down in the current system.
Right now the game is stuck in a loop where more starbits out there means more packs bought. More packs bought means more cards in circulation. More cards in circulation means missions are worth more starbits. More starbits means more packs bought and so on.
As long as packs are priced in a stagnant amount of starbits, it's a race to zero on starbits price because the supply will exponentially expand.
I do like the changes the team has made over the last six months or so. THey've been smart and that makes me think they might have something in the works that more fun than just raising prices over and over again.
For now I'll just keep stacking and wait for the bull run.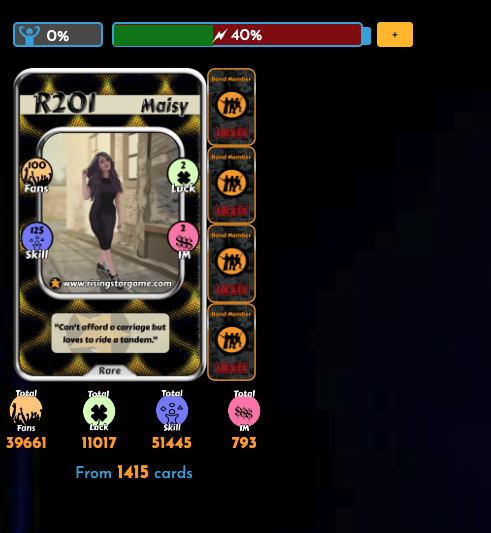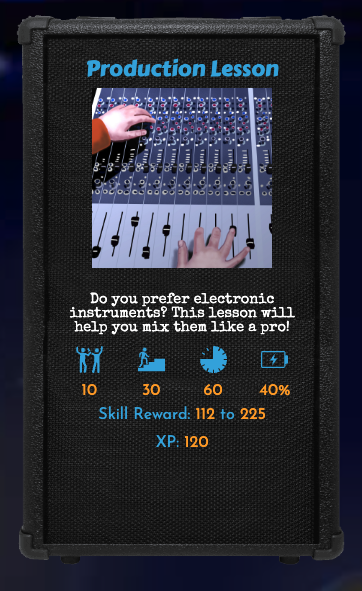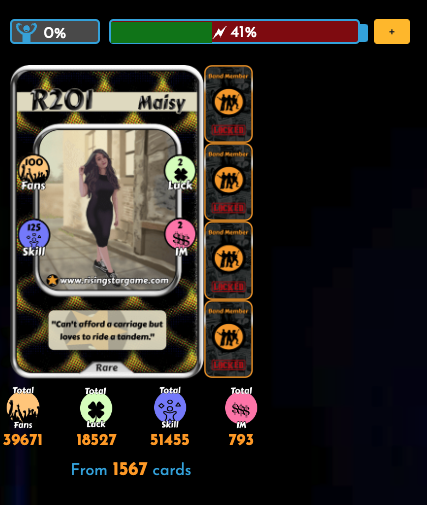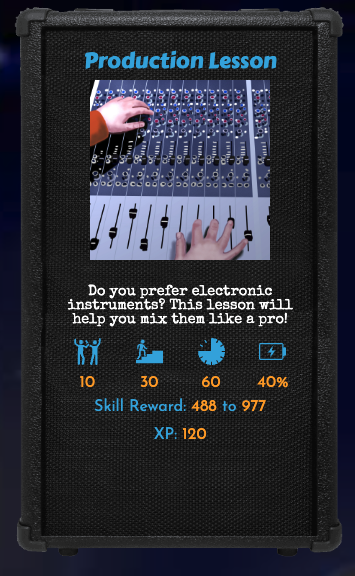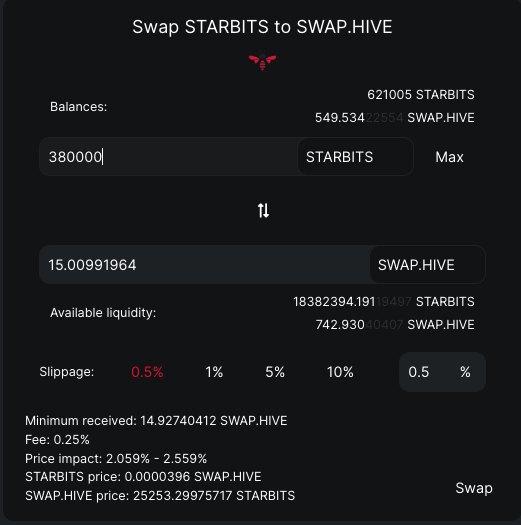 Posted Using LeoFinance Beta
---
---