Promoting yourself. You should
REPUTATION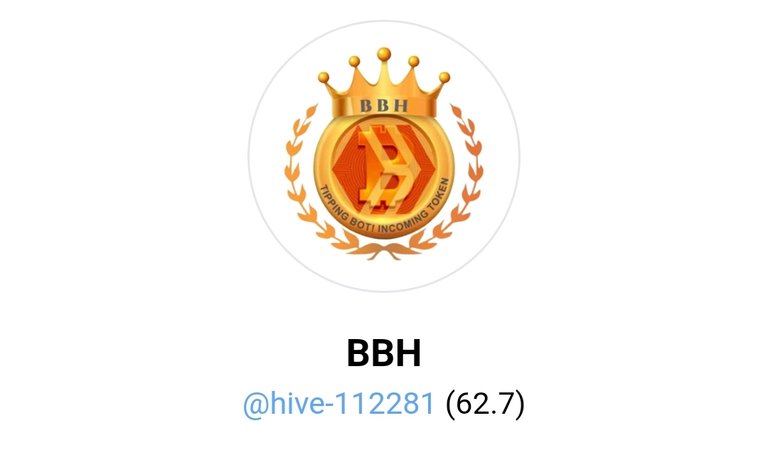 Proud to say that up another .1 today. That is what consistency does. That is what showing up everyday does and posting everyday.
I try and do a lot on Hive, especially with my main account @bradleyarrow. Even if I have quiet on Leo threads.
I keep telling you things do. Today again is a reminder about the fact that I run a Hive-Engine Witness Node.
As you can see in the screen shot below I am in 30th place. I need your support. Click the link above to visit the witness page. Look for me.
If you got questions about how to support just ask.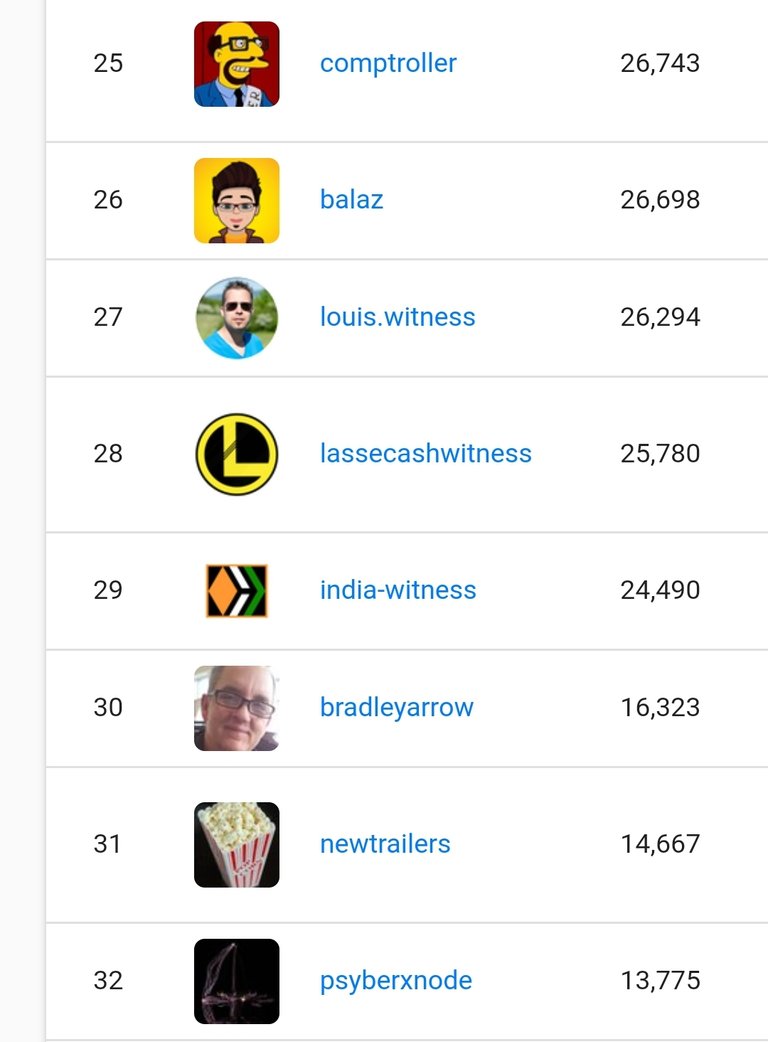 I will be using earning from the node to support BBH.
I am proud of this and everything I am doing on Hive and I don't my writing about it, telling you.
And you should be the same way. It helps build your brand.
BUILDING BBH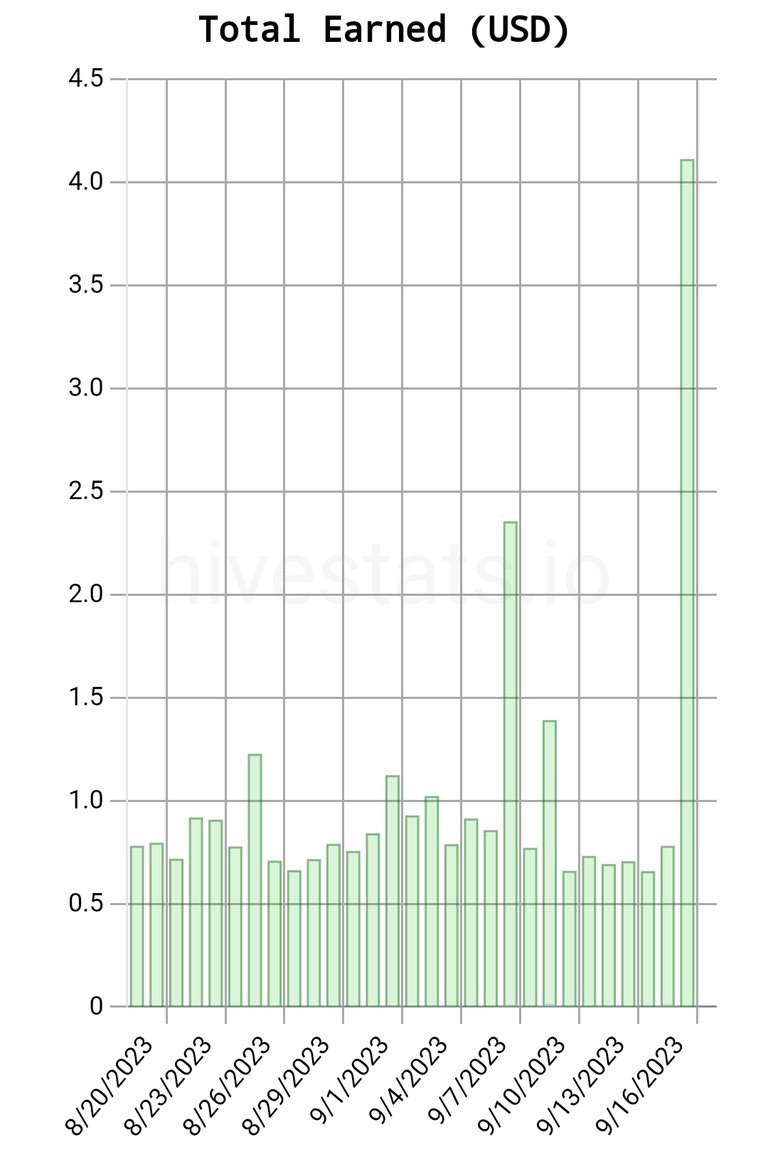 DAILY EARNINGS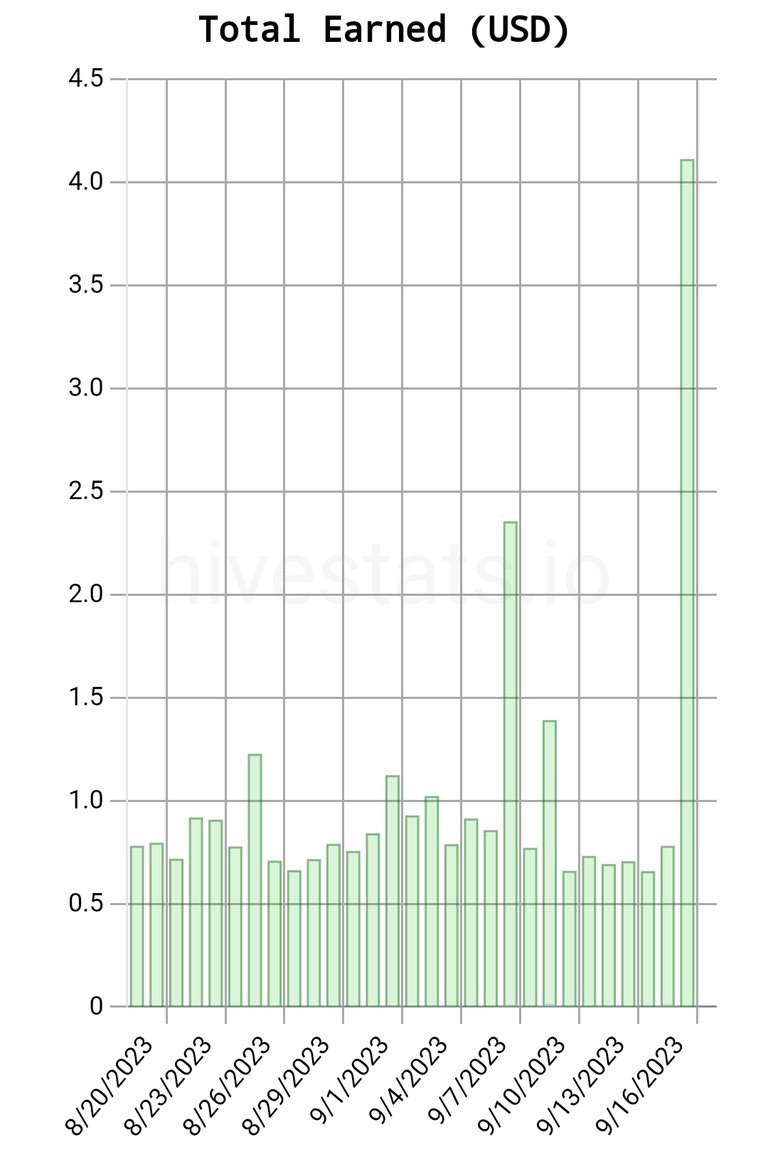 TOP TEN TOKENS HOLDING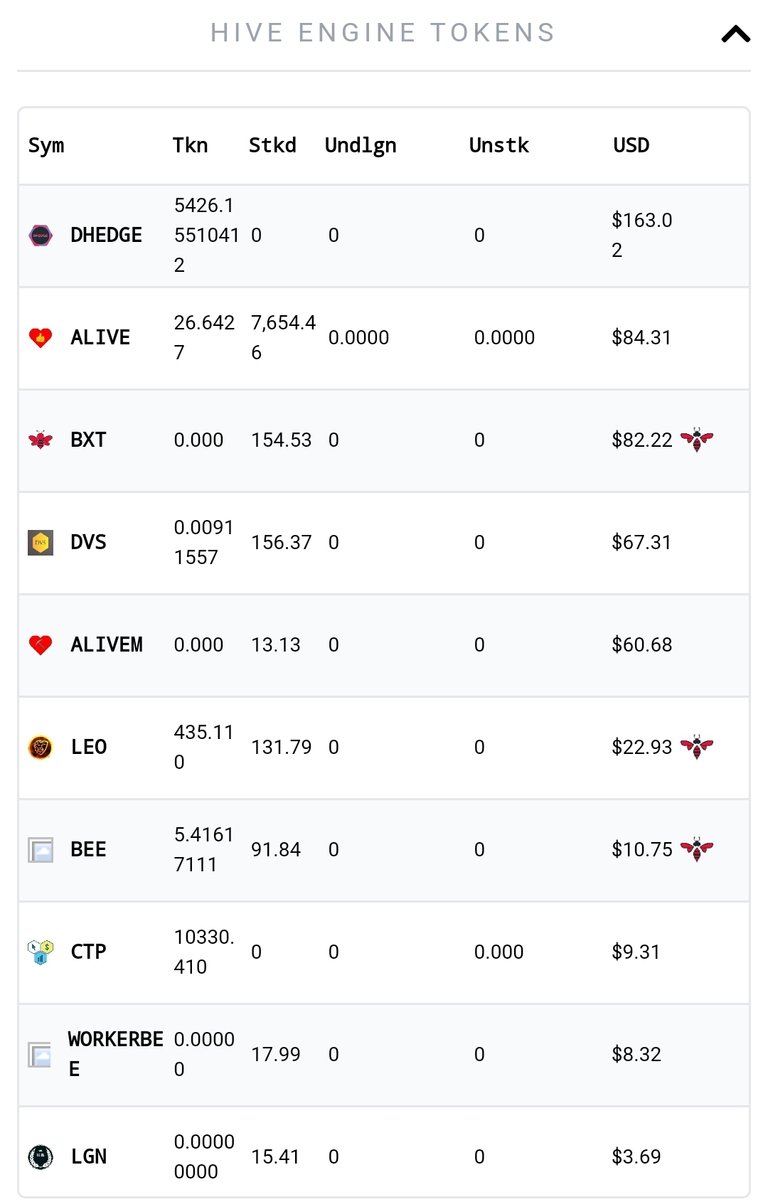 MARKETS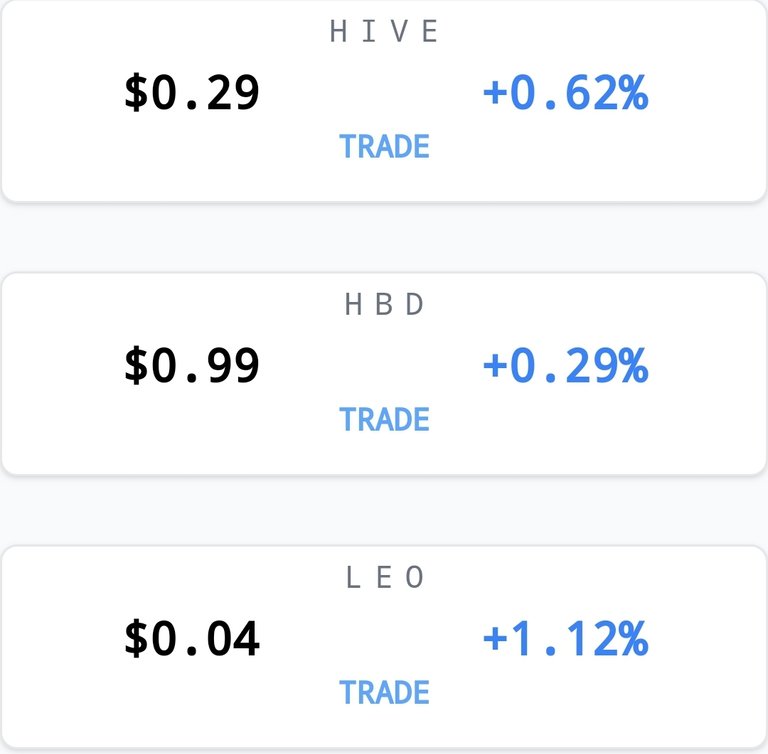 ALIVE AND THRIVING
BBH and I are Alive and Thriving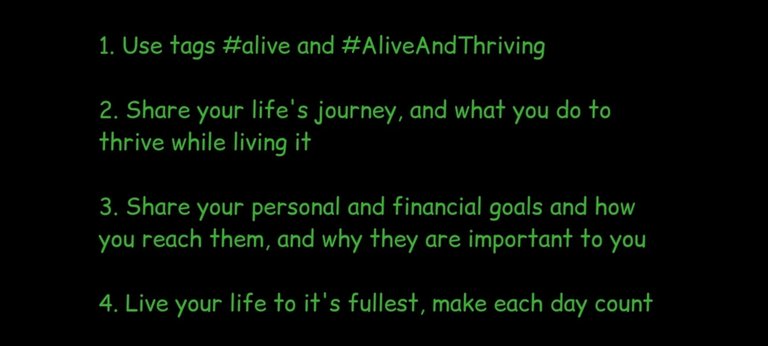 May the tip and drips and positivity be with you.
---
---