Power Up Day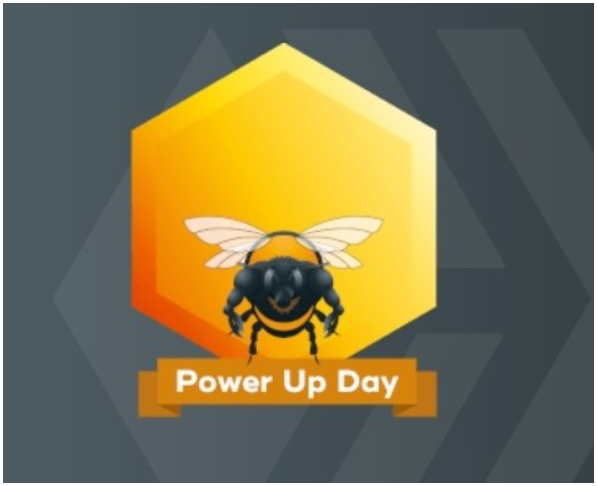 Power Up Day
Hallo an alle,
Wie schnell doch die Zeit vergeht merke ich nicht nur daran, wie groß meine Tochter mittlerweile ist, sondern auch daran, dass schon wieder ein Monat vorbei ist und der Power Up Day stattfindet.
Anstatt mich darüber zu beschweren, dass der komplette Kryptomarkt Rot ist, nutze ich lieber die Gelegenheit und profitiere von den günstigsten Preisen. Somit bin dieses Mal mit ganzen 30 Hive dabei.
Hello everyone,
How fast time flies, I noticed not only because of how big my daughter already is, but also because another month has passed by and the Power Up Day takes place.
Instead of complaining that the entire crypto market is red, I prefer to take the opportunity and benefit from the lowest prices. Thus, this time I am with in with 30 hive.
---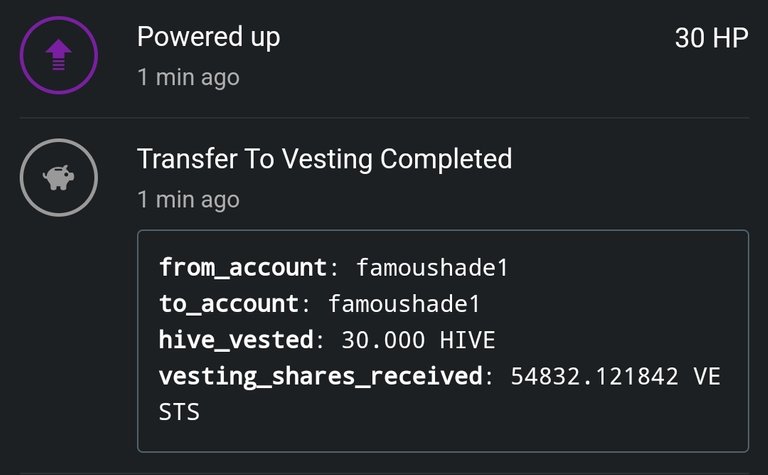 Famoushade1
---
---